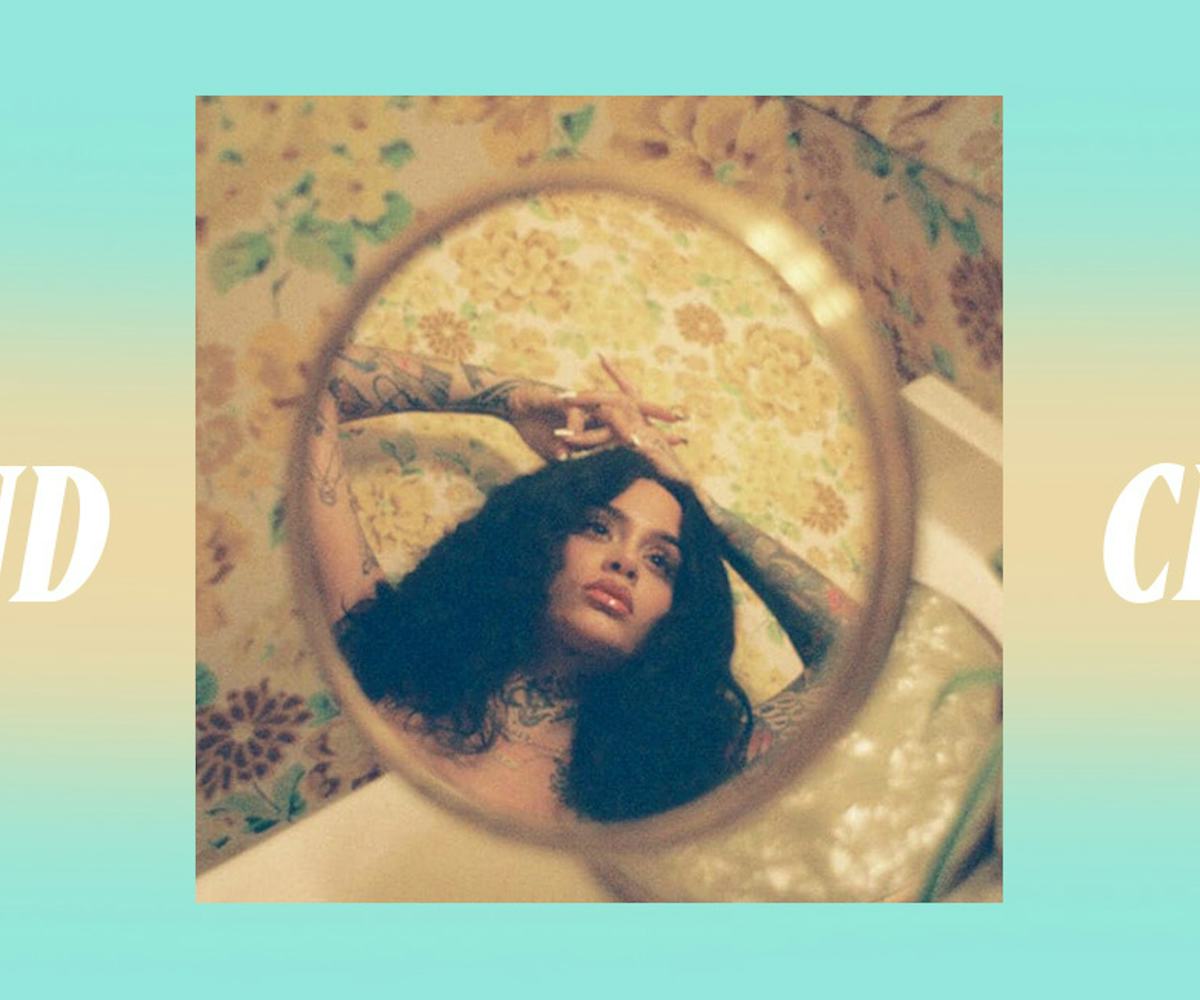 Soundcheck: The 11 Best Music Releases Of The Week
Kehlani, Nilüfer Yanya, Tierra Whack, and so many more
Every weekend, we bring you#SOUNDCHECK—your destination for the best of the best new music that hit the web over the course of the week. Because you should always be prepared when someone passes you that AUX cord. This week's round features 11 of our favorite emerging and established artists including Kehlani, Nilüfer Yanya, Tierra Whack, and so many more. Turn up, tune in, and tune out.
While We Wait - Kehlani
Kehlani knew you couldn't wait for her next album, so she hit you with this sick mixtape.
"Tears" - Nilüfer Yanya
Do I hear a hint of disco?
"Only Child" - Tierra Whack
The harsh lyrics cut like a knife through this fuzzy, synth-laden track.
"The Bones" - Maren Morris
She can basically do no wrong.
"Fire" - Sara Bareilles
Maybe there wasn't a spark in the relationship, but this video is surely (on) fire.
"Sandy" - Rico Nasty
Is this all of the internet at once?
HIGHLOWS - Sydney Sam
A whole EP full of chill R&B for your weekend.
BLOODLINE - Raja Kumari
Raja Kumari fuses sonic staples of East and West on her new EP.
"Slip" - AMA
With her second single, AMA shows that she's destined for greatness.
"Armatopia" - Johnny Marr
Former Smiths guitarist Johnny Marr takes electronica for a spin in his new 70s-inspired music video.
Lips on Lips - Tiffany Young
Always here for the infectious energy in Tiffany Young's pop.