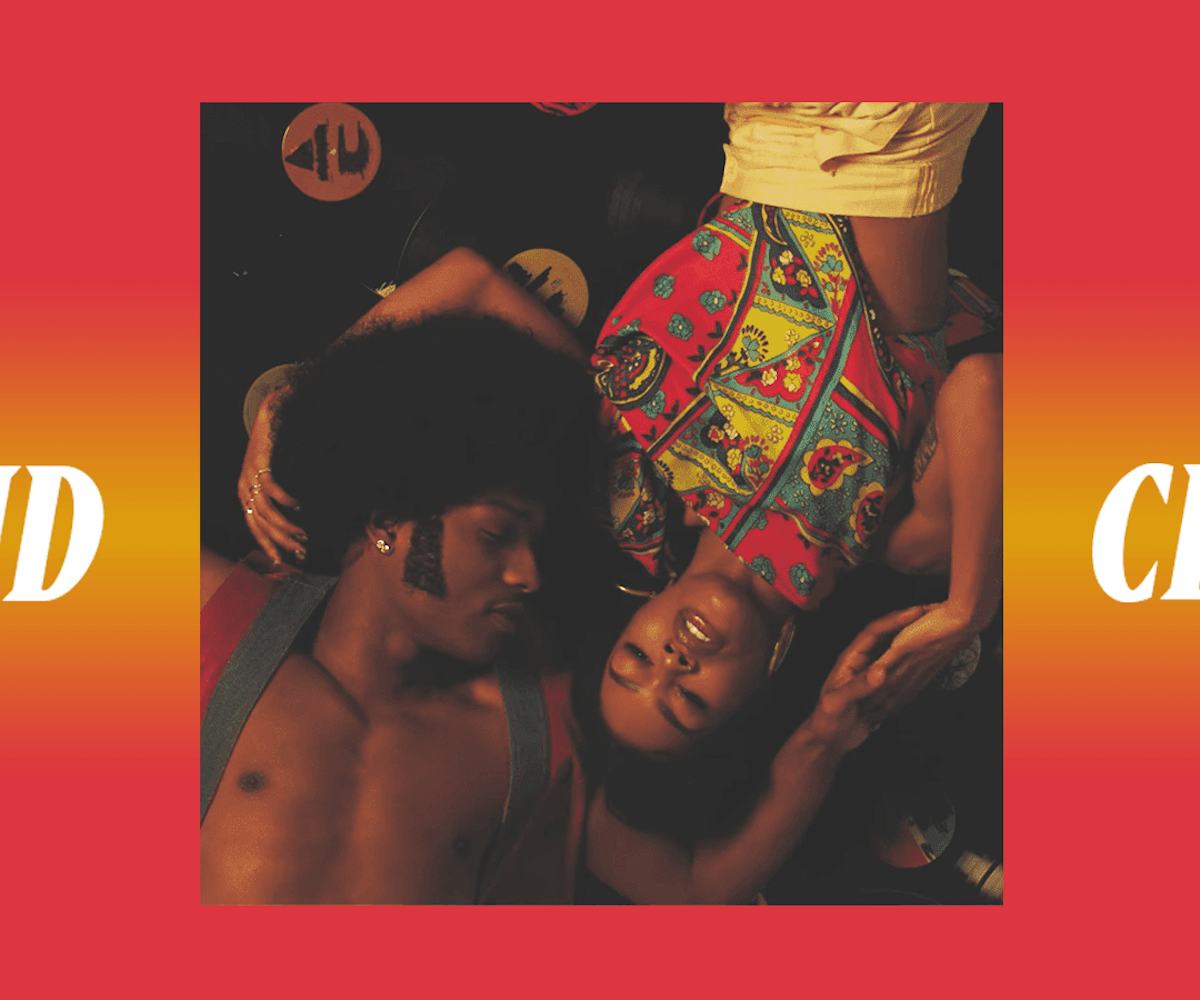 Screenshot via YouTube
Soundcheck: The 15 Best Music Releases Of The Week
Teyana Taylor, Sofia Reyes, and more
Every weekend, we bring you#SOUNDCHECK—your destination for the best of the best new music that hit the web over the course of the week. Because you should always be prepared when someone passes you that AUX cord. This week's round features 15 of our favorite emerging and established artists including Teyana Taylor, Sofia Reyes, Lola Kirke, and so many more. Turn up, tune in, and tune out.
"Issues/Hold On" - Teyana Taylor
Not the video I thought we'd ever get, but the one we definitely needed. Damn.
"R.I.P." - Sofia Reyes ft. Rita Ora & Anitta
Three literal queens.
"Sip The Wine" - Lola Kirke
I'm not usually this into covers, but Lola really nails this one.
"Love Me Like" - Rayana Jay ft. DUCKWRTH
A catchy ode to modern romance.
"BKLYNLDN" - Shura
Shura gets that feeling of all-consuming desire just right.
"Spirit Now Moves" - Ruthie
Fun indie to soundtrack your spring.
"Wasteland" - Tierra Whack
It's Whack's world, and we're just living in it.
"Win" - Nasty Cherry
Okay, I can forgive all of Charli XCX's promotion of this, because she really knows how to co-write a track.
"Numb Numb Juice" - ScHoolboy Q
ScHoolboy Q shows he knows how to make a comeback with this track.
"No New Friends" - LSD ft. Sia, Diplo, and Labrinth
I'm intrigued by what's to come from this supergroup.
"Wasted Youth" - Jenny Lewis
Yee to the haw.
"i need to be alone." - girl in red
When she said "I'm gonna lose my shit," I felt that.
Lux Prima -Karen O and Danger Mouse
What did we do to deserve a whole new album from the queen of deep cuts?
Run Wild Run Free - Zacari
When they have a stamp of approval from Kendrick Lamar, you have to listen.
"Relax" - Abby Jasmine ft. Taylor Belle
Abby Jasmine is putting herself first in "Relax."