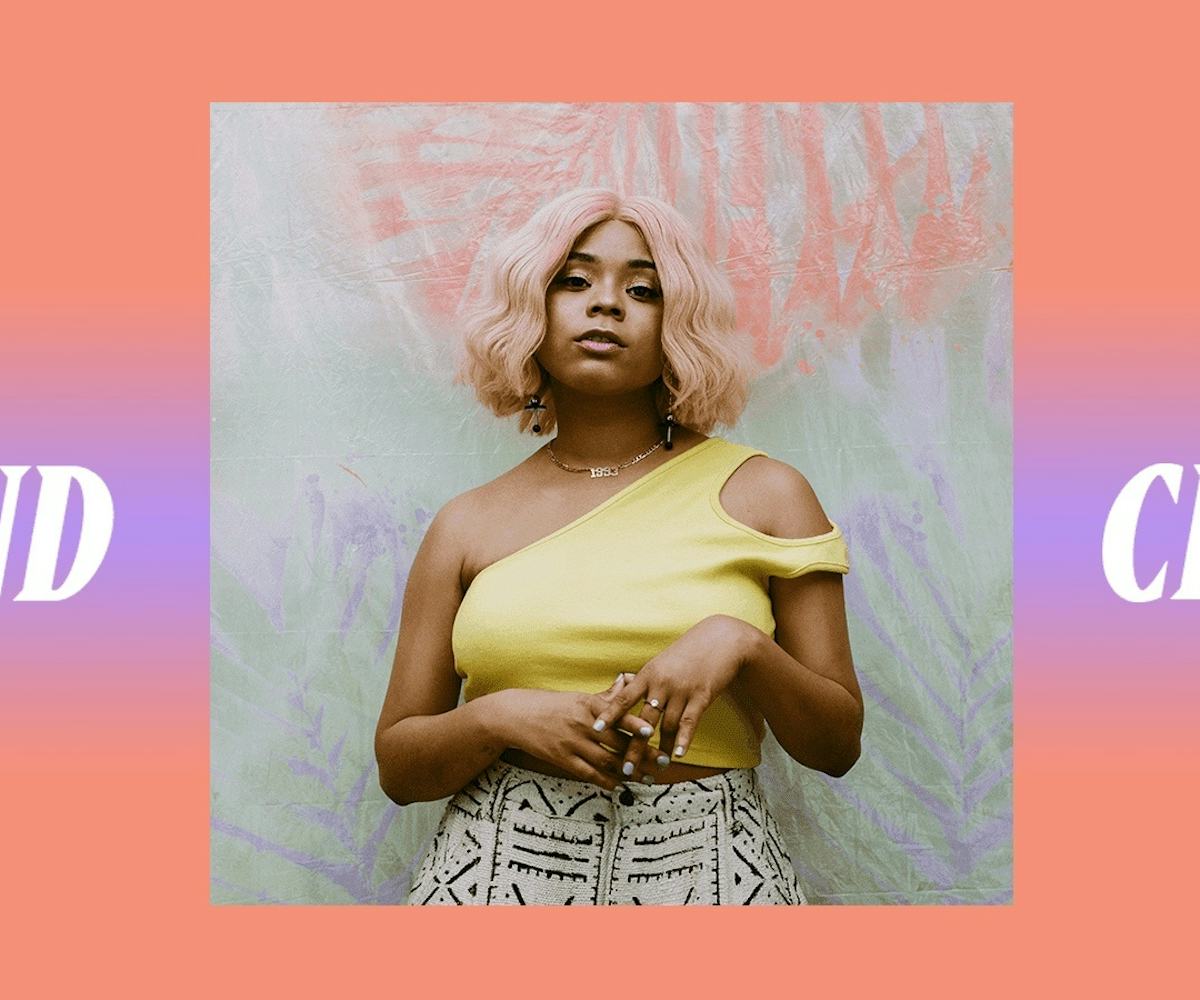 Photo by Madeleine Dalta
Soundcheck: The 19 Best Music Releases Of The Week
Tayla Parx, CupcakKe, and so much more
Every weekend, we bring you#SOUNDCHECK—your destination for the best of the best new music that hit the web over the course of the week. Because you should always be prepared when someone passes you that AUX cord. This week's round features 20 of our favorite emerging and established artists including Tayla Parx, CupcakKe, Sara Bareilles, and so many more. Turn up, tune in, and tune out.
"I Want You" - Tayla Parx
The powerhouse behind all those songs of Ari's that took over the charts never disappoints.
"Bird Box" - cupcakKe
She never minces words, this track is no exception.
"No Such Thing" - Sara Bareilles
Sara will forever have me in a puddle with her love songs.
GIRL - Maren Morris
Old school country radio is shaking in their crusty cowboy boots. Feminist yee-haw demands to be heard.
"Sunflower" - Vampire Weekend ft. Steve Lacy
This month, Vampire Weekend brought us "Sunflower" and "Big Blue," but I'm still patiently waiting on Father of the Bride.
"Gloria" - Tierra Whack
Tierra brings us yet another wild glimpse into Whack World.
Beware of the Dogs - Stella Donnelly
Stella's debut album is perfect for crying, dancing, and dismantling the patriarchy.
"Pushing 20" - Sabrina Carpenter
This Gen Z-er doesn't play around.
"Black Coffee Morning" - Bluebiird
Emily Osment is now a singer songwriter. Ensue Hannah Montana feels!
"Cry Everything" - Kindness ft. Robyn
Kindness is back, and tapped our fave to join in on the fun.
"Darjeeling" - Barrie
Barrie's new music video fits perfectly into the Wes Anderson cinematic universe.
"Cherry" - Rina Sawayama
You already know I'm a sucker for anything acoustic.
"Cell" - Calpurnia
Frontman Finn Wolfhard gracefully goes from Stranger Things to the studio yet again.
"Off Da Zoinkys" - JID
Is Ansel looking for someone to join his party of one?
"Lo/Hi" - The Black Keys
Dan Auerbach and Patrick Carney are back with their first single since 2014's Turn Blue.
"Have Mercy" - YBN Cordae
Who knew trap music and flute together would make such a bop?
Far From Here - Graves
"Reset" is the standout track from the Honolulu-born producer.
"Water Me" - Parisalexa
A concept we will always get behind.
"Ants" - Tank And The Bangas
An illustrated visual as intricate as the sweet melodies always served by this group.