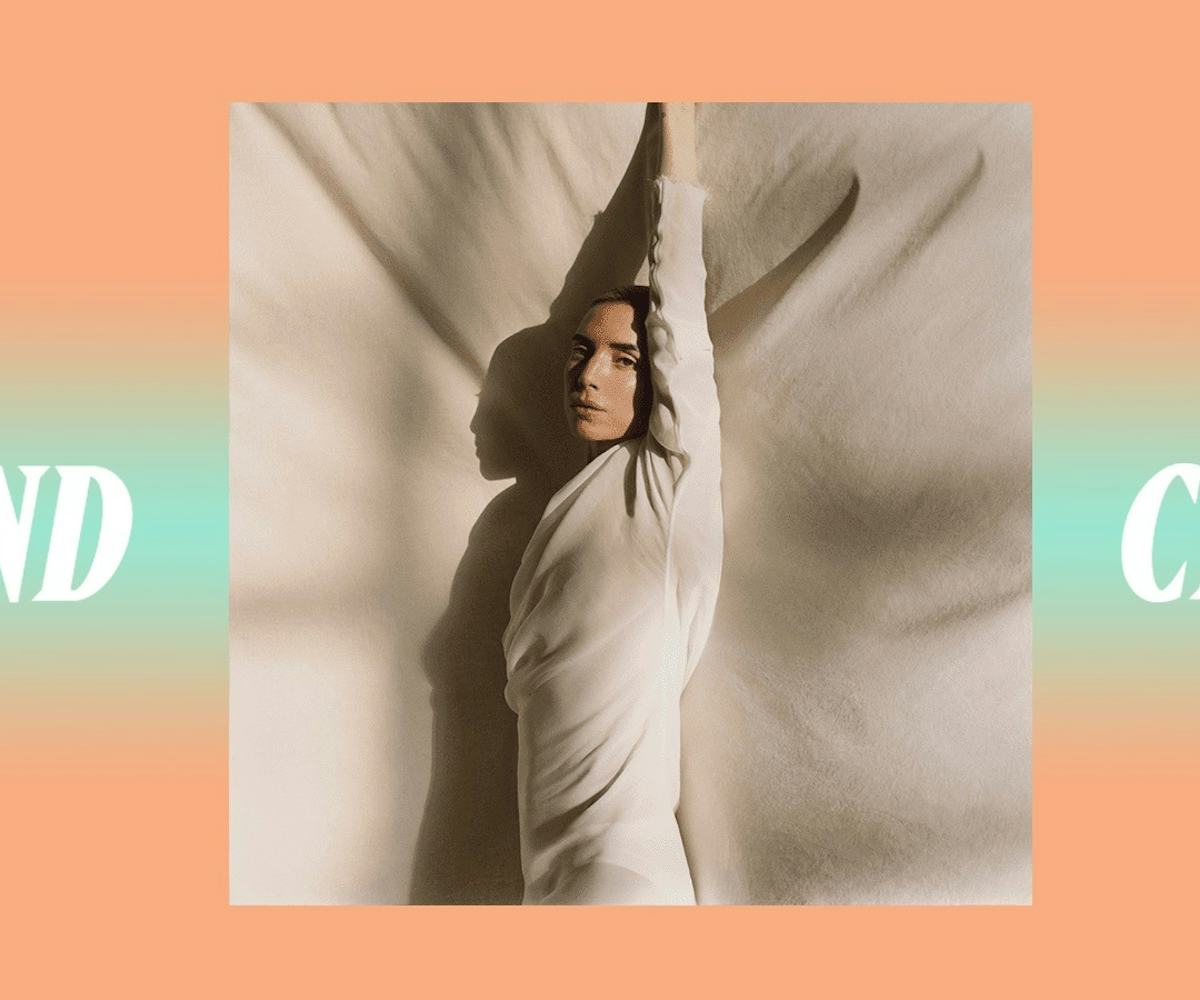 Photo by Chloe Le Drezen
Soundcheck: The 20 Best Music Releases Of The Week
Lykke Li, Ellie Goulding, and so much more
Every weekend, we bring you#SOUNDCHECK—your destination for the best of the best new music that hit the web over the course of the week. Because you should always be prepared when someone passes you that AUX cord. This week's round features 20 of our favorite emerging and established artists including Lykke Li, Ellie Goulding, 070 Shake, and so many more. Turn up, tune in, and tune out.
"Late Night Feelings" - Lykke Li & Mark Ronson
That flute though?
"Sixteen" - Ellie Goulding
Sounds exactly like what I wanted to dance into the sunset to when I was 16.
"Morrow" - 070 Shake
Served up in tandem with "Nice to Have," because all nice things come in pairs, right?
Begin Again - Norah Jones
The last licks of my seasonal depression are thankful for new crying material.
MAP OF THE SOUL: PERSONA -BTS
Featuring that Halsey collab you've been pining after.
"Whatcha Gon Do" - Benzi, Bhad Bhabie, Rich The Kid, 24hrs
All I need in life is more Bhad Bhabie and more horns.
ARIZONA baby - Kevin Abstract
If this is what we get when Abstract meets Antonoff, then I'm not complaining.
"It Doesn't Matter Why" - Silversun Pickups
It's been way too long.
"Used To Be" - Anna of the North
Puppies, puppies, and more puppies.
"Everybody Here Hates You" - Courtney Barnett
Wow, it's almost like the voices in my head named this track!
"Somebody To Love" - Thunderpussy
This cover cleared my skin.
Ventura - Anderson .Paak
Can Anderson .Paak make a bad album? No.
"Loss & Relax" - Black Belt Eagle Scout
Emotive, beautiful, and poignant.
"Go and Get It" - Salt Cathedral feat. Big Freedia and Jarina de Marco
This song will inspire the hustler we all have inside.
"Mucho Más" - Jackie Mendoza
A psychedelic masterpiece.
"Shitty Ballet" - Bleached
Bleached perfects punk with a delicate touch.
Just Say Thank You - Supa Bwe
"Rememory" is a must-listen.
"Right Back" - Miquela
A new bop from the internet's favorite computer-generated pop star.
"Love Me Less" - MAX ft. Quinn XCII
MAX gets honest on his newest track.
"Addicted" - Déyyess
We're addicted to this pop songstress.