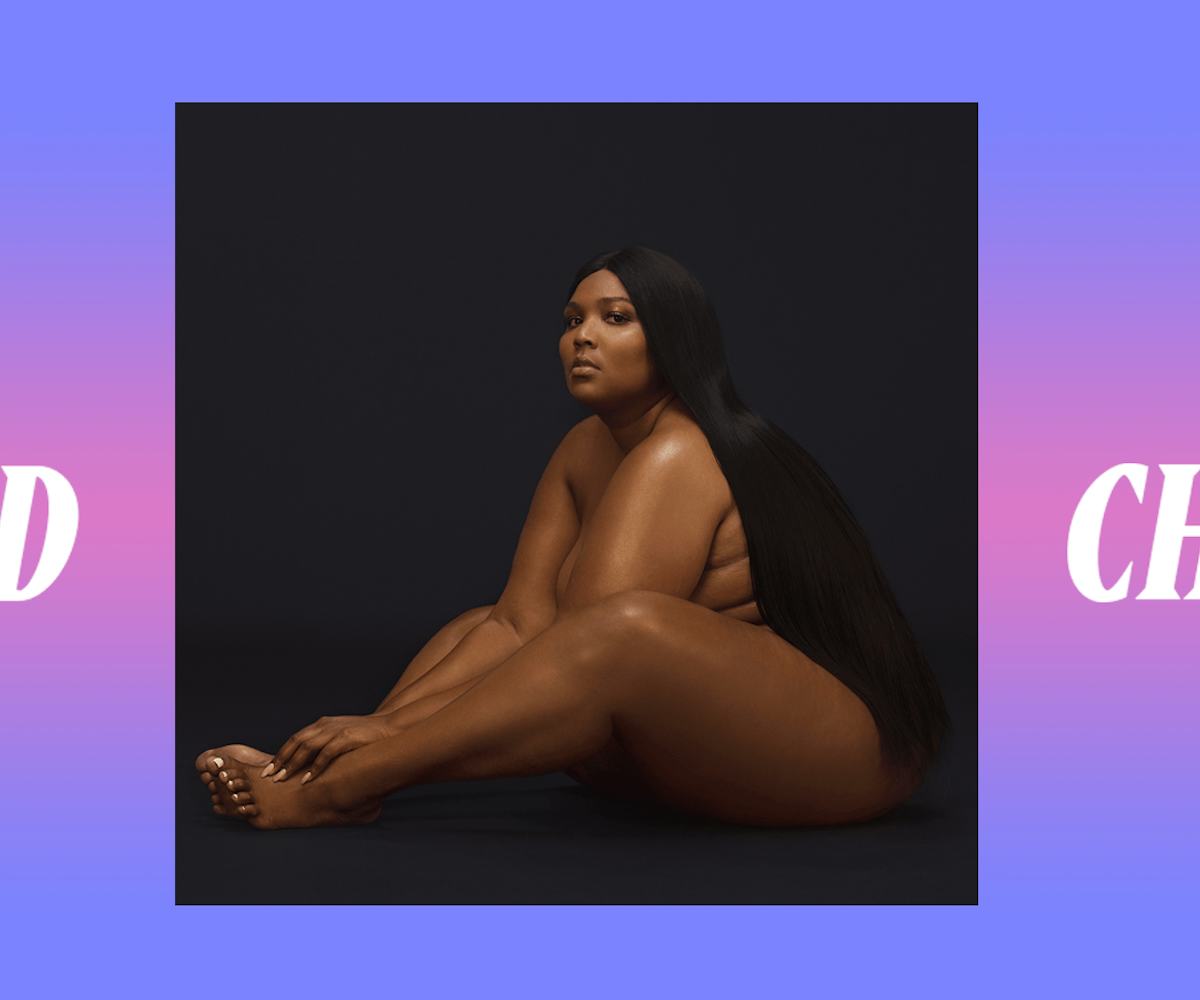 Soundcheck: The 12 Best Music Releases Of The Week
Lizzo, Dinah Jane, and more
Every weekend, we bring you#SOUNDCHECK—your destination for the best of the best new music that hit the web over the course of the week. Because you should always be prepared when someone passes you that AUX cord. This week's round features 12 of our favorite emerging and established artists including Lizzo, Dinah Jane, The Cranberries, and so many more. Turn up, tune in, and tune out.
Cuz I Love You - Lizzo
Setting my OOO email now to give myself time to process this.
Dinah Jane 1 - Dinah Jane
She finally found her sound, and I'm living for it.
"In the End" - The Cranberries
Queuing this one up next time I need a good cry.
Jade Bird - Jade Bird
Oh, we stan. We stan hard.
Horizon - I.M
Loving that I.M is taking a second to shine on his own.
"Sucker Puncher" - Anna Rose
A little bit of yeehaw with a serious punch.
"Old Town Hoe" (Old Town Road Remix) - CupcakKe
My new national anthem.
Homecoming - Beyoncé
I truly needed this.
"Better" - TELYKast ft. Aly Ryan
The perfect summer jam.
"Redemption Day" - Sheryl Crow ft. Johnny Cash
This duet has been a long time coming.
"Hustla" - Kash Doll
A real hard hitter.
"Remember" - KATIE ft. Ty Dolla $ign
Katie is a true queen.