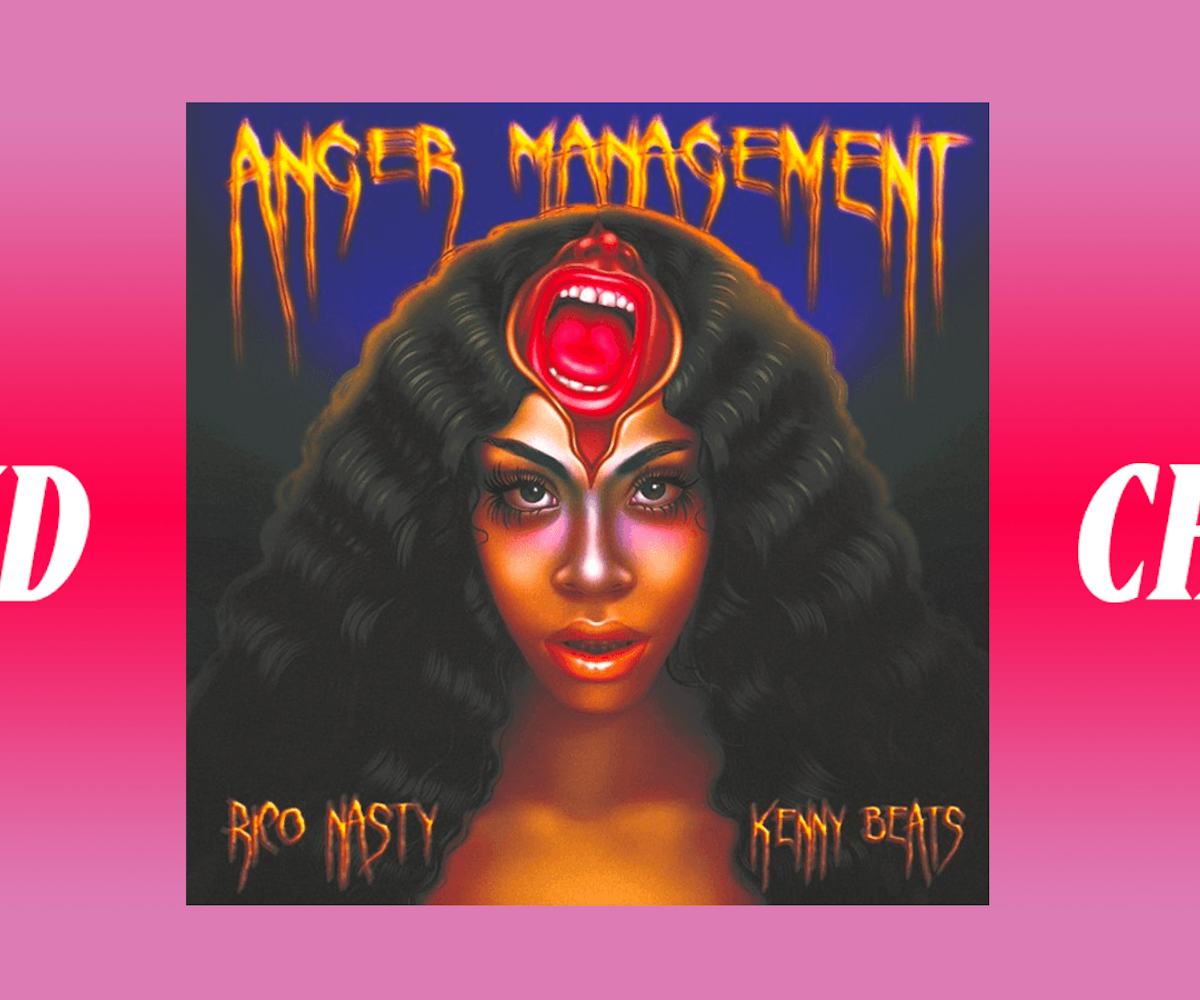 Soundcheck: The 15 Best Music Releases Of The Week
Rico Nasty, Aly & AJ, and more
Every weekend, we bring you #SOUNDCHECK—your destination for the best of the best new music that hit the web over the course of the week. Because you should always be prepared when someone passes you that AUX cord. This week's round features 15 of our favorite emerging and established artists including Rico Nasty, Aly & AJ, Becky G, and so many more. Turn up, tune in, and tune out.
Anger Management - Rico Nasty, Kenny Beats
So powerful I could run through a wall!
"Don't Go Changing" - Aly & AJ
The song title is actually me @ them.
"Next To You" - Becky G, Digital Farm Animals, Rvssian
Step on my neck, Becky G.
"Essentially" - Japanese Breakfast
JBrekkie is essentially all I ever hope to find on new music Fridays.
"Mark My Words" - Doll Skin
Witchy punk? Say no more.
"Back in My Arms" - Carlie Hanson
This song is the catchiest thing I've heard all week, TBH.
"Running Slow" - Miss Grit
I, too, am running slow.
"Stranger" - Dani Darling
Like something out of an old movie.
"Geology" - Barrie
Barrie has perfected indie pop.
"LOVE IS LIKE A MOSHPIT" - Duckwrth, Medasin
It really is.
"Little Trouble" - Better Oblivion Community Center
Forever indebted to the duo that just keeps bringing us deep cuts.
"Drugs & The Internet" - Lauv
Lauv sings from the heart on this new track.
"The Experience" - The Get Down ft. Soduh
Living for this groovy track.
"Someone Else" - Emotional Oranges
Psychedelic R&B? Yes, please.
"If You're Gonna Lie" - FLETCHER
She's got a point.