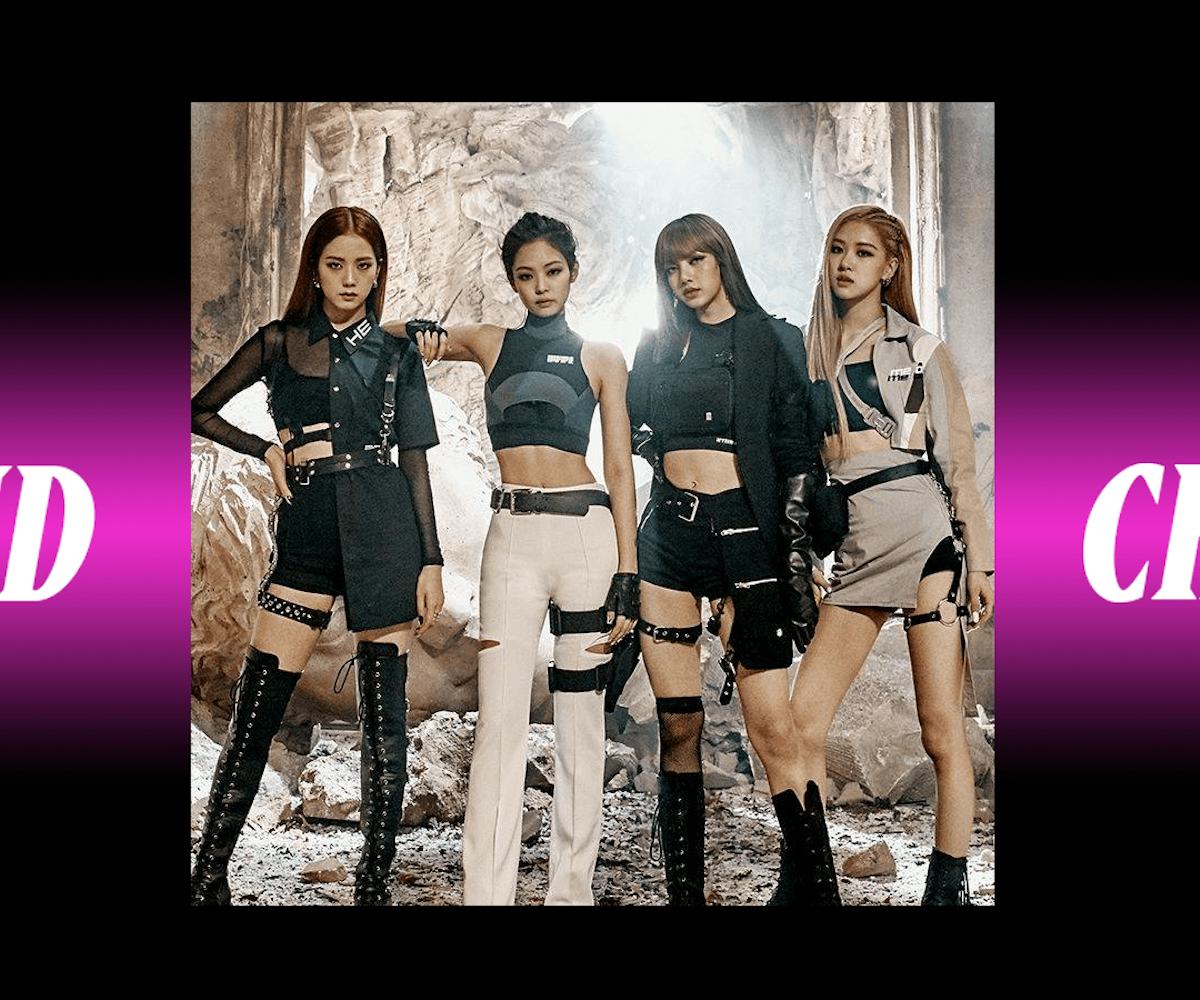 Photo via YG Entertainment
Soundcheck: The 20 Best Music Releases Of The Week
BLACKPINK, Sara Bareilles, and more
Every weekend, we bring you#SOUNDCHECK—your destination for the best of the best new music that hit the web over the course of the week. Because you should always be prepared when someone passes you that AUX cord. This week's round features 20 of our favorite emerging and established artists including BLACKPINK, Sara Bareilles, Jonas Brothers, and so many more. Turn up, tune in, and tune out.
Kill This Love - BLACKPINK
If you don't stan already, uh, get with the program.
Amidst the Chaos - Sara Bareilles
She's returning to her singer-songwriter roots with a certain relaxed confidence.
"Cool" - Jonas Brothers
Yeah, they're still cool alright.
"You Were Never My Boyfriend" - Ariana and the Rose
You tell 'em, Ari!
"MONOPOLY" - Ariana Grande and Victoria Monét
My new bi anthem.
"Double Dutch" - Br3nya
Get ready to see a lot more of her; she's definitely got a sound you won't forget.
We Need To Talk - Tayla Parx
Let out that sigh of relief; it's finally here.
"This Life" - Vampire Weekend
Who's ready for a road trip? Pass me the aux.
Kisses - Anitta
*Paris Hilton voice*: That's hot.
"Hydrocodone" - Cuco
Dreamy and sad, just like me.
"Paid In Full" - SAFE ft. Playboi Carti
Mark my words, this song will be my summertime obsession.
"Song 32" - Noname
Seriously, can Noname make a bad song?
"Am I Doing It Right?" - Alex Lahey
Because we all feel a little lost sometimes.
"Saturated" - Barrie
Twinkly synth-pop group Barrie is back with the third incredible single from their forthcoming album Happy To Be Here.
"Cattails" - Big Thief
Adrianne Lenker's iconic, quivering vocals shine in "Cattails."
"You Need A Dog" - Las Aves
Dogs > men forever, TBH.
Free Spirit - Khalid
Khalid pulled out all of the stops on his new album, even collaborating with Father John Misty on track "Heaven."
"Face of the Sun" - Shana Cleveland
I don't know which is better, the video or the song, but Shana Cleveland is captivating.
"Mixer" - Amber Mark
"Mixer" is a perfect display of Mark's funky, R&B-influenced style.
colour - Jasmine Thompson
Jasmine Thompson's dynamic vocals make her new EP feel so full.