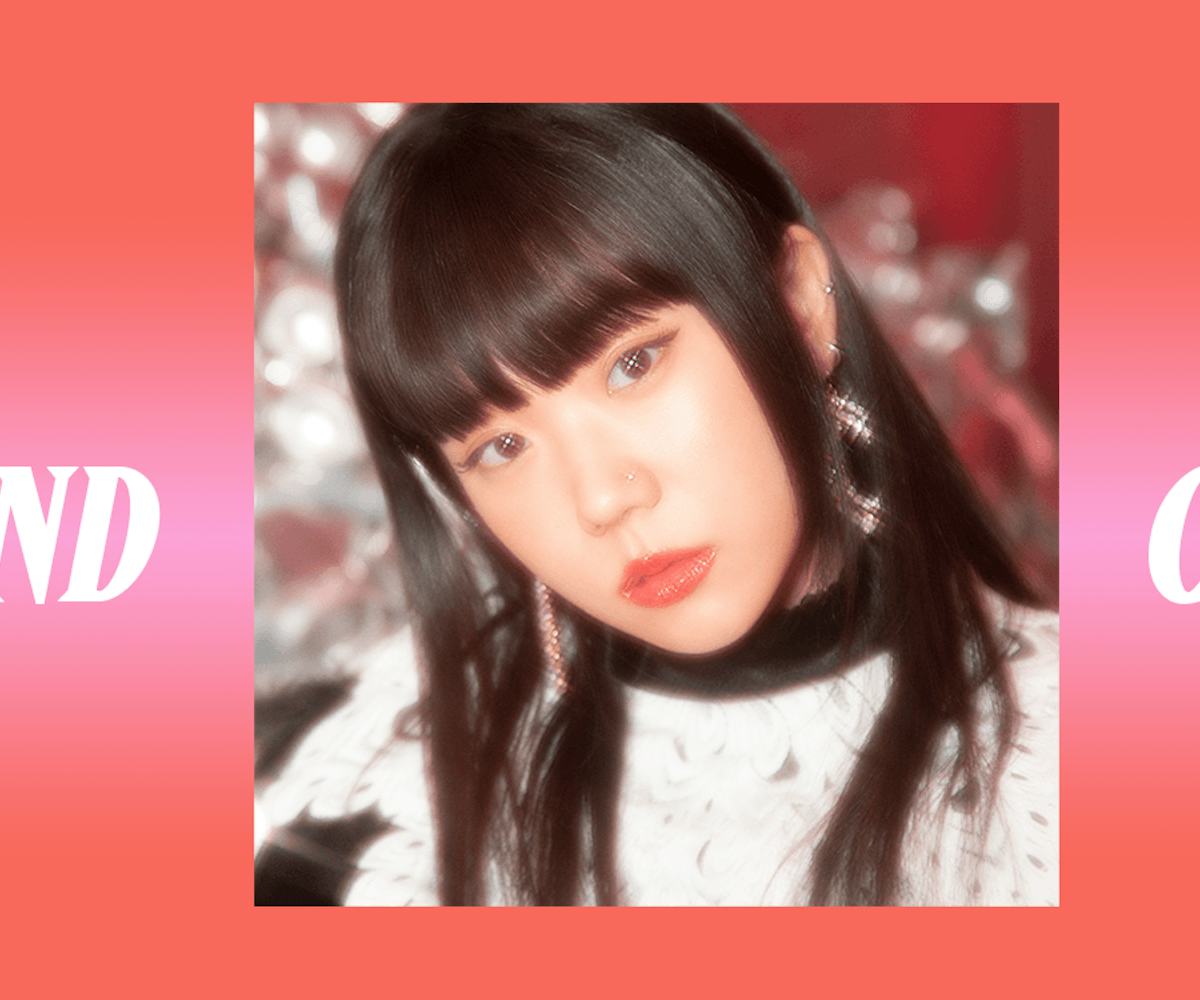 Soundcheck: The 10 Best Music Releases Of The Week
KATIE, Faye Webster, and more
Every weekend, we bring you#SOUNDCHECK—your destination for the best of the best new music that hit the web over the course of the week. Because you should always be prepared when someone passes you that AUX cord. This week's round features 10 of our favorite emerging and established artists including KATIE, Faye Webster, and so many more. Turn up, tune in, and tune out.
LOG - KATIE
About to set that OOO email and put this on repeat until Tuesday.
Atlanta Millionaires Club - Faye Webster
I love being personally attacked within the first lyrics of an album!
"Bones" - Moyka
Dancing the night away, BRB.
"Malibu Barbie" - Miya Folick
Whew, she really hit the nail on the head with this one.
"Lips Don't Lie" - Ally Brooke ft. A Boogie Wit Da Hoodie
The truth isn't just for hips anymore (I'm... so sorry. I had to).
"Gotta Get To Know Ya" - Seratones
The interior design? The eyeshadow? The SONG? Every single detail about this is on-point.
"Bags" - Clairo
The steady build of the guitars in this is absolute *chef's kiss* perfection.
"The First One" - Astrid S
She clearly has nicer things to say about her exes than I do.
"About You"- Fletcher
Just the right amount of drama I need right now.
"Front Seat" - Talii
Really digging this newcomer.