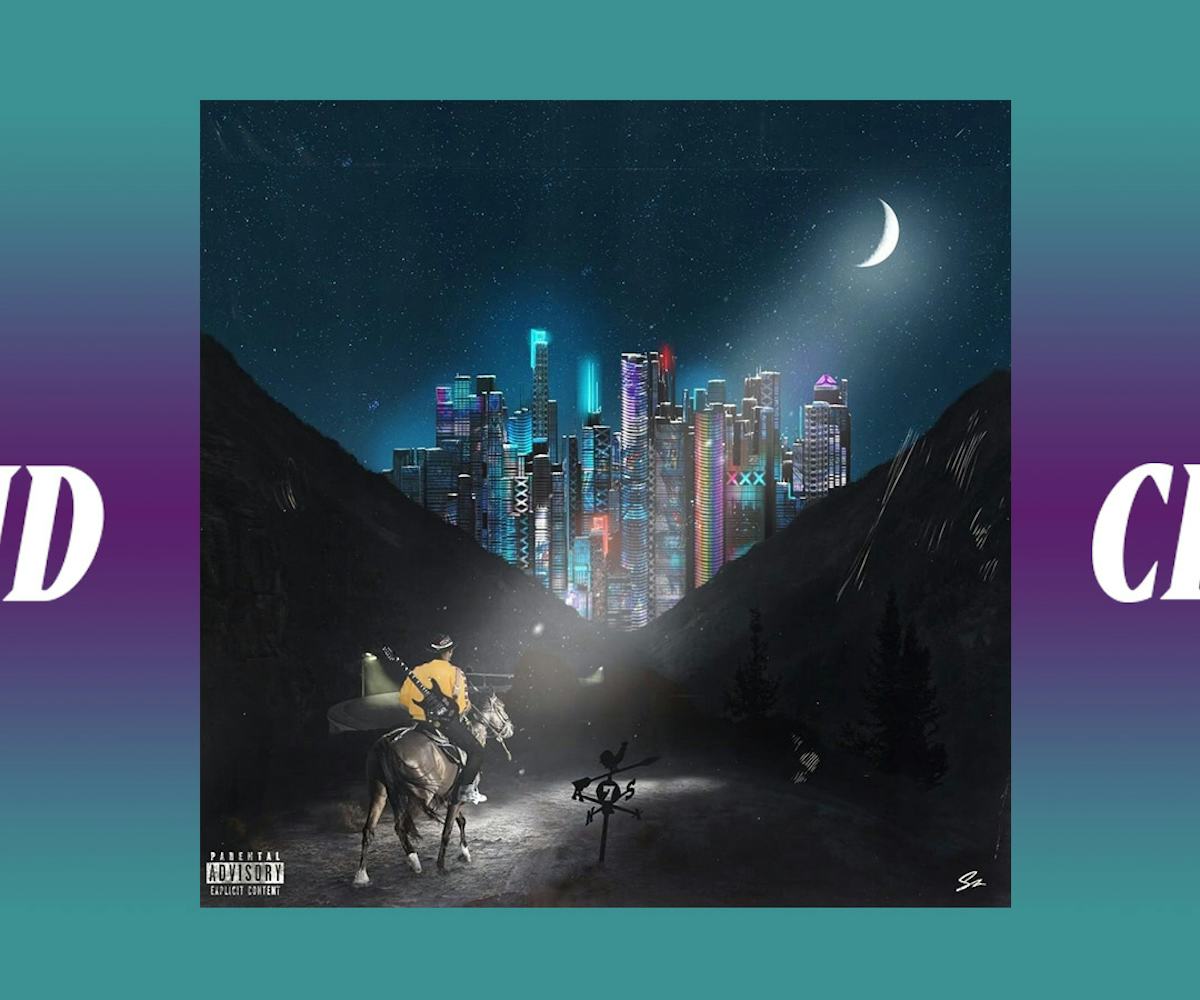 Soundcheck: The 10 Best Music Releases Of The Week
Lil Nas X, The Regrettes, and more
Every weekend, we bring you#SOUNDCHECK—your destination for the best of the best new music that hit the web over the course of the week. Because you should always be prepared when someone passes you that AUX cord. This week's round features 10 of our favorite emerging and established artists including Lil Nas X, The Regrettes and so many more. Turn up, tune in, and tune out.
7 EP -Lil Nas X
It's finally here, and it's everything you'd hope it'd be. Catch that yeehaw Cardi B feature.
"Expensive" - Rence ft. Noah Cyrus
I identify as the expensive love interest, thanks.
"I Dare You" - The Regrettes
How much cuter could they get? We stan.
"Sweet Love" - Kiesza
Haunting and hot. What more could we ask for?
"Sad Girl Blues" - Noël Wells
My new anthem, TBH.
"Addicted" - Déyyess
I would let Déyyess sing me the phonebook.
"Mortal" - Baby Rose
A sultry sort of lullaby.
"Keeper" - Olivia Nelson
Already stuck in my head, and that's where I want it to stay.
"Choke" - Poppy
I can't get enough of this creepy AF beat.
"dead yet" - Gabriel Black ft. Phem
So here for this tender teen angst.