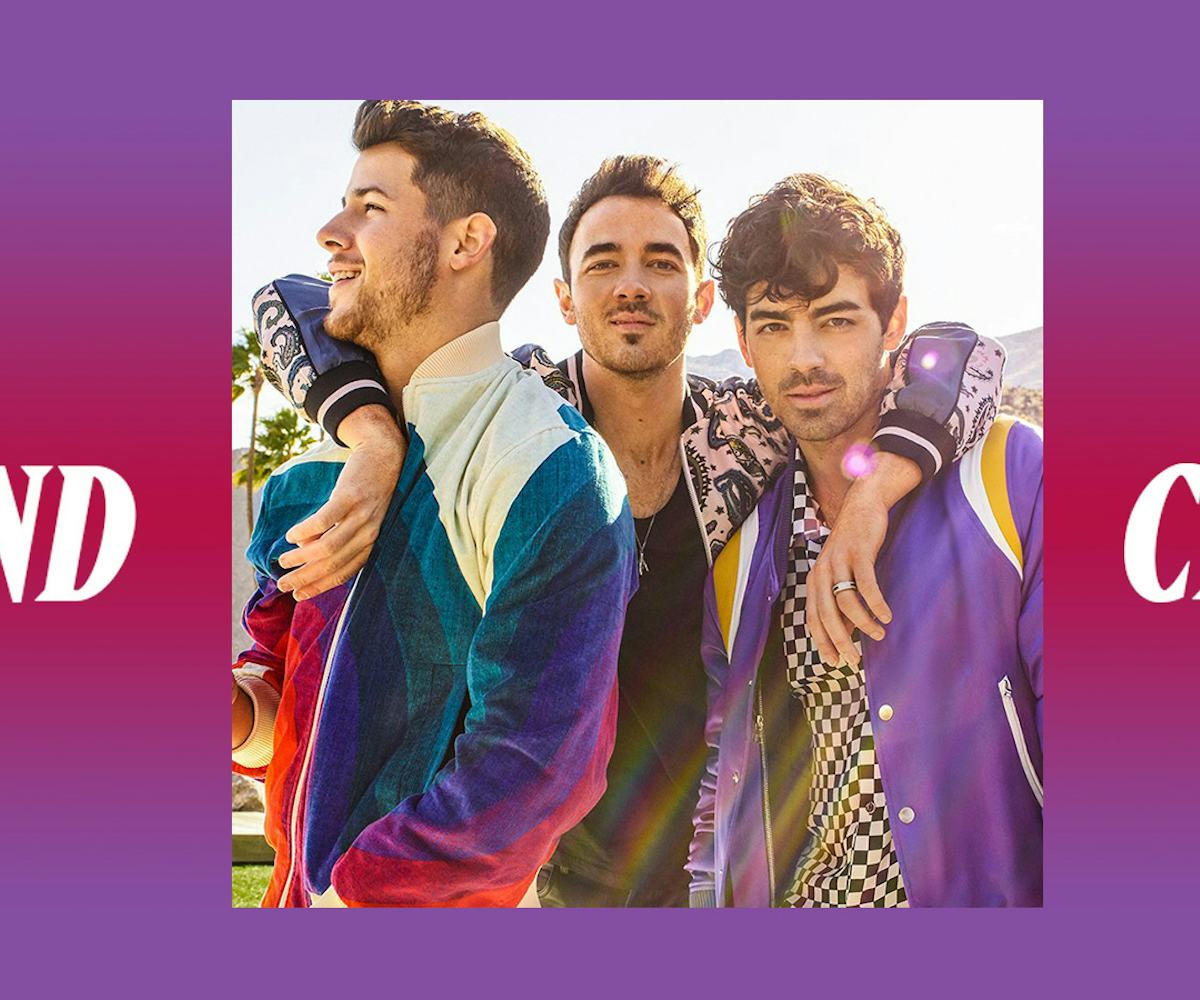 Soundcheck: The 10 Best Music Releases Of The Week
The Jonas Brothers, Dorian Electra, and so many more
Every weekend, we bring you#SOUNDCHECK—your destination for the best of the best new music that hit the web over the course of the week. Because you should always be prepared when someone passes you that AUX cord. This week's round features 10 of our favorite emerging and established artists including The Jonas Brothers, Dorian Electra, and so many more. Turn up, tune in, and tune out.
Happiness Begins - The Jonas Brothers
Happiness truly is beginning! Excuse me while I quietly cry to this entire album.
"Daddy Like" - Dorian Electra
We have no choice but to stan.
Be the Yee, Here Comes the Haw - Shamir
The title alone gave me life.
Die Alone - Saro
Absolutely gutting.
"Feel It" - Gia Woods
Oh, I feel it alright.
"In My Bed" - Sabrina Carpenter
Your next go-to song for dancing around your room.
"What If" - Amber Mark
Her raspy voice is absolutely hypnotic.
SAVE ME - Future
I'm here for this R&B with just a dash of emo.
"offyourface" - Sophia Messa
The perfect semi-sweet breakup anthem.
"Hazel" - Carlie Hanson
I'm not crying, you are.