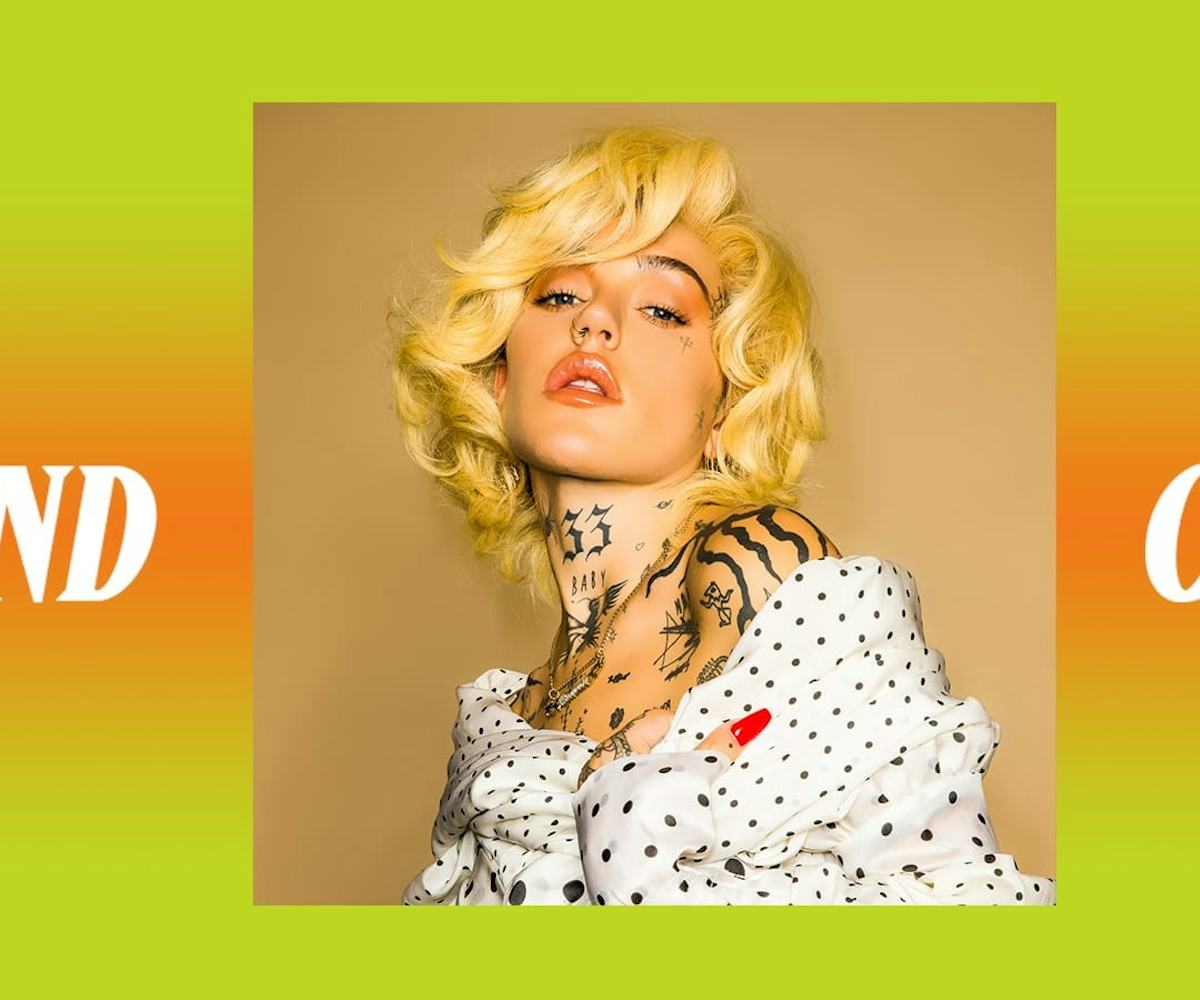 Photo by Rony Alwin
Soundcheck: The 8 Best Music Releases Of The Week
Brooke Candy, ROSALÍA, and more
Every weekend, we bring you#SOUNDCHECK—your destination for the best of the best new music that hit the web over the course of the week. Because you should always be prepared when someone passes you that AUX cord. This week's round features eight of our favorite emerging and established artists including Brooke Candy, ROSALÍA, and so many more. Turn up, tune in, and tune out.
"XXXTC" - Brooke Candy ft. Charli XCX, Maliibu Miitch
I'm dead via Charli's bedroom voice in this song.
"F*cking Money Man (Milionària + Dio$ No$ Libre Del Dinero)" - ROSALÍA
Nothing but respect for MY president, Rosalía.
ERYS - Jaden Smith
Okay, this was definitely worth the ridiculous wait.
"Lift Off" - Parsnip
Can't stop myself from dancing along.
"Masochistic" - Blithe
Blithe turns the drama of a bad relationship into an upbeat bop.
"Sweetheart" - Long Beard
A dreamy, nostalgia-inducing song perfect for summer days.
"Lights / Boy With Luv" - BTS
The group's voices are nothing less than angelic here.
"So Am I" - Ava Max ft. NCT 127
We stan a motivational anthem.