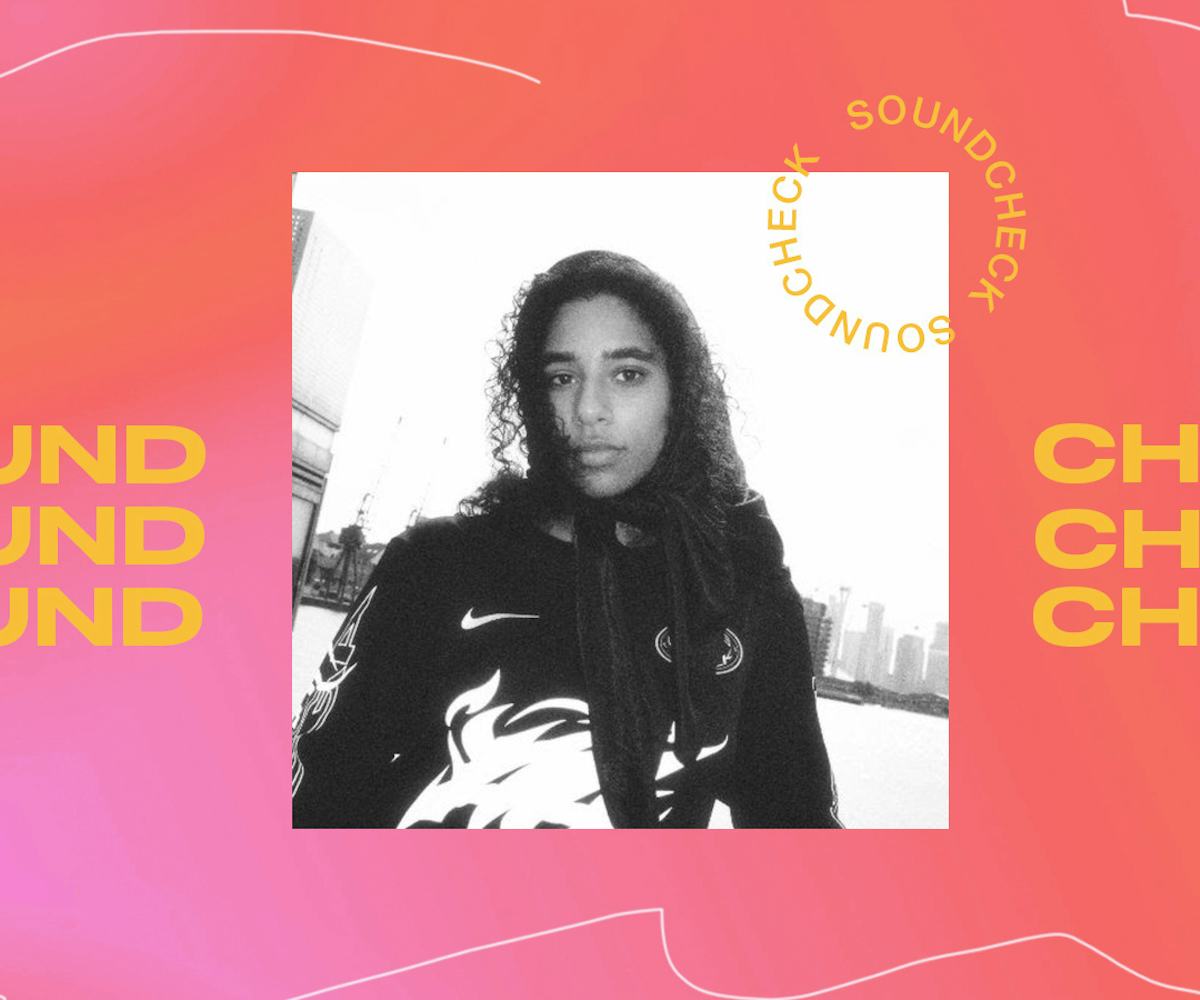 Photo by Seb Gallego
Soundcheck: The 15 Best Music Releases Of The Week
Every weekend, we bring you#SOUNDCHECK—your destination for the best of the best new music that hit the web over the course of the week. Because you should always be prepared when someone passes you that AUX cord. This week's round features 15 of our favorite emerging and established artists including AMA, Hana Vu, and so many more. Turn up, tune in, and tune out.
"Crystal" - AMA
Keeping this track—and all my other crystals—close to me for some healing vibes.
"At The Party" - Hana Vu
Throw your middle fingers in the air and just dance.
"SICK" - CXLOE feat. gnash
"Fuck me up," just like CXLOE says.
"THRILL" - Feels feat. Melii
Adding this to my own personal Hot Girl Summer playlist.
"Nighttime Drive" - Jay Som
Maybe a little too dreamy to play on the road, in the best way.
"Charlie" - Mallrat
Send this to your crush.
"If You Pray Right" - BROCKHAMPTON
If you want to obsess over that trombone with me, my DMs are open.
"Where Do You Go" - YEBBA
YEBBA's voice continues to defy expectations.
Happy Endings With An Asterik - AUGUST 08
Straight chills from this voice.
"Live Forever" - Nasty Cherry
Let's go on a drive with the windows down.
LA Sessions EP - The Japanese House
The right dose of melancholy.
"Friends & Foes" - Higher Brothers feat. Snoop Dogg
I need to go out and dance now.
"The Lay Down" - DRAM ft. H.E.R., watt
Their vocal harmonies make me feel some type of way.
"For You" - Childish Major
No texting or calling me, please. I'll reach out when I'm ready.
"Black Sheep" - Kailee Morgue
So into this cover.