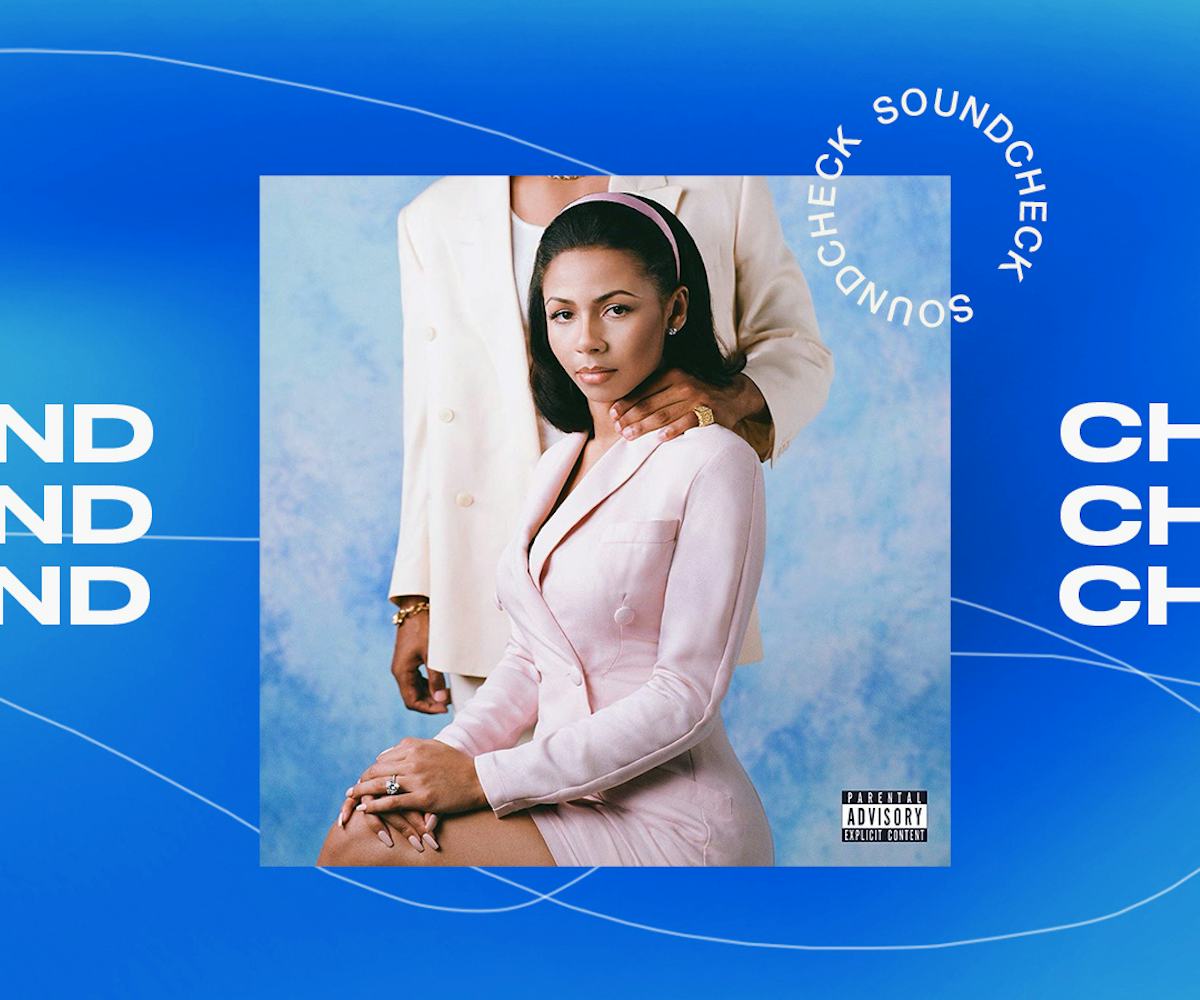 Soundcheck: The 15 Best Music Releases Of The Week
Mariah the Scientist, Kelsy Karter, and more
Every weekend, we bring you#SOUNDCHECK—your destination for the best of the best new music that hit the web over the course of the week. Because you should always be prepared when someone passes you that AUX cord. This week's round features 15 of our favorite emerging and established artists including Mariah the Scientist, Kelsy Karter, and so many more. Turn up, tune in, and tune out.
MASTER - Mariah the Scientist
Bump this one to set your Summer Friday mood right.
"Liquor Store on Mars" - Kelsy Karter
Her sultry, raspy vocals are *chef's kiss* perfection.
Lover - Taylor Swift
Her best since Red, and you know it. Catch me crying to "Soon You'll Get Better" forevermore.
"Take A Number" - Marian Hill feat. Dounia
Creepy cool, just how I like it.
"Love Lies Bleeding (Warpaint-Steez Remix)" - Rose Of The West
Everything Warpaint touches becomes an instant favorite of mine.
"Darkside" - Rence
Buttery smooth vocals for days.
"Subaru Crosstrek XV" - Hobo Johnson
For all the realists out there.
Sinner - Leslie Stevens
Giddy up on over to my place if you want to gush over this album.
To Myself - Baby Rose
Her raw voice heals all breakup wounds.
"I Don't Think I Can Do This Again" - Mura Masa feat. Clairo
Clairo's sweet voice pairs perfectly with Mura Masa's production.
"Feels Like Home" - Bea Miller & Jessie Reyez
Encapsulating the feeling of cuddling with your partner on a fall night.
"People" - The 1975
A wake-up call that the world is literally on fire.
"Highway" - Cheat Codes feat. Sofia Reyes and Willy William
Dance around your room to this freeing bop.
"No Halo"- BROCKHAMPTON
Deb Never's angelic voice lends this track a halo.
No Man's Land - Déyyess
A bundle of electro-pop gems.