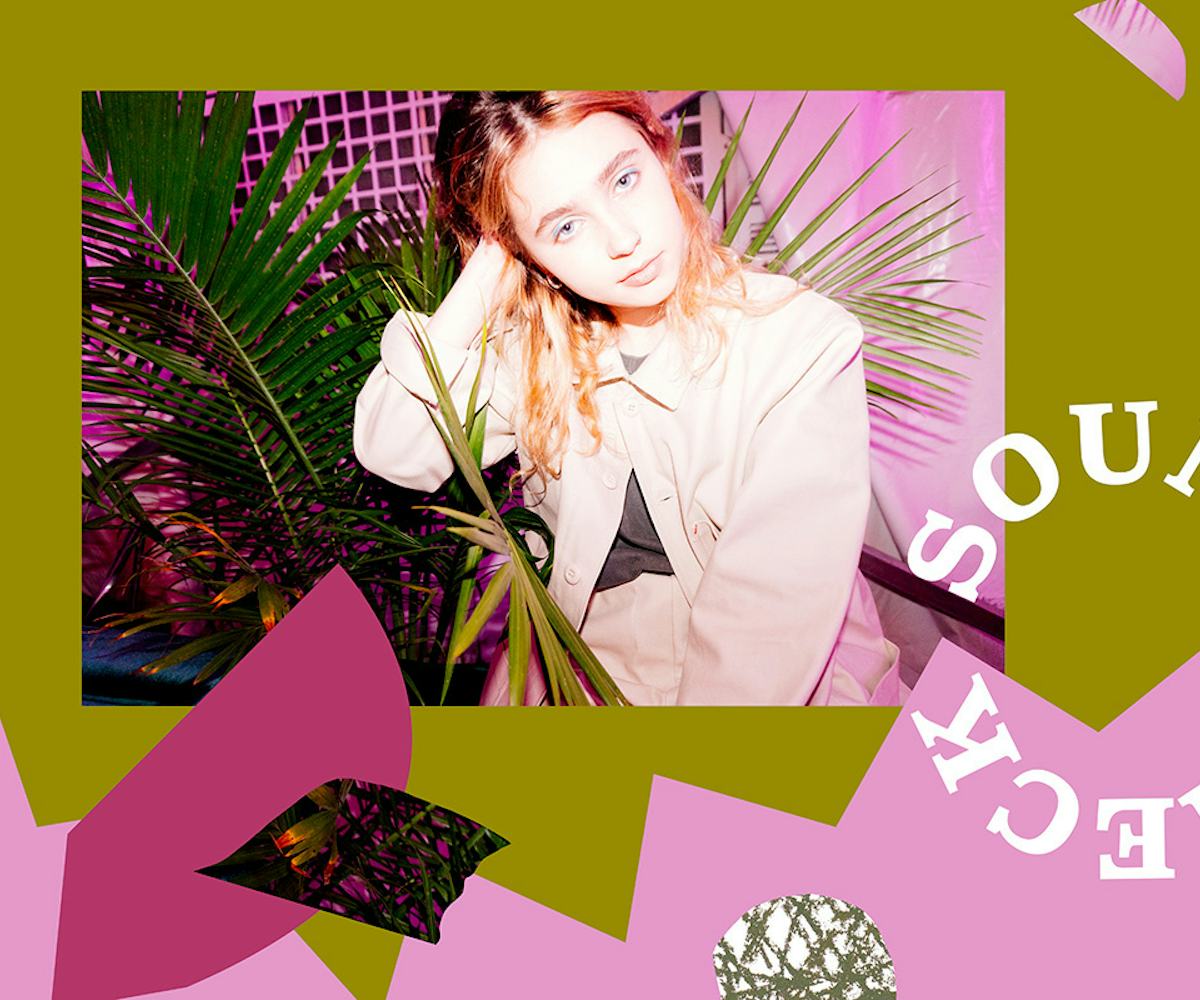 Photo by Lindsey Byrnes/Collage by Vivie Behrens
Soundcheck: The 15 Best Music Releases Of The Week
Clairo, Abby Jasmine and more
Every weekend, we bring you#SOUNDCHECK—your destination for the best of the best new music that hit the web this week. Because you should always be prepared when someone passes you that AUX cord. This week's round features 15 of our favorite emerging and established artists including Clairo, Abby Jasmine, and so many more. Turn up, tune in, and tune out.
Immunity - Clairo
*Insert "I did my waiting" meme here.*
"BURST" - Rituals of Mine
Terra Lopez and Adam Pierce are the epitome of cool (in this song and, like, always).
"Nowhere Fast" - Baby Shakes
I love my rock 'n' roll sugary sweet.
"Where U Been" - Abby Jasmine
Abby alwayskills it.
"Situationship" - Snoh Aalegra
Been there, done that, and now have a chill song to reflect on it.
I Sold My Soul To The Devil When I Was 12 - GRLwood
Have you ever seen an album where the track titles alone made you know you'd stan?
"London" - Alexina
Someone find me a disco ball and dance floor, stat.
"Polly Pocket" - Daniela Andrade
Swooning over this babydoll bedroom pop.
"whywhywhy" - MisterWives
MisterWives is back with another dreamy anthem.
"Memorial" - Devendra Banhart
Play this song during the funeral scene in my biopic, please.
"Sinner" - Leslie Stevens
Leslie Stevens, actual folk goddess.
"Heavy Metals" - Tanners
Always keeping it haunting and hot.
"Money" - Flor
Floored (ha!) again by flor's consistently sexy hair and singles.
"Get Mine" - Kate Stewart
Synthy and sensual. I got mine, now you get yours.
"Temptation" - Kiita
Dreamscape soundtrack.