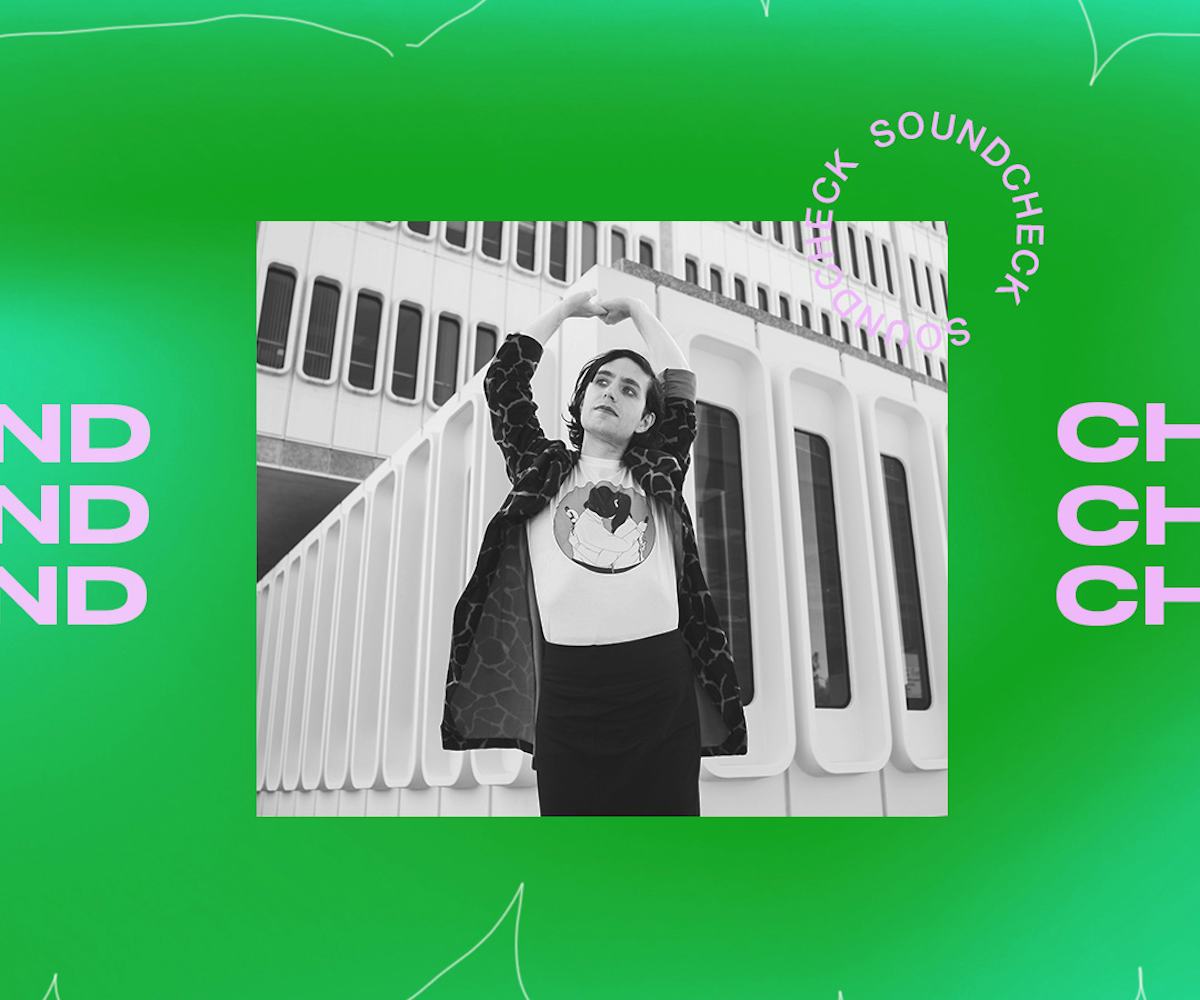 Soundcheck: The 15 Best Music Releases Of The Week
Ezra Furman, Deb Never, and more
Every weekend, we bring you#SOUNDCHECK—your destination for the best of the best new music that hit the web over the course of the week. Because you should always be prepared when someone passes you that AUX cord. This week's round features 15 of our favorite emerging and established artists including Ezra Furman, Deb Never, and so many more. Turn up, tune in, and tune out.
Twelve Nudes - Ezra Furman
The only thing better than receiving 12 literal (solicited, consensual) nudes is this album.
House on Wheels - Deb Never
Probably my favorite new artist on heavy rotation right now.
"Water Me Down" - Vagabon
Cue the disco-y violins and dim the lights.
"Didn't Break It Enough" - Griff
Your new favorite breakup song.
Threads - Sheryl Crow
Stevie Nicks? St. Vincent? Brandi Carlile? Did Sheryl Crow peer into my soul to pick her collaborators?
"Confessions" - Sudan Archives
This arrangement is all I can think about! Peak artistry.
"Take Care" - SASAMI
If you don't stan Sasami, we can't be friends.
"Bonedeep" - Madge
The perfect soundtrack to one of these last summer nights.
Trust Issues - Astrid S
This proves Astrid S is a pop princess.
"WeT" - Girl Wide
Serving us liberation and growth!
"Let Me Live" - Franny
Obsessed with this independence anthem.
"Waves" - Denitia
Her smooth vocals are hypnotic.
Roll With Me - Natasha Bedingfield
The Unwritten queen has returned with 18 new bops.
"Rise Up" - Mapei
The ultimate Friday night dance track.
"Samurai / When The Summer Is Through" - Fieh
A perfect blend of bouncy sounds.