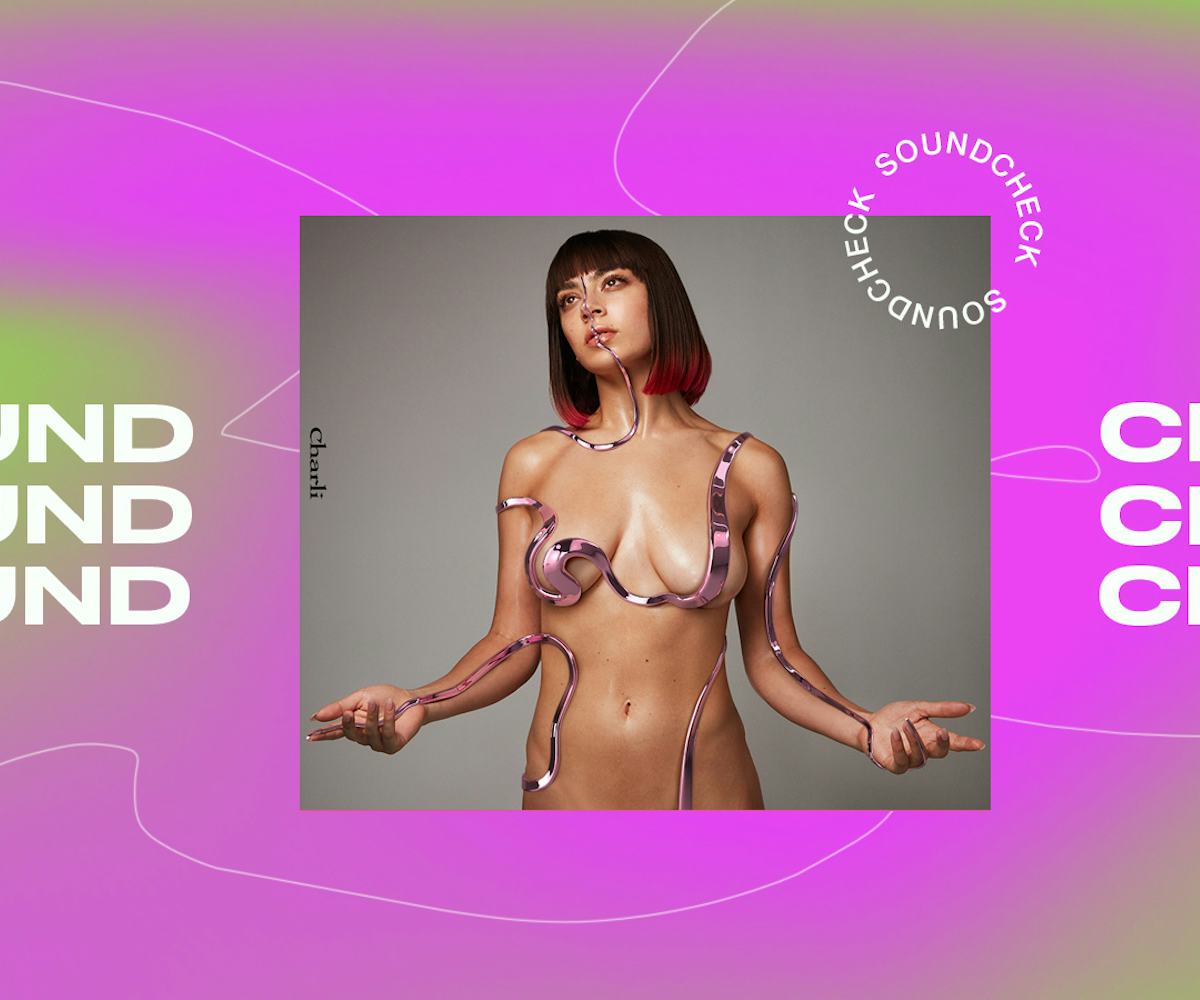 Soundcheck: The 15 Best Music Releases Of The Week
Charli XCX, Hobo Johnson, and more
Every weekend, we bring you#SOUNDCHECK—your destination for the best of the best new music that hit the web over the course of the week. Because you should always be prepared when someone passes you that AUX cord. This week's roundup features 15 of our favorite emerging and established artists including Charli XCX, Hobo Johnson, and so many more. Turn up, tune in, and tune out.
Charli - Charli XCX
I won't forgive you if you sleep on this album.
The Fall of Hobo Johnson - Hobo Johnson
We'll probably look back on this and realize it'd be more aptly titled The Rise of Hobo Johnson.
"Secrets" - Becky G
It's no secret that this song is amazing.
"Breathe" - 88rising, Joji, Don Krez
Forever thankful for each new Joji track.
"Black & Blue" - Nina Nesbitt
An anthem for anyone who can't get out of their own head.
"Lark" - Angel Olsen
Can't wait for Angel Olsen to kill me with her new album.
"Lucky Strike" - Berhana
This is a straight-up groove.
Good Luck, Kid - Joseph
Your weekly dose of folksy perfection.
"Smile for the Camera" - UPSAHL
She's on her rock star ish with this new single.
"Natural Disguise" - HALFNOISE
Zac Farro knows how to keep things funky.
"Heavyweight" - Rituals of Mine
Ethereal and poignant.
"The Edge of New Clothes" - Open Mike Eagle
As if the song wasn't already good enough, it benefits The Immigrant Legal Resource Center.
"Big Kid" - Avonlea
What does being adult even mean anymore?
"Close To You (Moonlighting)" - Cosima
Are you ready to be all up in your feelings?
"Love Me" - Blessed
Truly blessed by this debut.