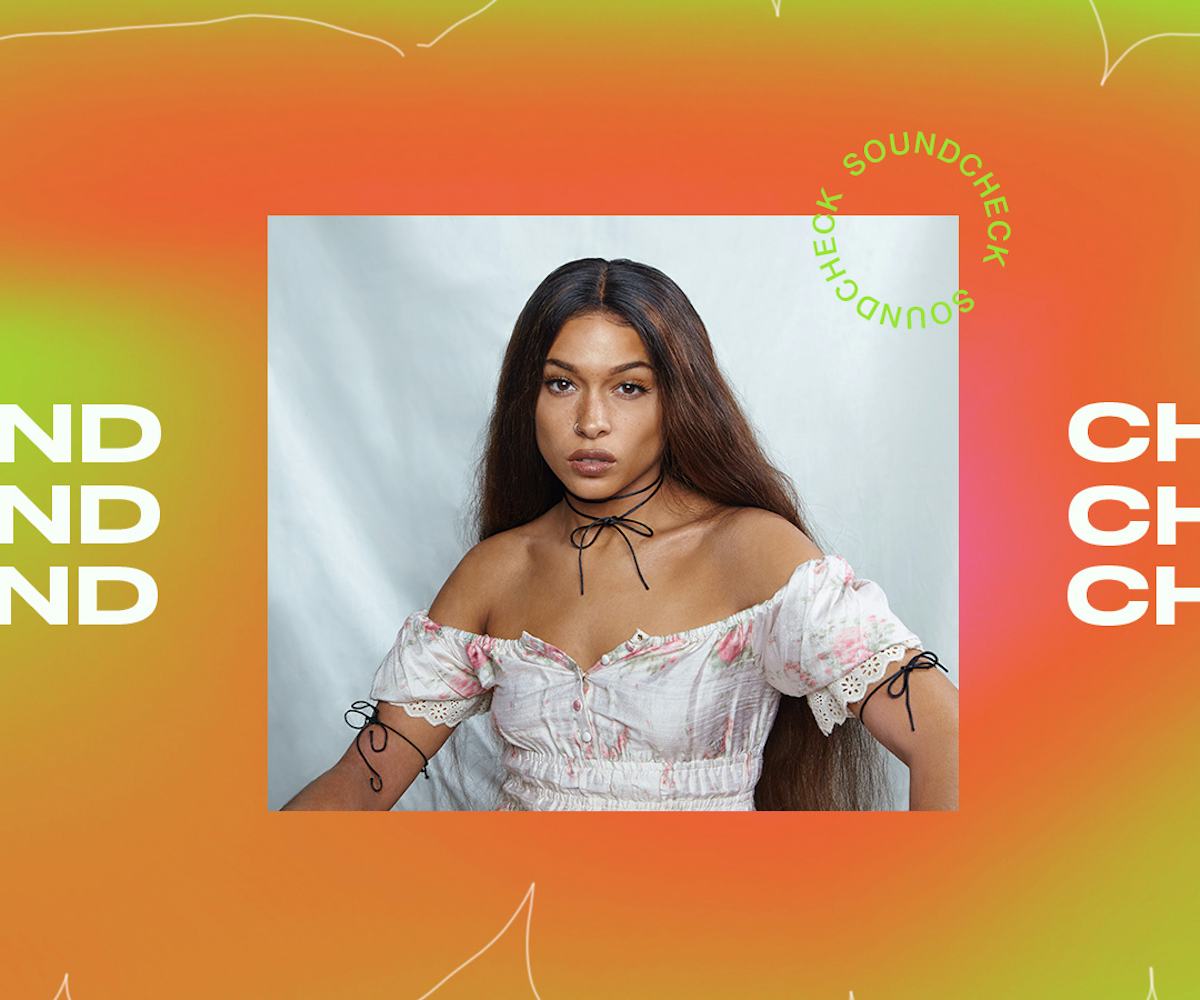 Soundcheck: The 15 Best Music Releases Of The Week
Princess Nokia, Say Sue Me, and more
Every weekend, we bring you#SOUNDCHECK—your destination for the best of the best new music that hit the web over the course of the week. Because you should always be prepared when someone passes you that AUX cord. This week's roundup features 15 of our favorite emerging and established artists including Princess Nokia, Say Sue Me, and so many more. Turn up, tune in, and tune out.
"Sugar Honey Iced Tea (S.H.I.T.)" - Princess Nokia
The only song you need to hype yourself up.
"Your Book/Good People" - Say Sue Me
Let this woozy new single carry you away through the weekend.
"Lucy" - Soccer Mommy
A little bit haunted, just the way I like it.
Will You Be My Yellow? - Bakar
Bakar has me permanently feeling some kinda way.
"Paper" - Audrey
A softer side of one of our favorite up-and-comers.
Sunshine Kitty - Tove Lo
This will have you dancing around your room all weekend long.
"Sensory Overload" - Mapei
Mapei's voice is hypnotic.
NINE - blink-182
Your weekly dose of pop punk, coming straight from a legend.
Fall 2019 - Rence
"Ayayai" - Daniela Andrade
The title is actually my exact reaction to hearing this song.
creature pt. 1 - guardin
A little bit of emo goes a long way.
"When I Wasn't Watching" - Mandy Moore
She's finally back.
Chastity Belt - Chastity Belt
You need to spin this ASAP.
"Don't Believe The Things They Tell You (They Lie)" - Tegan and Sara
Another single from what is easily my most anticipated album this fall.
"I Wish I Was Stephen Malkmus" - beabadoobee
The title alone is a big mood (and the track is an even bigger one).