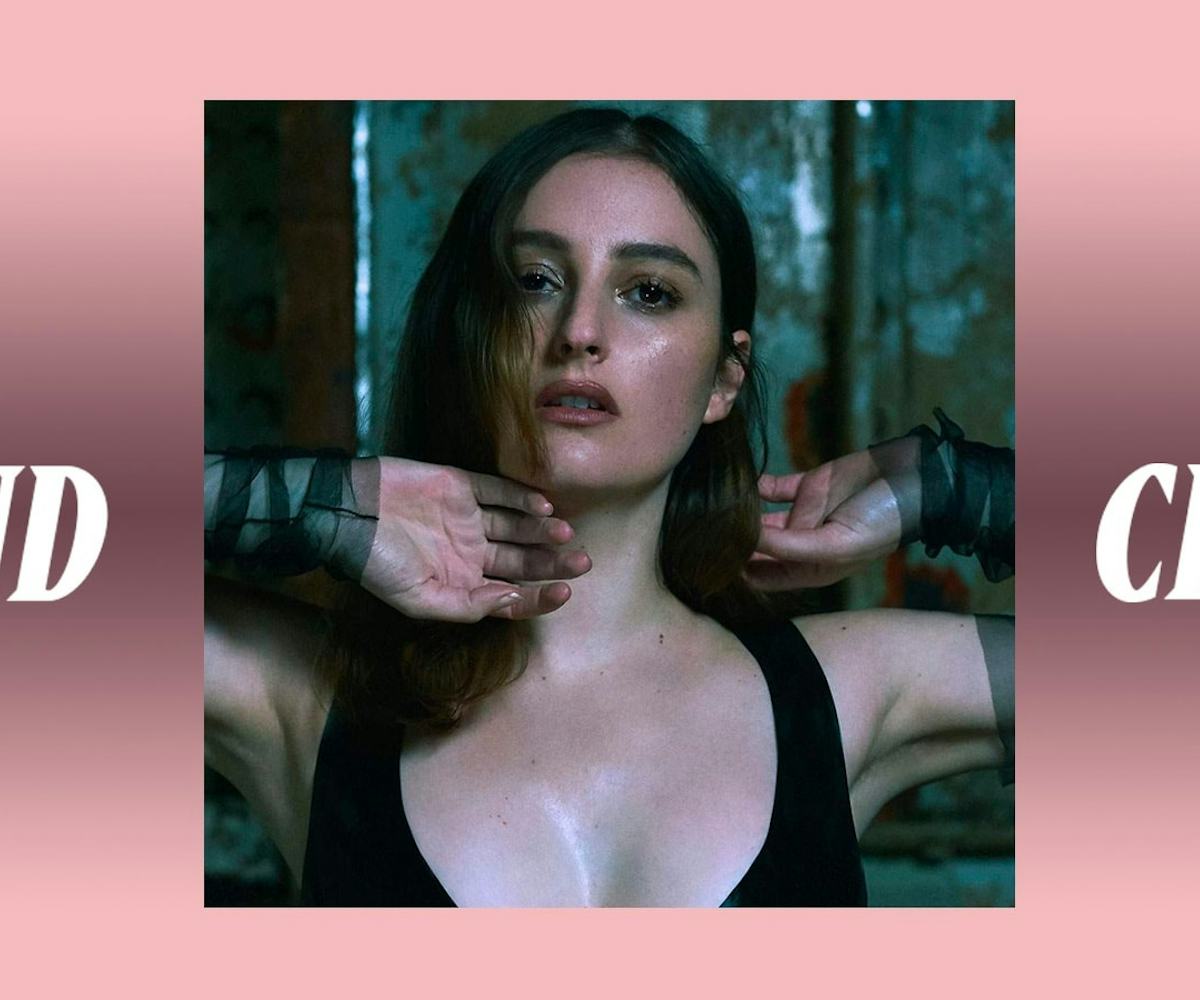 Soundcheck: The 16 Best Music Releases Of The Week
Banks, Bleached, and more
Every weekend, we bring you#SOUNDCHECK—your destination for the best of the best new music that hit the web over the course of the week. Because you should always be prepared when someone passes you that AUX cord. This week's round features 15 of our favorite emerging and established artists including BANKS, Bleached, Vampire Weekend, and so many more. Turn up, tune in, and tune out.
"Gimme" - Banks
Gimme more Banks ASAP.
"Hard To Kill" - Bleached
They're back, but with a groovy little twist.
Father Of The Bride - Vampire Weekend
Excuse me while I hibernate for the next week solely to listen to this album on repeat.
Symptoms - Ashley Tisdale
Well worth the wait.
"Tweakin" - Asian Da Brat
This song has immense BDE.
"Exhale" - Sabrina Carpenter
If you need me, I'll be crying into my pillow over this gorgeous ballad.
U.F.O.F. - Big Thief
The perfect kind of weird that only Big Thief can execute.
"Coming and Going" - Amaal
Hi, yes, I'd like to be the dove that Amaal's holding.
"Silver" - Pheeyownah
Yes, yes, yes.
"Right Side of My Neck" - Faye Webster
At this point, you should just make me the president of the Faye Webster stan club.
Shouting Matches - Taylor Janzen
Currently on heavy rotation in my household, FYI.
Not An Exit - Truth Club
Chill vibes only this weekend.
"It Is What It Is" - ANE
And what it is, is great.
"don't leave me" - Sage Charmaine
"Don't bother me" is my entire mood this weekend.
"lowercase" - Luna Shadows
The kind of song that makes you want to dance.
Phase -Jessy Wilson
No one can mix R&B and rock better than Jessy Wilson.