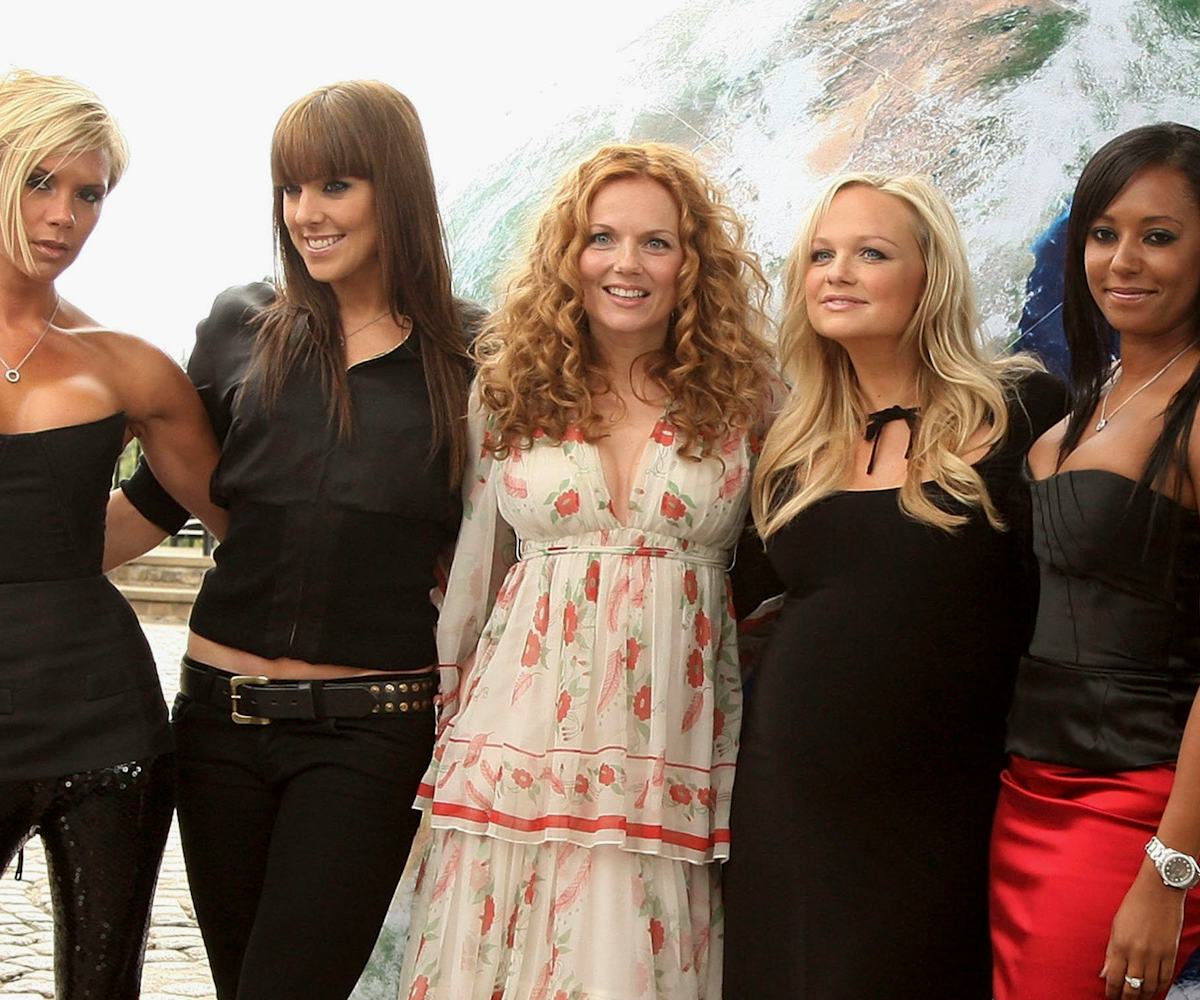 Photo by Getty Images
That Spice Girls Superhero Movie Is Being Developed, And It Will Feature New Music
All five members are involved
A tour isn't the only Spice Girls reunion we are being blessed with. According to The Hollywood Reporter, the Spice Girls' superhero-themed animated film is officially a go.
Paramount Animation's president Mireille Soria announced that the film is being developed. We first heard about the plan to make a movie back in 2016, before we even knew that the band was reuniting for live performances. We were a little confused but definitely intrigued by the film's superhero story line, and we're still interested to see how it pans out.
Apparently, every single member of the group is on board for the film and "very involved." In fact, they are reportedly the masterminds behind the story. The band "had an idea that we've been developing," Soria said.
Of course, the film will include classic Spice Girls on the soundtrack, but there will also be never-before-heard original songs featured. This is too good to be true.
The film will be produced by Simon Fuller and written by Karen McCullah and Kiwi Smith. Soria didn't let slip a release date, but we're hoping it's very soon.