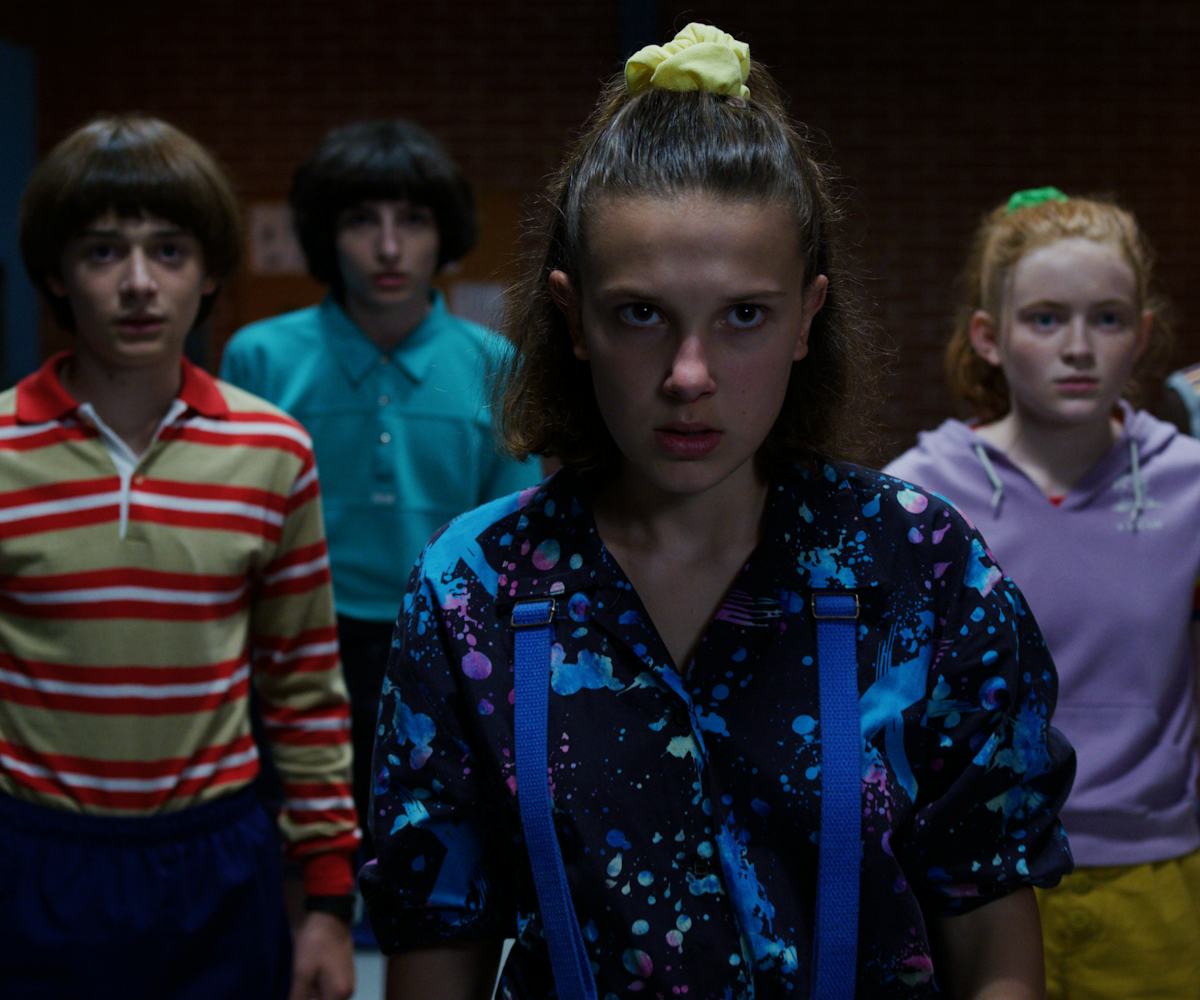 A Monster May Be Inhabiting One Of Our 'Stranger Things' Faves In New Trailer
The final trailer for Season 3 is here
If you thought that Season 2 of Stranger Things ended somewhat well for everyone, prepare to be surprised with the final trailer for the forthcoming third season of the series.
At the end of Season 2, Eleven (Millie Bobby Brown) closed the gate to the Upside Down, but, in this trailer, we find out the monster got locked out and stayed with them—and it's looking for a new host. Will (Noah Schnapp) makes this realization, and, after he does, the trailer cuts to a shot of Billy (Dacre Montgomery). Is he the host? Is it Jim (David Harbour), who voices the monster in the trailer?
"You let us in and now you are going to have to let us stay," his scary disembodied voice says in the trailer. "We are going to end you, we are going to end your friends, and we are going to end everyone." With the rest of the cast back to help Eleven fight the monsters yet again, it looks like one of their biggest battles will be at the new Hawkins mall that was introduced in earlier teasers.
Season 3 of Stranger Things drops on Netflix on July 4. Watch the final trailer, below.