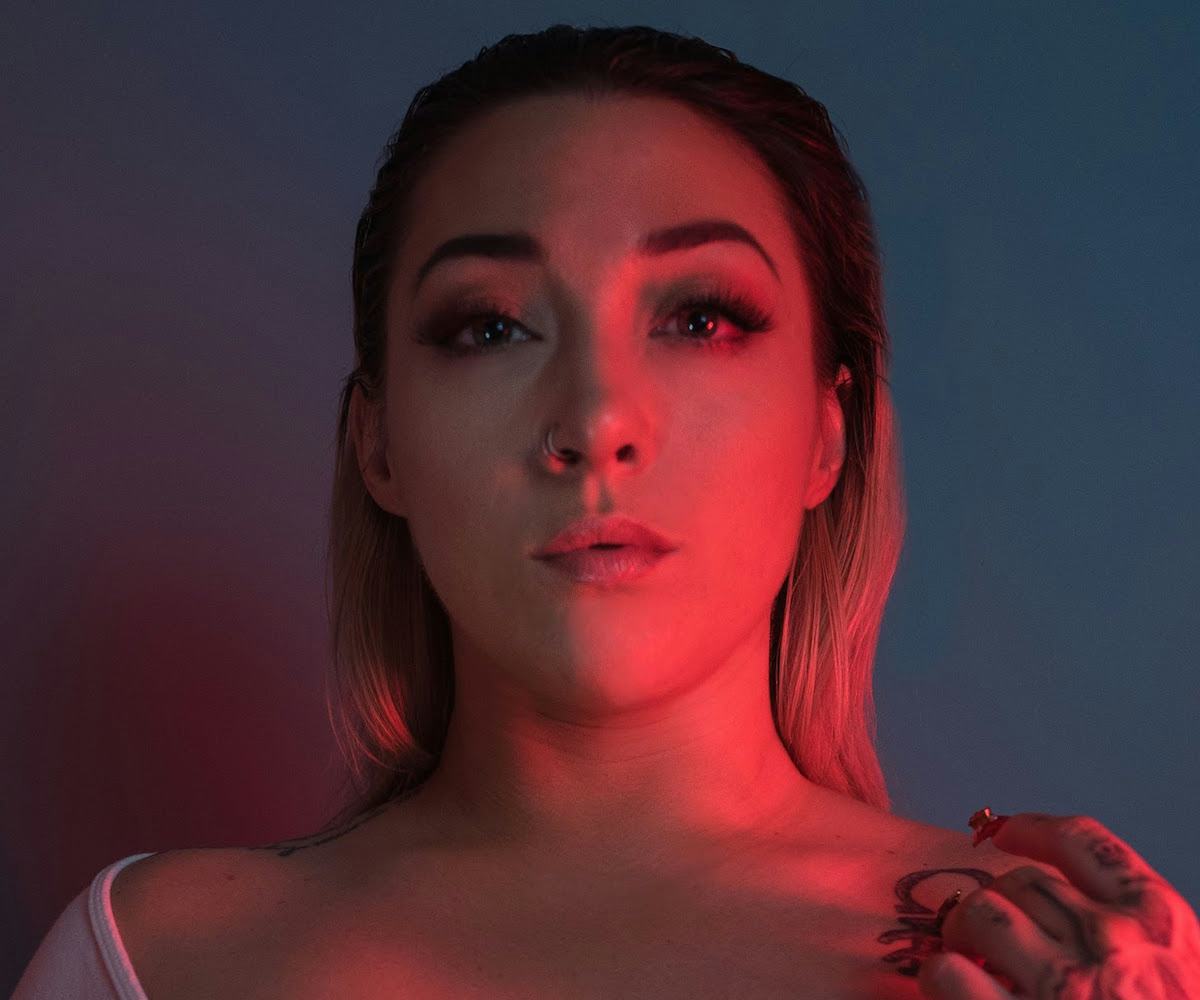 Photo by Araba Ankuma
STONES Has The Perfect Music Video For Libra Season
Presenting "Lucky For You" exclusively via NYLON
STONES could have your man if she wanted, but that's not how she rolls. On her latest single "Lucky For You," the Texan R&B singer reminds us all the reasons why that's the case while listing off her best features that your lover can't help but notice. Today, STONES premieres the visuals for the track exclusively via NYLON.
STONES told us that, given the "flirty and playful" nature of the track, "it only makes sense to drop it during Libra season." Obviously. She continued, "I got to head back to Chicago to shoot the video, and a group of my friends stopped by to do some scenes, so it was especially fun. [Director] Jewells and the rest of the team worked so hard to make sure everything went smoothly." Over the course of two days, STONES and friends laced up retro roller skates and headed to the skate park to shoot the summery video. All of STONES' best angles are chronicled in a series of glam shots interspersed with the skate park footage, making for the best highlights reel one could hope for following a Hot Girl Summer.
Watch the video for "Lucky For You," below.