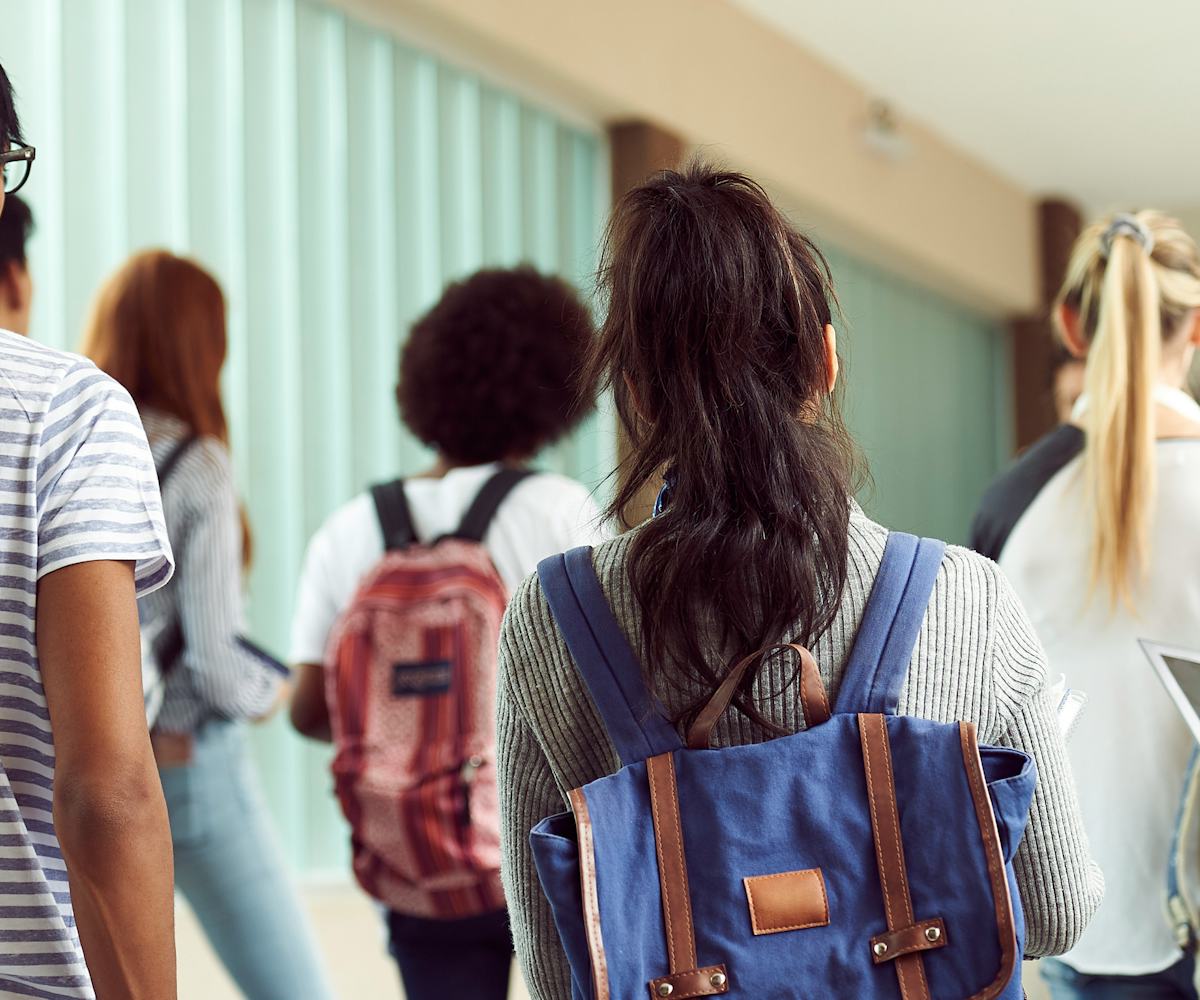 Photo by PhotoAlto/Frederic Cirou
High School Paper Allegedly Banned From Covering Sexual Assault
Administrators wouldn't allow coverage of a student accused of assault
Administrators at Plainfield High School in Indiana have banned all stories relating to sexual assault following the arrest of one of their students, 17-year-old Levi Stewart, who was accused by four girls of harassment and physical assault. According to a new report by BuzzFeed News, Plainfield alum Kyra Howard pursued coverage for her school magazine, the Quaker Shaker, following local news outlets reporting on the arrest, only to be shut down.
"I don't understand why the administration wouldn't want us to put out something that's factual," Howard told BuzzFeed. "When it comes down to it, them censoring us just causes more issues." After the coverage of Stewart's case was deemed too sensitive for Howard to cover by the administrators, the students suggested writing articles about sexual assault prevention. These articles were, too, were halted by Plainfield. "Our school is very concerned with image. They always have been," Howard told BuzzFeed News.
A lawyer for Indiana School Boards Association, Lisa F. Tanselle, told BuzzFeed that it does not "support giving student journalists complete freedom of speech and freedom of press" if the school is the source of funding. The Quaker Shaker underwent a change in funding in recent years. It was originally funded by a $5 contribution from all enrolled students, but, following a 2017 dating guide in the magazine (which included a poll about "sexting," but no content on sex), the school opted to have magazine editors and writers sell subscriptions. Students now print one-quarter of what they used to, down to 400 from 1,600 copies monthly. Though in this case the paper is not funded by the school, the school asserts that, because Quaker Shaker staff earn school credit and use school-provided classrooms and computers to create the magazine, the publication remains under school jurisdiction.
Read the entire story here.