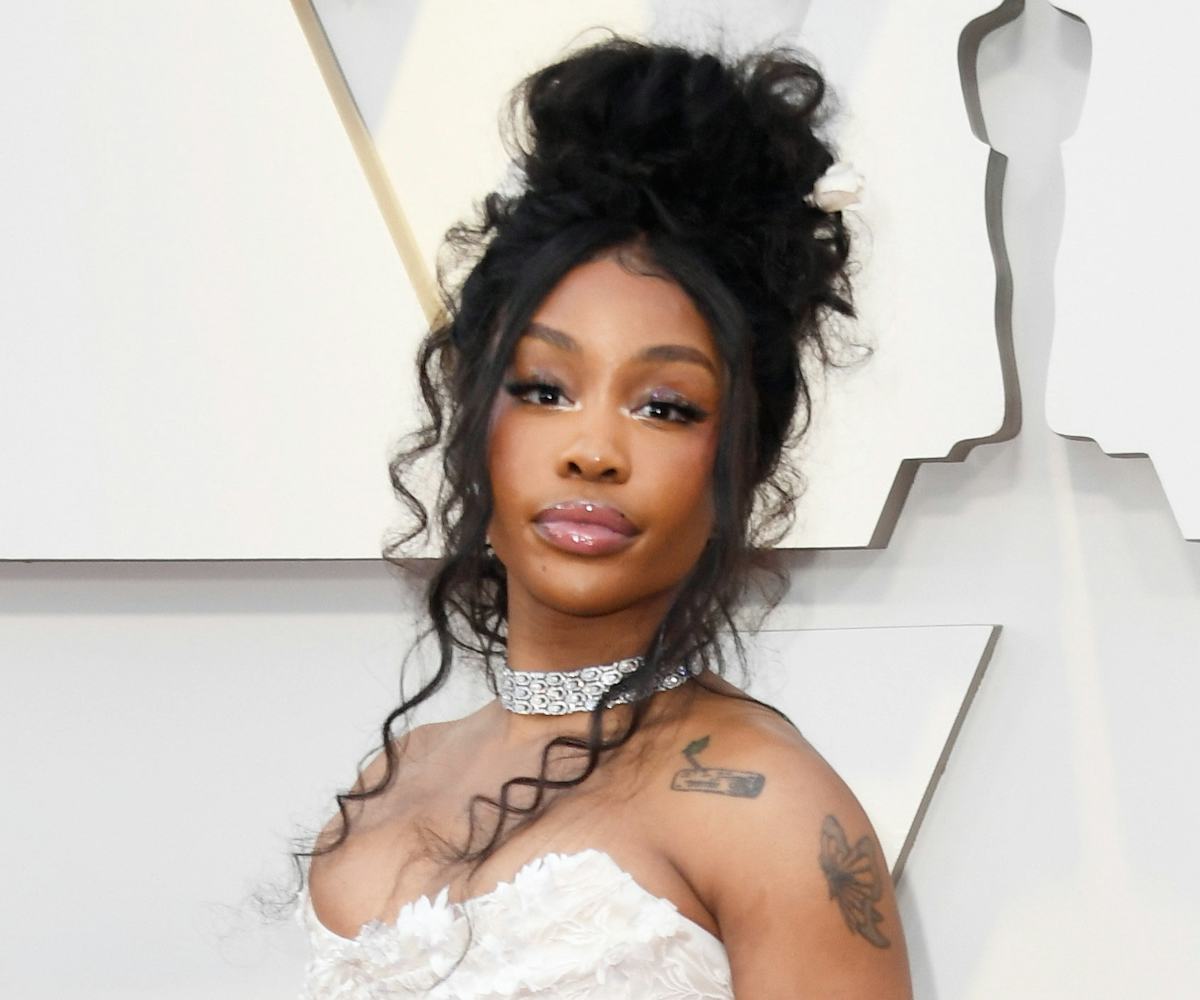 Photo by Frazer Harrison/Getty Images
Is SZA Coming Out With New Music?
After reading these mysterious tweets, fans think so
SZA's latest tweets have fans thinking (and hoping, and wishing, and praying) that she might be dropping new music soon.
On Monday, SZA tweeted a reminder to anyone who is attracted to men: "Idk who needs to hear this this morning but HE DOESN'T GIVE A FUCK MOVE ON !!!" she wrote, which are definitely words worth living by. A few hours later, she sent out another tweet with just one word, "Bet."
Some fans are pointing out that this signals a shift in the singer's attitude; she is most well known for tracks like "The Weekend" and "Drew Barrymore" from CTRL, which is perfect for getting really deep in your feelings. Maybe they're right, and this new combative mindset hints at the direction of the new album?
In response to the tweets, many fans asked whether new music is on the way.
SZA has only been back on Twitter for the past month, taking a hiatus back in October. She's tweeted a little, but nothing has been as loud as her recent messages, which is making us hopeful that there's more to it than just a reminder that men suck.