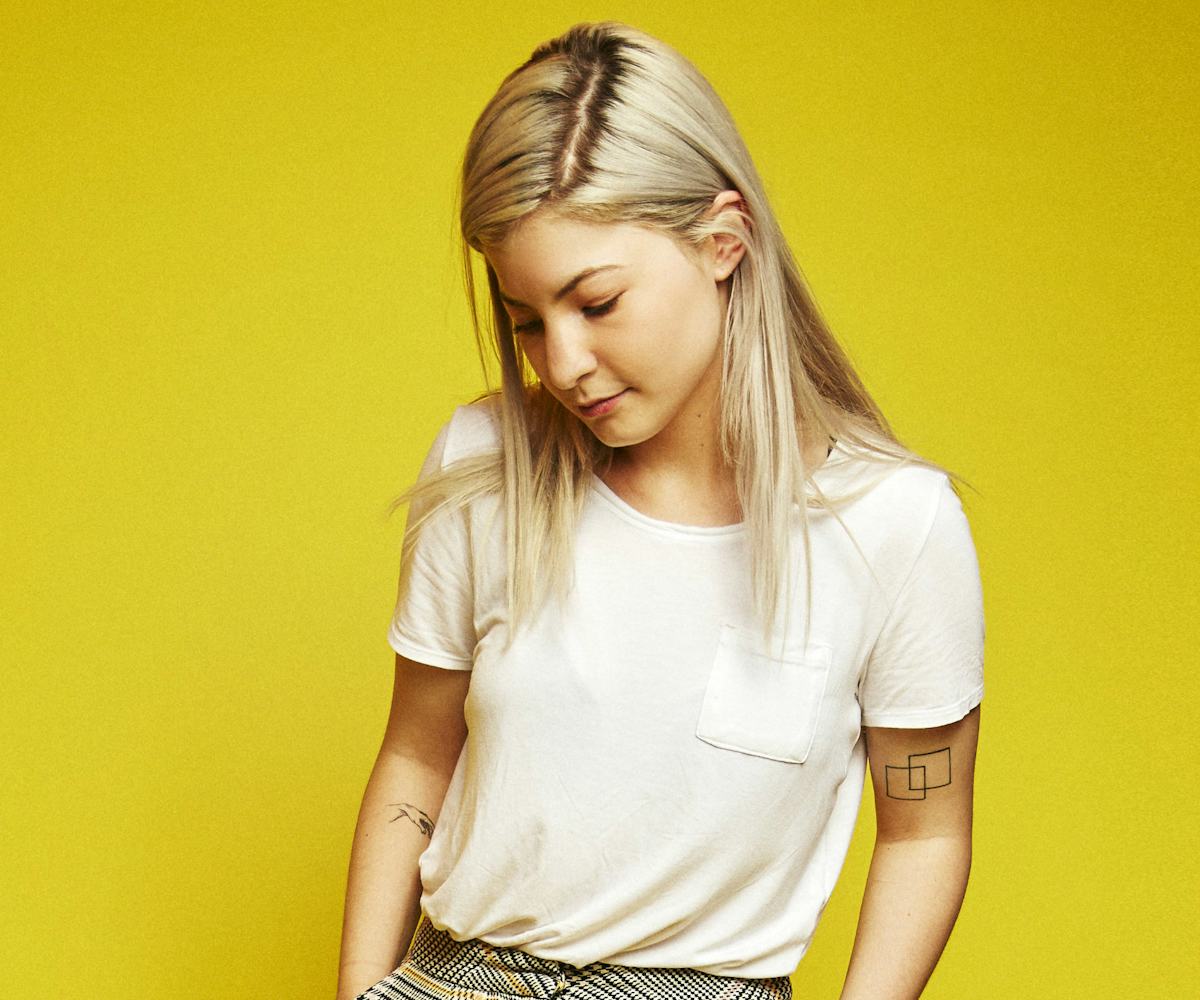 Taylor Janzen Finds Herself In "New Mercies"
It's her first release with a full band
Taylor Janzen is experimenting with a new, fuller sound, and, along the way, lyrically tackling some pretty heavy situations in her life. Hear for yourself, as the young Canadian singer premieres her latest single, "New Mercies" today exclusively on NYLON.
With "New Mercies," Janzen gives in to her cynicism, if only for a moment. "I was feeling really spiritually lost," she tells us, "and that's what the song is about—a deep disconnect between my spiritual self and the faith I grew up with, and trying to find something to bring them together somehow."
In order to find this spiritual middle ground, Janzen tapped into a sonic support system, choosing this as her first track to be released with a full band. "Having a band," she noted, "really helped capture the frantic and frustrated energy of the lyrics and overall vibe of the song."
Produced and mixed by Mike Mogis (Phoebe Bridgers, Bright Eyes, Cursive), Janzen transitions comfortably into the bigger sound, and creates a fine-tuned sound that's a little bit folk, a little bit rock, but not at all forced—it feels like she's found exactly where her literal and lyrical voice is meant to flourish.
Listen to "New Mercies," below.