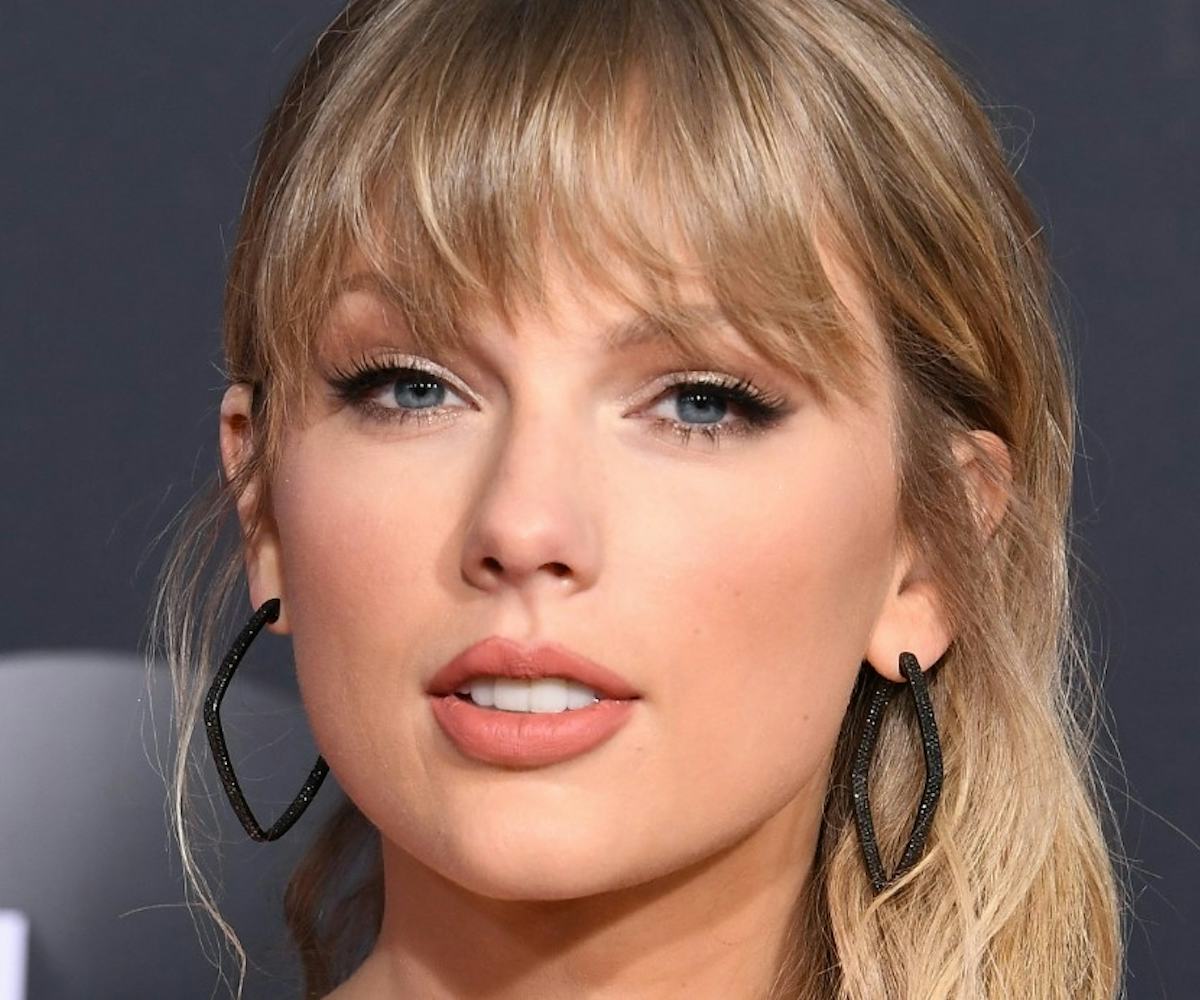 Steve Granitz/WireImage
Taylor Swift Is Finally Putting Out A New Christmas Song
It will be accompanied by a music video made from home videos
Taylor Swift fans really, really want a Christmas album. Though a whole album is probably not happening, Swifties will be getting the next best thing: On Thursday morning, the pop singer announced in a cute video posted to her social media that she'll be releasing a Christmas song. In the one-minute clip, Swift asks each of her cats — she has three — if she should put out the track, which she says she just wrote and doesn't want to wait until next year to release it.
"When in doubt, ask the itty bitty pretty kitty committee," Swift wrote alongside the video. "When they shun you with silence, ambivalence and judgmental brush offs…just put the song out anyway."
According to her post, it will drop on Thursday night, and arrive with an accompanying visual made out of good old-fashioned home videos. The title hasn't explicitly been confirmed by Swift, though she did include the hashtag #ChristmasTreeFarm.
This past August, Swift released her seventh studio album, Lover. This will be her first Christmas-centric release since 2007's The Taylor Swift Holiday Collection.