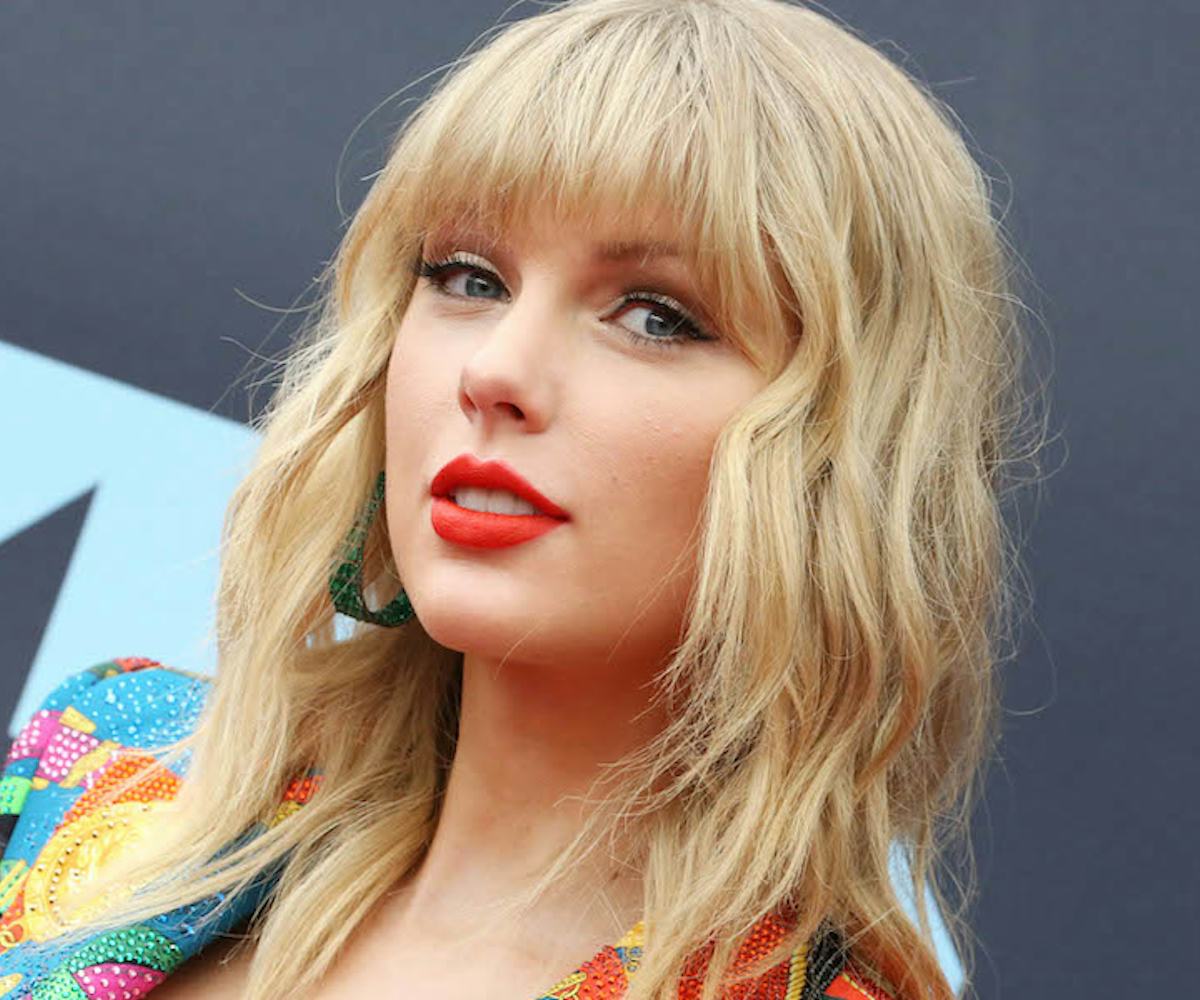 Photo Credit: Matt Baron/Shutterstock
Taylor Swift Is Throwing A Music Festival For 'Lover'
I'm ready to dance around in a field during sunset
Taylor Swift has revealed her touring plan for the Lover album cycle, and it involves throwing her own music festival. Today via social media, Swift has announced Lover Fest East and West that will be held in U.S., as well as appearances at festivals across Europe and Brazil in the summer of next year.
"For me, the Lover album is open fields and sunsets and SUMMER," Swift writes in the announcement on Instagram. She continues, "I want to celebrate the album and perform it live with you in a way that feels authentic to the music. I want to go to some places I haven't been, and play festivals for the first time in ages... and where we didn't have festivals, we made some. Introducing, Lover Fest East and West." Residents of the West Coast will have to head to Los Angeles to witness Swift's Lover-era performances, and those on the East will have to trek up to Foxborough, Massachusetts. She notes that additional dates and details will be announced "soon."
See the announcement, below, and, if you were a verified fan on Ticketmaster during the Reputation tour, you can pre-RSVP to buy tickets to the Lover Fest now.