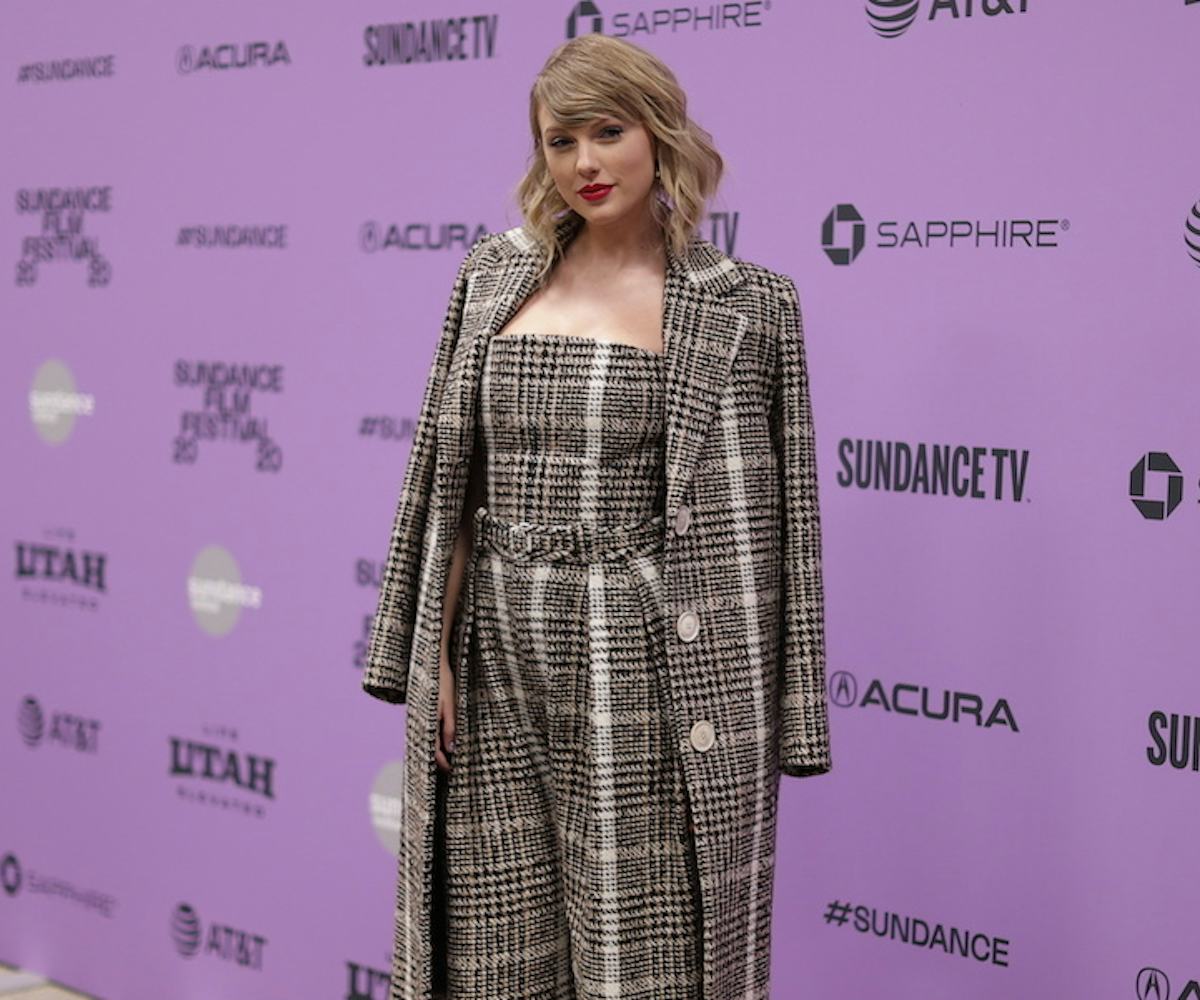 Photo by Neilson Barnard/Getty Images
Taylor Swift's New Song "Only The Young" Encourages Political Action
Written exclusively for her 'Miss Americana' Netflix doc
Newly political Taylor Swift wants fans to get out there and fulfill their civic duties. In her new song "Only The Young," Swift sings about the dire circumstances of the American political landscape: the 2016 presidential election, endless school shootings, and elected officials who are too busy lining their own pockets to care about the calamities they enable. Swift isn't sugarcoating her thoughts: "They aren't gonna help us / Too busy helping themselves / They aren't gonna change this / We gotta do it ourselves." It's a hopeful anthem over a shimmering pop production, one that encourages the youth to challenge the establishment and secure a safer future.
"Only The Young" was written and released for the singer's Netflix documentary Miss Americana. A major plot point of Miss Americana revolves around Swift coming into her own political identity and using her massive fanbase to champion progressive policies and ideologies. "Throughout my whole career, label executives would just say, 'A nice girl doesn't force their opinions on people. A nice girl smiles, and waves, and says thank you,'" she says in the film's trailer. "I became the person everyone wanted me to be."
Miss Americana is now streaming on Netflix.