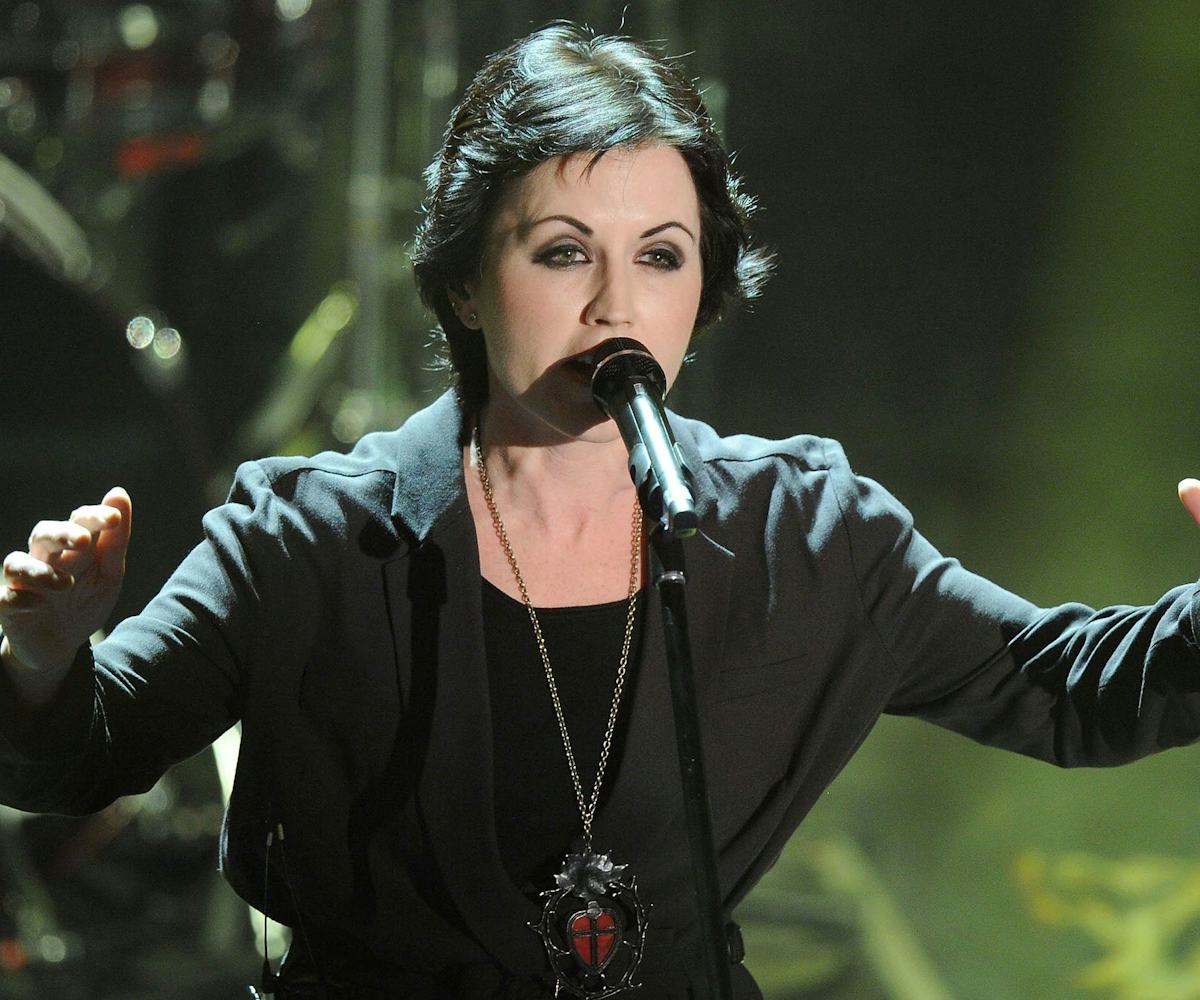 The Cranberries Release New Song On Anniversary Of Dolores O'Riordan's Death
"All Over Now" is the first single off of her final album with the band
On the one-year anniversary of The Cranberries' lead singer Dolores O'Riordan's death, the band has shared the first single off of her final album with them, titled "All Over Now." The full album, In The End, is scheduled to be released on April 26.
O'Riordan died on January 15, 2018, of accidental drowning. Prior to her death, she had recorded demo vocals for In The End, which have been edited for the postmortem release.
NPR shared the press release the band put out following O'Riordan's death, where they expressed their dedication to completing the album in her honor:
We remembered how Dolores had been so energized by the prospect of making this record and getting back out on the road to play the songs live, and realized that the most meaningful thing to do was to finish the album we had started with her. We felt that this is what she would want. We spoke with Dolores' family and they agreed.
In a press release, per Pitchfork, O'Riordan's mother offered a statement regarding the release of the single on the anniversary of her daughter's death.
I miss her awfully, specially today, as does the entire family. That said I can't think of a more fitting way to commemorate the first anniversary of her passing and to celebrate her life than to announce to the world the release of her final album with the band. She was very excited about this new album and was really looking forward to its release. I have no doubt that she is happy now and would be delighted with today's announcement.
Listen to "All Over Now," below.