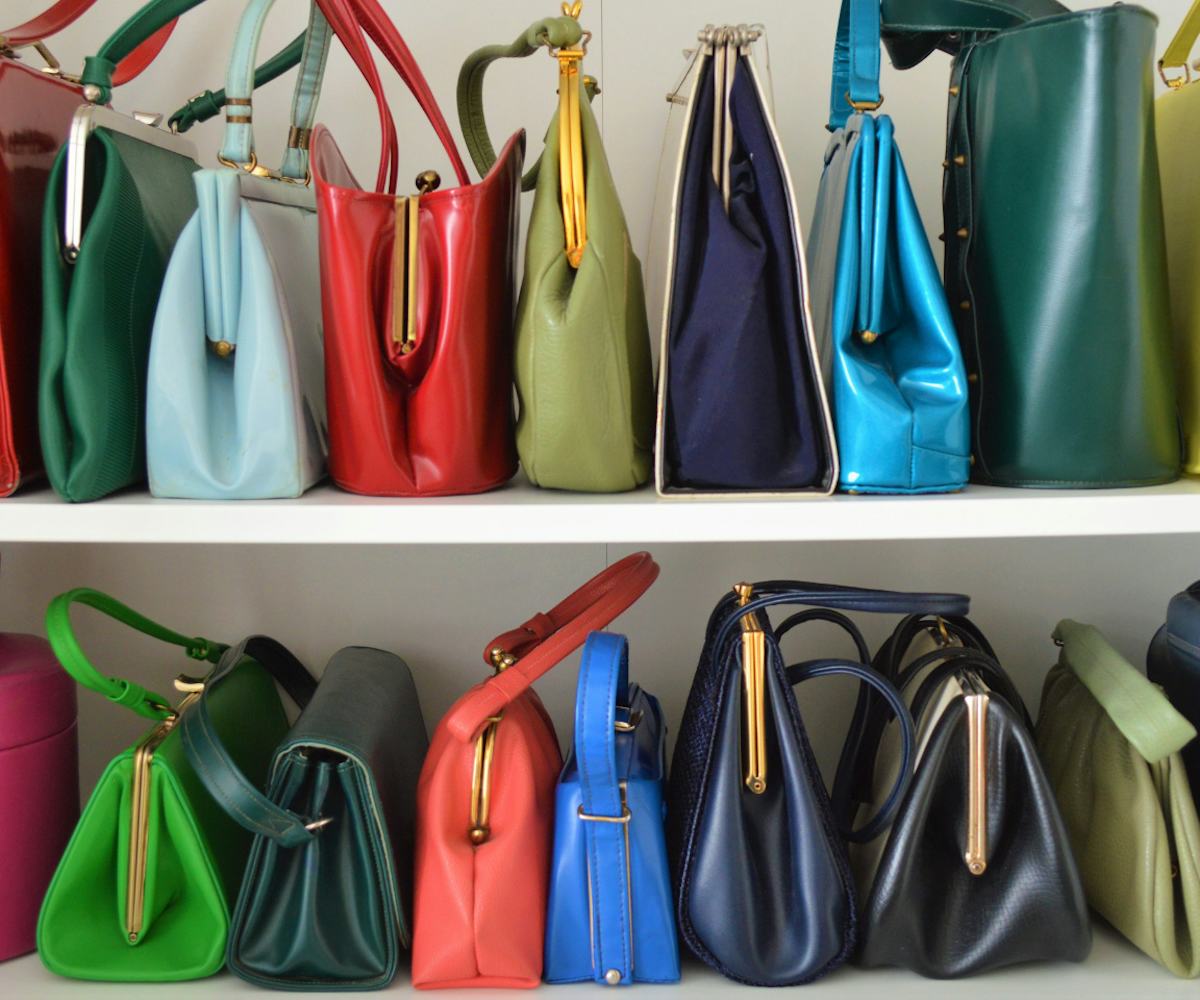 Photo by Humpuugie/Shutterstock
ThredUP's Fashion Footprint Calculator Will Tell You How Sustainable Your Closet Really Is
It's time to take a cold, hard look at how we're shopping
With fashion sustainability at the forefront of everyone's mind in 2020, ThredUP has released a Fashion Footprint Calculator to make it easier for consumers to track the impact their closet has on the environment.
"While it's universally known that fashion pollution is a problem, we were surprised to find that most consumers don't think their individual clothing choices matter," said Erin Wallace, ThredUP's VP of Integrated Marketing, in an official statement. "The reality is, to change course, both brands and consumers need to take action and make positive changes."
The calculator asks users basic questions about their habits, including how often they purchase new clothes, how and where they shop, and how many loads of laundry they do per month. After taking the quiz, it calculates the shopper's fashion footprint, providing an educated estimate of how many pounds of carbon emissions they contribute annually. I would share mine, but I would rather deal with the shame privately. Thank you.
Whether you find yourself pleasantly surprised or bummed out by the calculator's findings, it's always possible to do more to reduce your fashion footprint. ThredUP has also partnered with sustainable brands like Girlfriend Collective and Rent the Runway to encourage shoppers to make more environmentally-conscious choices, because shopping is more fun when you know that what you're buying isn't adding fuel to the fire that is our dying planet. Anyway, happy 2020!