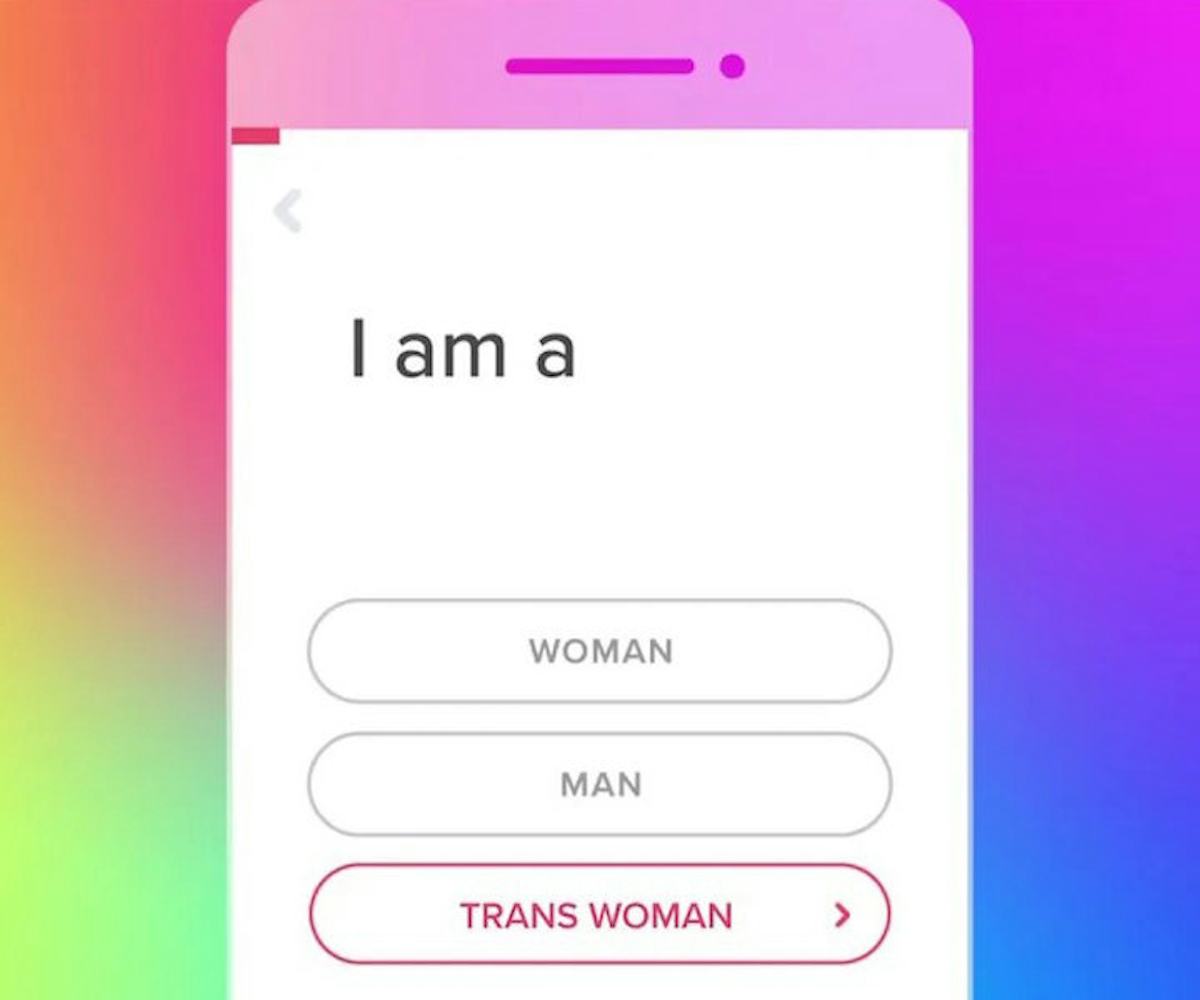 Courtesy of Tinder
Tinder Expands Sexual Orientation Options For Pride
It now allows users to prioritize people with the same orientation
Just in time for the start of Pride month, Tinder has announced it is adding more sexual orientation options for users to list on their dating profiles.
Going forward, users can select up to three terms for their "sexual orientation," which, according to CNN, include "straight," "gay," "lesbian," "bisexual," "asexual," "demisexual," "pansexual," "queer," and "questioning." These can be displayed on their profile but can also remain private. They can then select whom they would like the app to "show" them by selecting "women," "men," or "everyone." They can also click to see "people of the same orientation first."
Tinder sought out the aid of GLAAD for the update, and acknowledged that it might need to change again over time. "We know that it will continue to evolve and change, just like sexuality," the company shared in a statement, offering up questions@gotinder.com for individuals to submit their thoughts and suggestions to better tailor the update to its queer users.
Users will now also be able to click a "more" button, in addition to "woman" and "man," when identifying, which opens up a list of additional options, including "trans woman" and "trans man."
View what the update will look like as it's rolled out throughout June in the photos and take a peek at the action in a video, below.