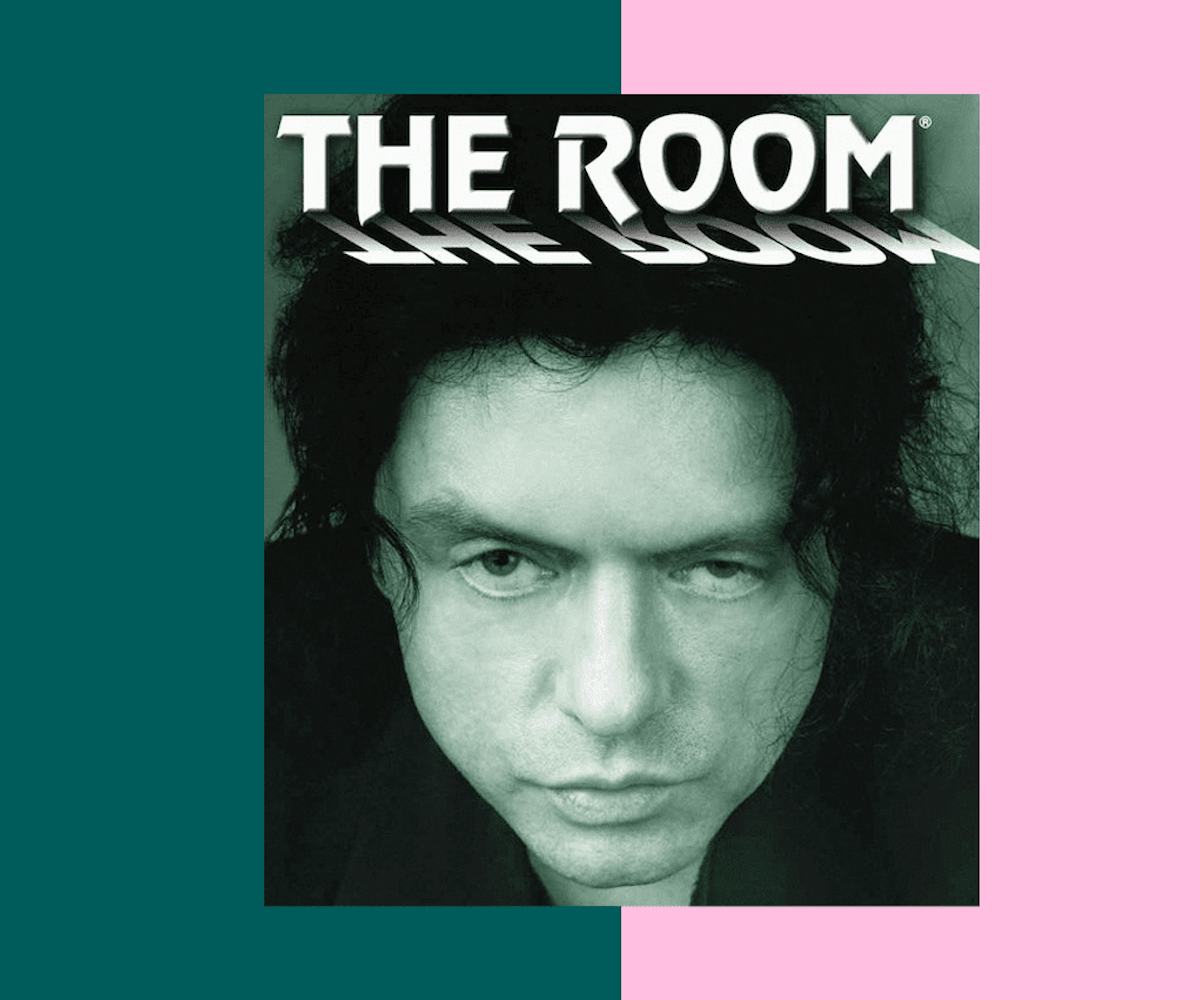 Tommy Wiseau Is Working On A Killer Shark Follow-Up To 'The Room'
Tommy Wiseau is ready to make magic on the big screen once again. The director behind the iconic cult-film The Room (and the subsequent subject of The Disaster Artist) revealed to a crowd at the Prince Charles Cinema in London that he is in the process of making his follow up project, to be titled Big Shark. According to German site Film Futter (via Consequence of Sound), he revealed a rough teaser to unsuspecting fans during a recent showing of The Room and answered a few questions during a Q&A, alongside longtime friend and collaborator Greg Sestero.
What's Big Shark about? TBH, it's unclear and seems to be just as confusing plot-wise as The Room was, but Sestero attempted to put it into words. According to Film Futter, the film is about "three friendly firefighters who are saving the world," apparently from a big shark. The film is set in New Orleans, where Wiseau says he lived for a while, and will apparently shoot some time this year. "His time there inspired him to [make] the film and he wanted to give something back to the city for the great time he spent there," the article explains. "So he decided that nothing could be better than a new film directed by him."
While the $6 million that it reportedly took Wiseau to make The Room came from seemingly nowhere, as Film Futter outlines, the teaser that was shown is probably being used to not only build up hype amongst fans, but also raise funds for the film. Wiseau hopes to have Big Shark ready to premiere at the Prince Charles Cinema by this September.
We've officially made Tommy Wiseau too powerful. But, also, I really, really cannot wait to watch this movie. Watch the fan-recorded teaser for Big Shark below.