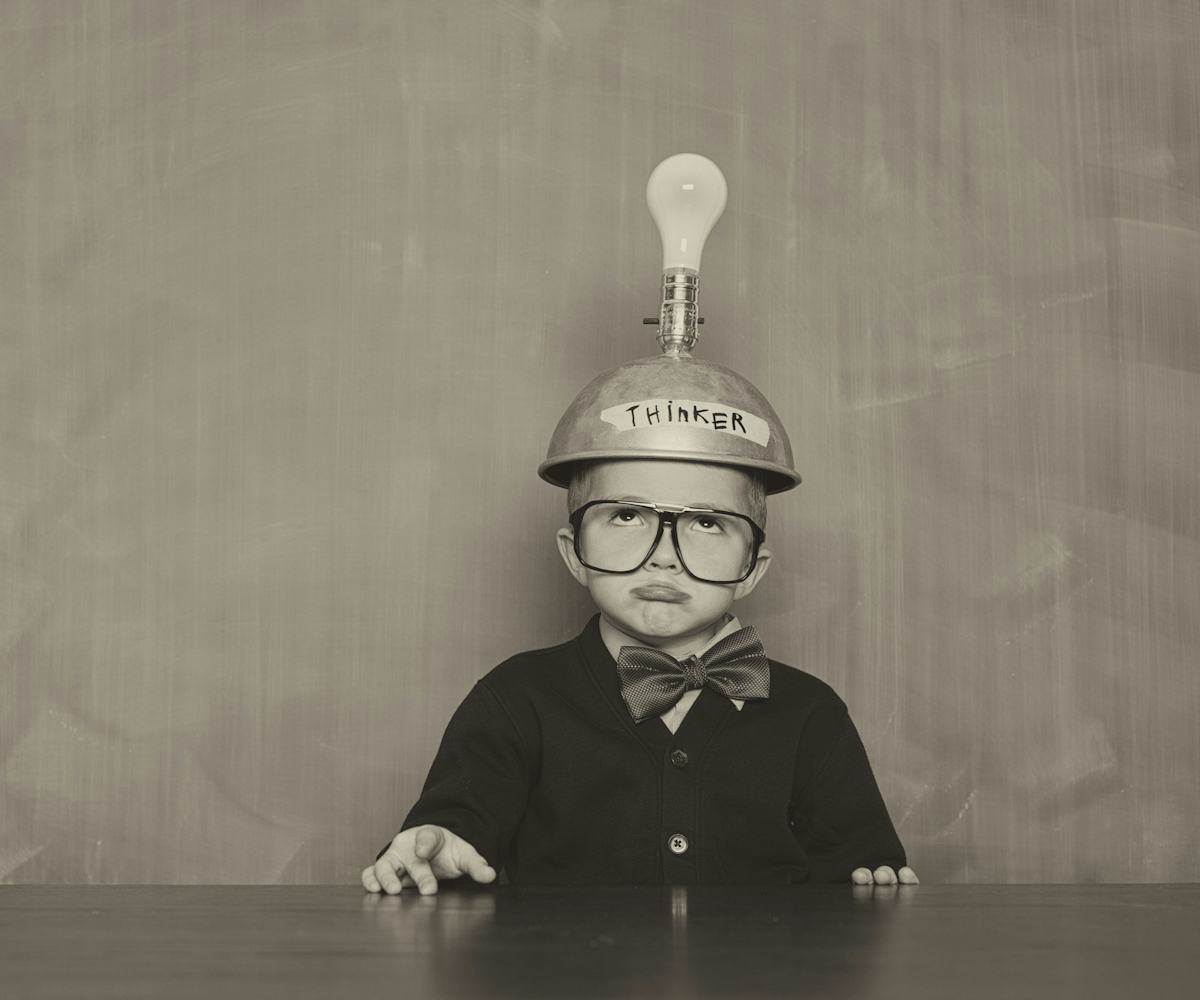 Photo via Getty Images
LOL, How Bad Were Trump's SAT Scores?!
Bad enough to have Michael Cohen threaten the College Board, apparently
Michael Cohen just revealed during his public testimony that Donald Trump ordered him to suppress his college grades and SAT score and make sure they were never released to the public without permission. Which leads me to an obvious question... how terrible were his SAT scores?
In a quote from his prepared statement, obtained by Politico, Cohen remarked that Trump was a "conman" (which we all already knew), but backed it up with facts. "I'm talking about a man who declares himself brilliant but directed me to threaten his high school, his colleges, and the College Board to never release his grades or SAT scores." Cohen supplemented this statement with copies of the letter that he sent "threatening these schools with civil and criminal actions" if the scores and grades were released without his permission.
Cohen also noted that "the irony was not lost on [him]" that Trump had demanded that then-President Barack Obama release his own college grades and SAT scores in 2011, and said that he'd heard Obama was a "terrible student, terrible."
Cohen also described Trump as a "racist" and a "cheat" (things which we, again, already know) and testified that Trump had advance knowledge on the WikiLeaks hit on Hillary Clinton, "knew of and directed" the Trump Moscow negotiations while he was campaigning for president and lied about it, and that he said that "Black people would never vote for him because they were too stupid." He also claimed that Trump said that his son Donald Trump Jr. has "the worst judgment of anyone in the world."
I haven't made a judgment call about anyone based on their SAT or ACT scores since high school, but I can make an exception for the President of the United States, seeing as it would be beneficial to all of us to have an actually competent person running the country.