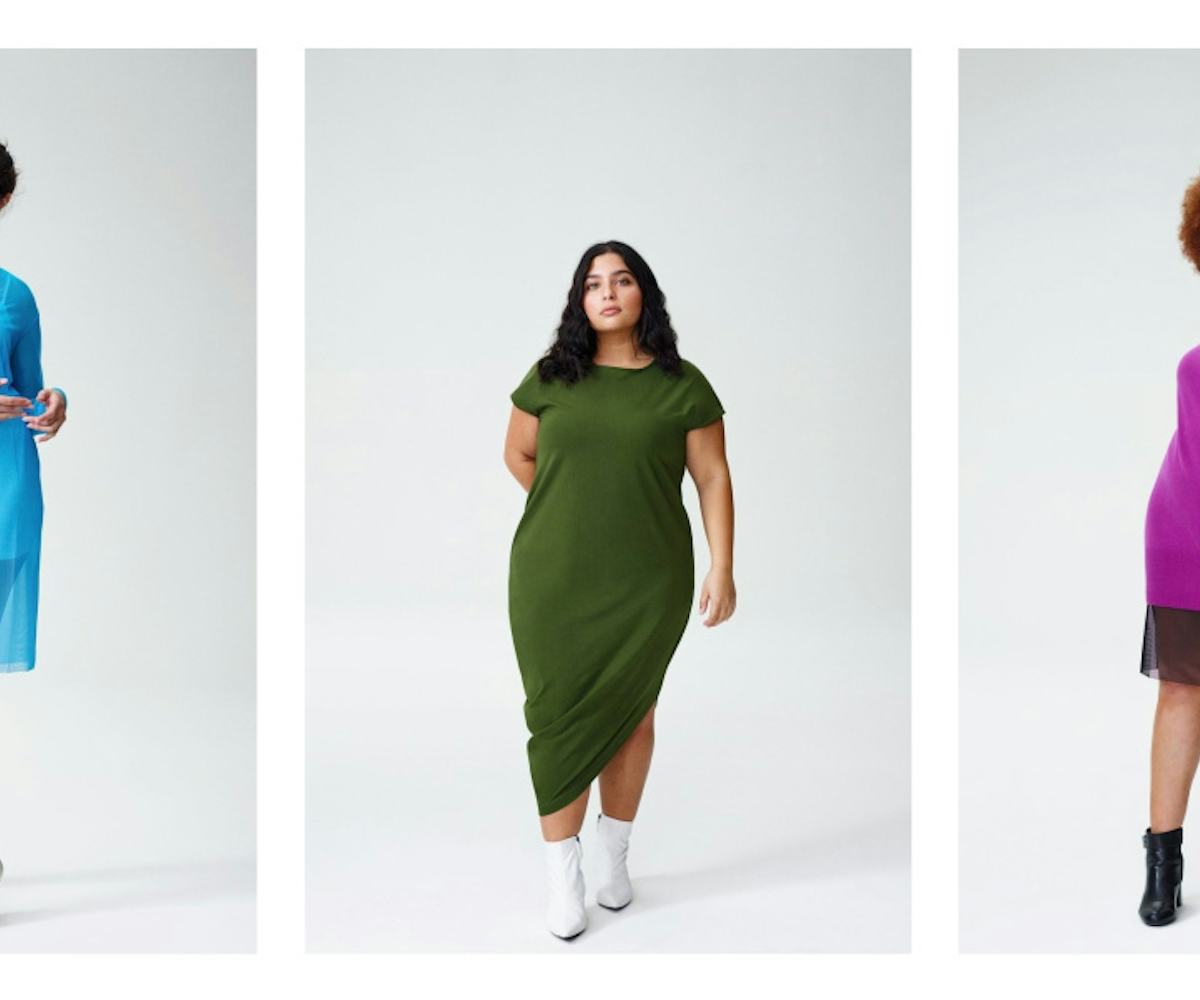 Photos via Universal Standard
Shop Universal Standard's Sample Sale And Help Planned Parenthood
A win for your wardrobe and reproductive health care
Starting today, you can give your wardrobe a major upgrade from Universal Standard at a deep discount and simultaneously give back to a good cause. The ultra-inclusive brand is hosting its first-ever sample sale online now, with all your favorite silhouettes at up to 75 percent off, and donating 50 percent of profits from the purchases to Planned Parenthood.
"As a female-founded company, we are proud to support Planned Parenthood in their efforts to provide access to healthcare. We built Universal Standard because we are committed to revolutionary inclusivity and establishing a new normal where all women are respected and considered," Universal Standard chief creative director Alexandra Waldman said in a press release. "Planned Parenthood has long been laying the foundations for that reality in the most important way, and we want to do whatever we can to help them in their mission."
At a time when reproductive health is under constant fire, it's already pretty easy to rationalize emptying my wallet in support of Planned Parenthood. Getting a perfect fall wardrobe while doing so is a nice bonus.
The sale runs today through next Wednesday, July 31, so grab that jumpsuit or blouse you've been eyeing before it sells out.