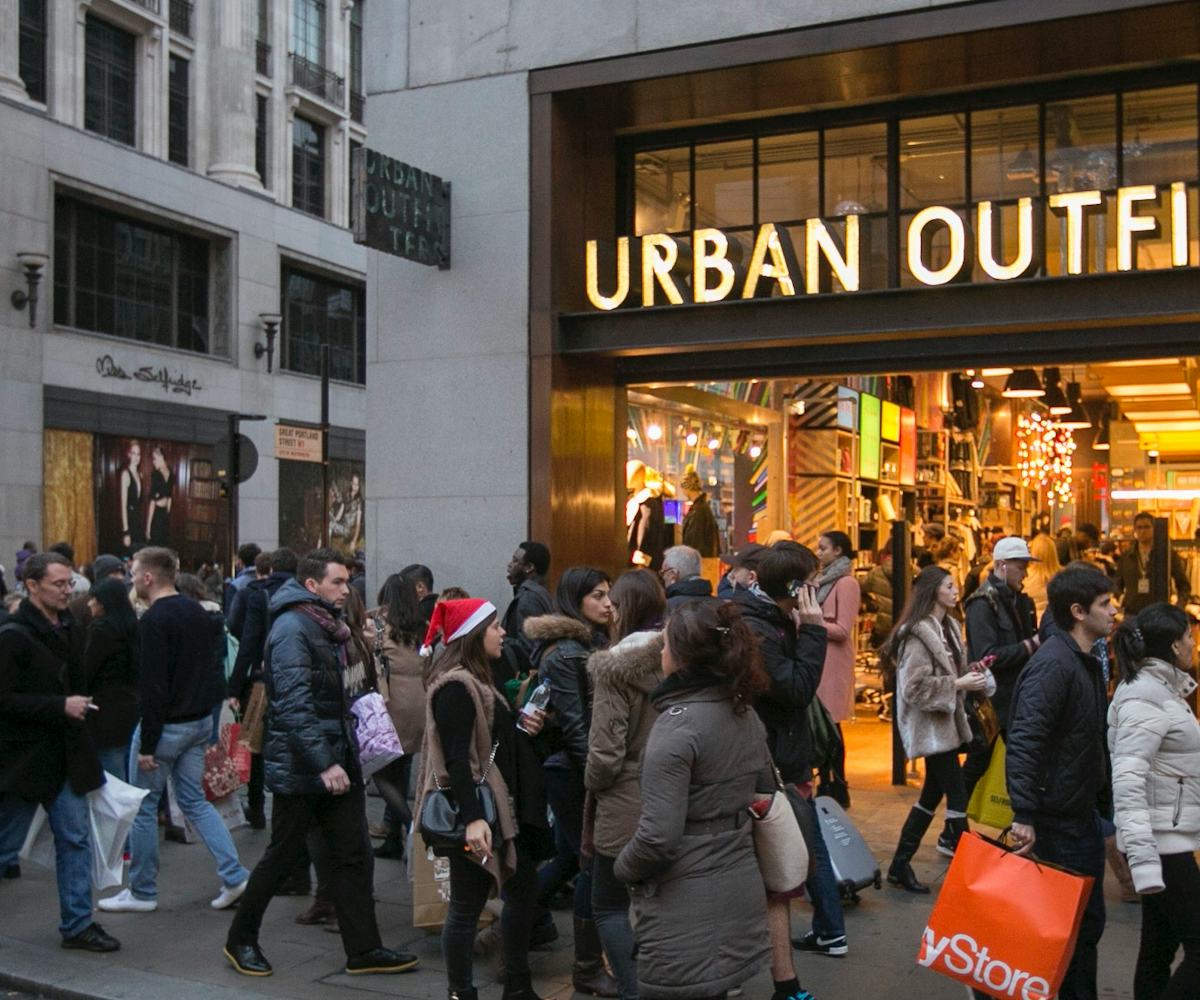 Photo by Dan Dennison/Getty Images
Would You Pay $40 For Used VHS Tapes?
Urban Outfitters promises it will be "iconic"
Urban Outfitters—a retailer known for its selection of nostalgic products, the likes of which include vinyl records, cassettes, and Polaroid cameras—is back again with another pander to all of us raised in the '90s: VHS tapes. Now, for a mere $40, you can get a mystery pack of... used tapes.
Yes, you read that right. In collaboration with the indie retail brand Studiohouse Designs, the store is offering nostalgia fiends a "set of five iconic, assorted '90s comedy flicks on VHS tape," per the item description, promising that each set is "unique" and "iconic," and that your batch will vary from what is listed on site.
The featured image shows five tapes, including Office Space and National Lampoon's Vacation, as examples for what you could receive. However, the description tells buyers not to worry, because "there are no duds in this batch!" That's… reassuring, I guess?
To be honest, I might consider paying for a vintage Clueless or Dazed & Confused tape. But then, I have to ask, do people still have VHS players? I don't know about you, but I'm pretty sure it's been at least a decade since I've seen one anywhere outside of a thrift store or my parents' attic. But hey, if the vinyl boom taught us anything, it's that an obsolete technology revival could happen.
NYLON uses affiliate links and may earn a commission if you purchase something through those links, but every product chosen is selected independently.