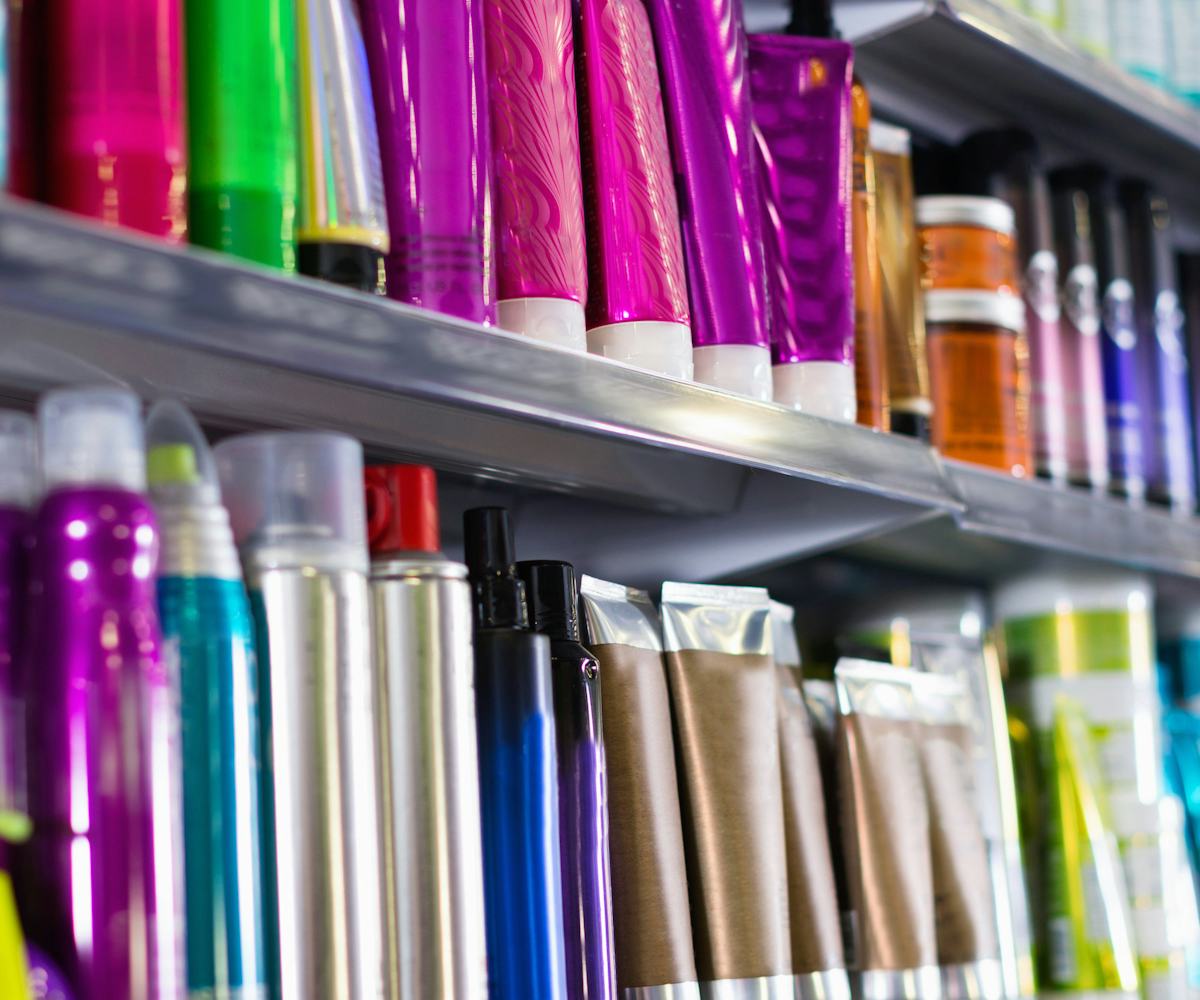 Via Getty.
Walmart Accused Of Locking Up Only Black Women's Hair Products... Again
This is happening too often
A Walmart location in Long Island, NY is receiving heat for only locking up black women's hair products.
Patricia Fulford first shared an image on Facebook with the caption, "I need to ask the manager at Riverhead Walmart why is it that the black hair products are the only ones under lock and key and now I have to wait for them to find the key smh." Fulford tells Riverhead Local that she was told the products were locked up "because people have been stealing," to which she replied, "'Are you saying no other race steals? Only black people steal?'"
At the time, Walmart issued a non-apology, writing, "We're sensitive to this situation and also understand, like other retailers, that some products such as electronics, automotive, cosmetics and other personal care products are subject to additional security. Those determinations are made on a store-by-store basis using data supporting the need for the heightened measures." According to Riverhead Local, Fulford proceeded to complain to Walmart, the town, and the NAACP, and a day after Walmart's statement was issued,the locked cases were removed and products are once again accessible without having to call on an employee to unlock them.
Similar stories of discrimination have been shared across the nation dating back to last year. Essie Grundy went on to sue the chain after discovering Black hair products were locked up in her local Walmart in California. The trial is reportedly scheduled for next year.