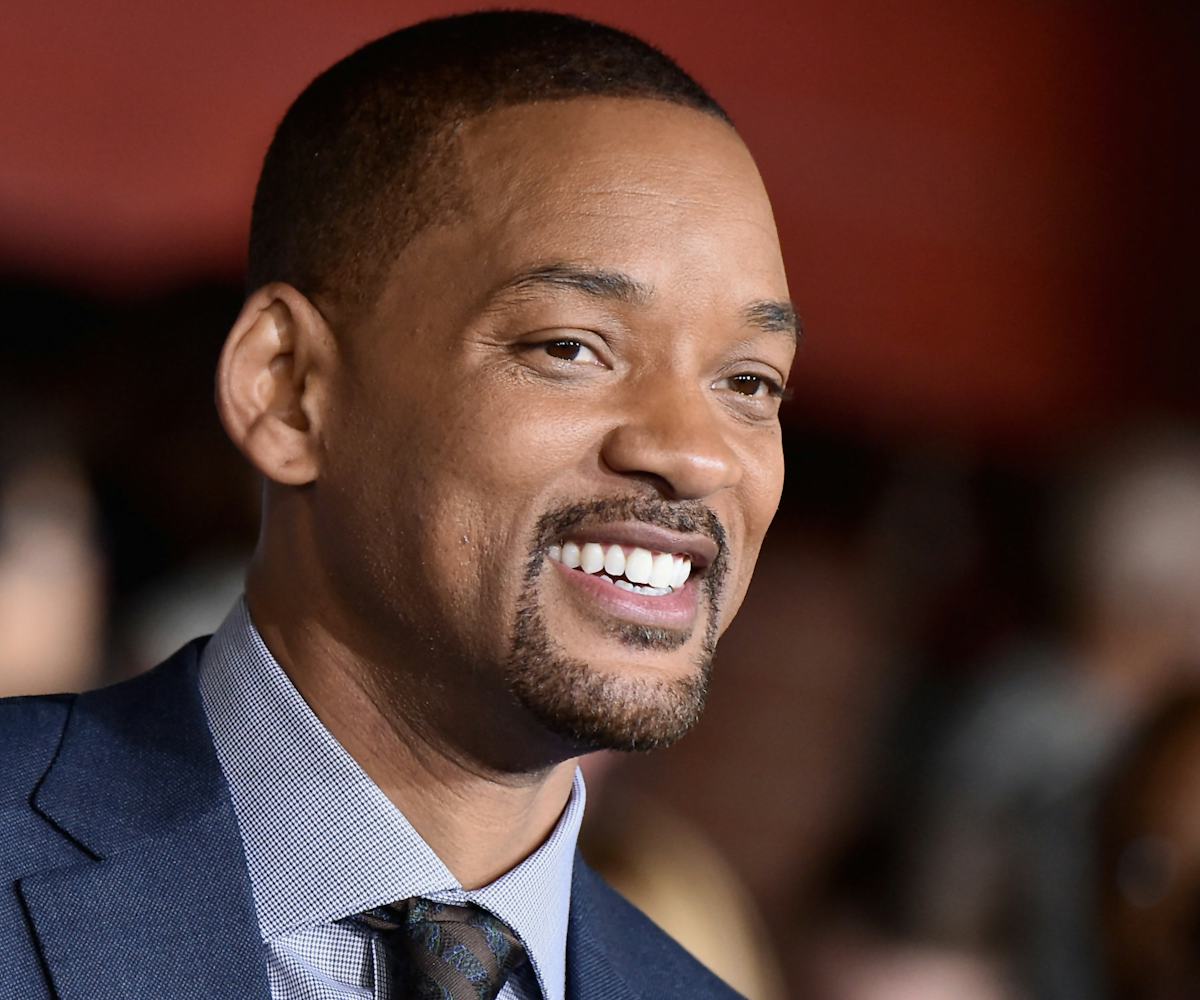 Photo by Frazer Harrison/Getty Images
Disney Reveals A Very Blue Will Smith As Genie In New 'Aladdin' Teaser
"I told y'all I was gon' be blue!"
Disney has finally shared a trailer that revealed a very blue Will Smith as Genie in the forthcoming Aladdin live-action film last night during the Grammy's.
Back when Entertainment Weekly revealed first-look images for Aladdin, fans were outraged that Smith did not appear to have blue skin. Today, Smith has alleviated fans' fears with the clip, captioning the post on Instagram, "I told y'all I was gon' be blue!! Y'all need to trust me more often!"
The special look trailer shows the night Aladdin (Mena Massoud) goes to retrieve the lamp from the Cave of Wonders and first meets the Genie after rubbing the lamp. "You really don't know who I am," Smith asks of Aladdin, "Genie, wishes, lamp? None of that ringin' a bell?"
Check out the full trailer above. Aladdin is set to hit theaters on May 24.