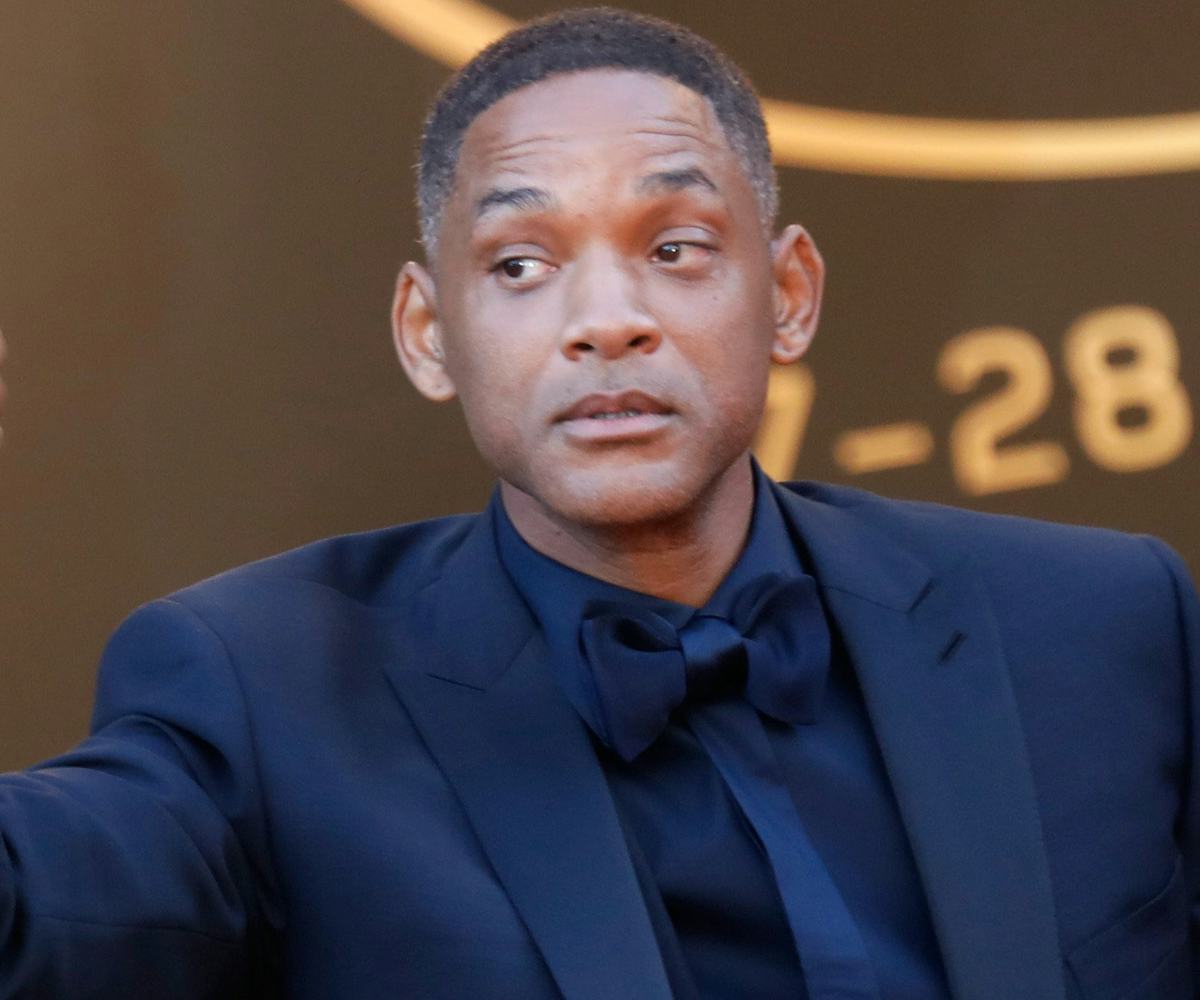 No One Worry, Will Smith's 'Aladdin' Genie Will Be Blue
First-look photos sparked concern from fans
When Entertainment Weekly shared the first look of the live-action Aladdin as its current cover story, the publication might not have expected to start a flurry of worried fans crying out that the Genie didn't have blue skin. Fear not, Will Smith clarified that his Genie will definitely be blue, just like the cartoon likeness.
In an Instagram post, Smith wrote, "Check Me Rockin' the Top Knot Ponytail Vibes in @entertainmentweekly 😆 (and yes, I'm gonna be BLUE! :-) )."
After the images were posted by EW, some were not sold by the photos.
Some even went as far as to joke that it looked like the Aladdin movie starring Sinbad that never actually existed.
Twitter was bountiful with Photoshopped versions of the cover to settle down the complainers, like this one by @KevinSparrow.
Aladdin is set to hit theaters on May 24. Learn more about what to expect from the forthcoming live-action remake and Smith's "hip-hop" Genie that pays homage to Robin Williams, here.