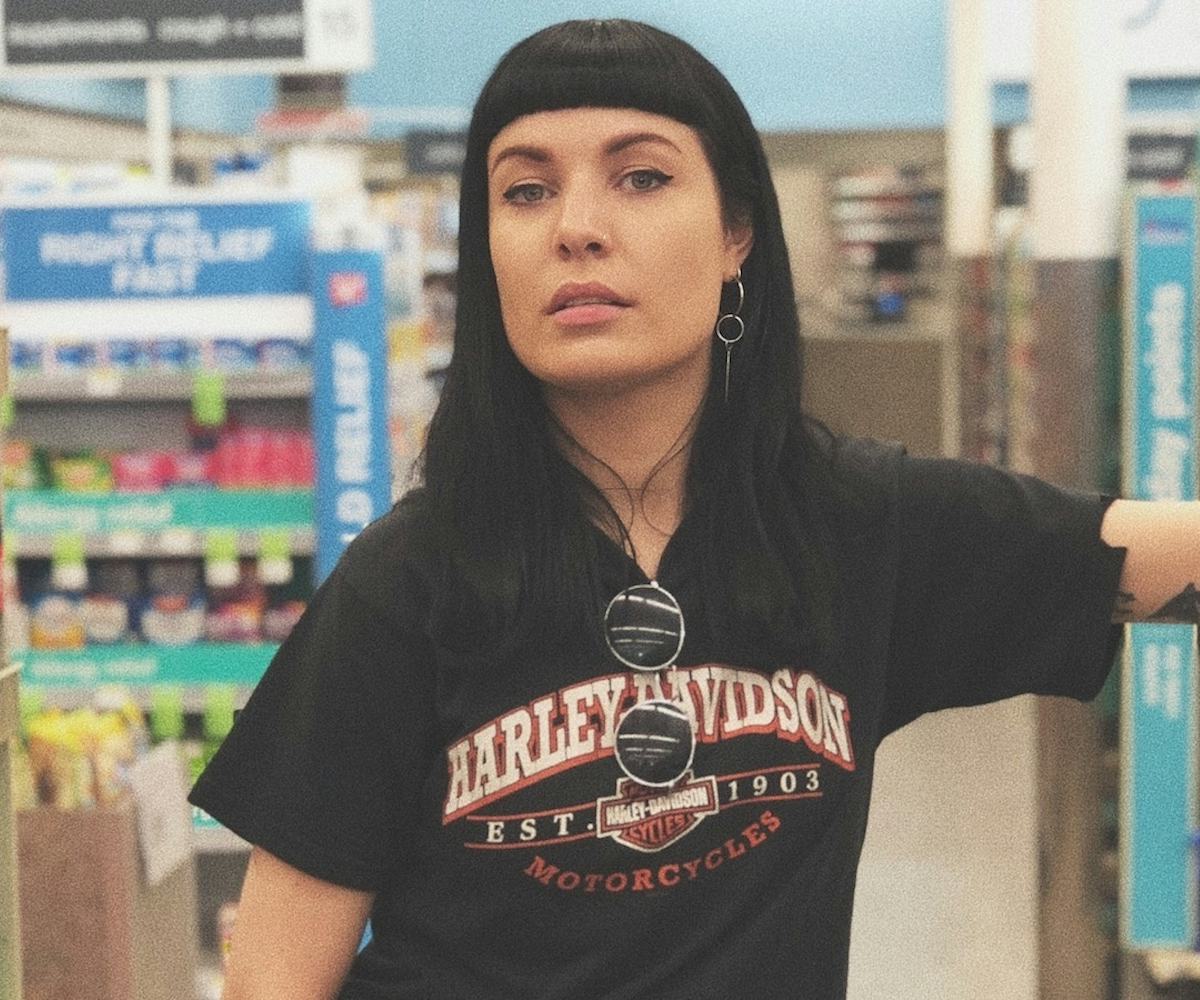 This New Music Video Is A Nostalgic Ode To Missing Home
WILSN premieres "Home" today via NYLON
WILSN was quite a long way from home when she was writing and recording in Nashville, Tennessee. So, the Melbourne, Australia-native reconciled her feelings of homesickness by pouring them into an otherwise upbeat track, "Home." Today, she premieres the visuals exclusively via NYLON.
Putting together the music video for "Home" wasn't the result of an elaborate shoot, but rather WILSN tells us, "It was made from my own personal footage over the last two years of my life spent traveling between Melbourne, Nashville, Austin, and L.A." Of course, she clarifies, "I was enjoying my time overseas working on my music and forging lifelong friendships with new people," but the time spent away from family and friends made the experience somewhat bittersweet.
She juxtaposed the lyrics, written originally to a piano hook by bandmate Jon Upton, onto footage which shared similar emotions. She explains, "In the verses where the lyrics are of a conversational nature and filled with reflection, you see the world from my point of view out of car windows as journeying from city to city contemplating everything." But then, she adds, "when the choir comes in for an explosive chorus, we see footage of past fun times I've had with both friends back home and my new friends overseas."
Watch WILSN's "Home" music video below. Catch her on tour singing backup for Meg Mac at one of the dates listed below.
4/6 - Sydney @ Enmore Theatre
4/12 - Coffs Harbour @ Coffs Ex-Services Club
4/14 - Gold Coast @ Miami Marketta
4/26 - Wellington @ Meow
4/27 - Auckland @ Tuning Fork
5/3 - Geelong @The Wool Exchange
5/4 - Canberra @ Anu
5/9 - Wollongong @ Uni Bar
5/10 - Newscastle @ Newcastle Uni
5/16 - Cairns @ Tanks
5/23 - Hobart @ Hobart Uni
6/13 - Adelaide @ HQ Complex
6/14 - Perth @ Astor Theatre