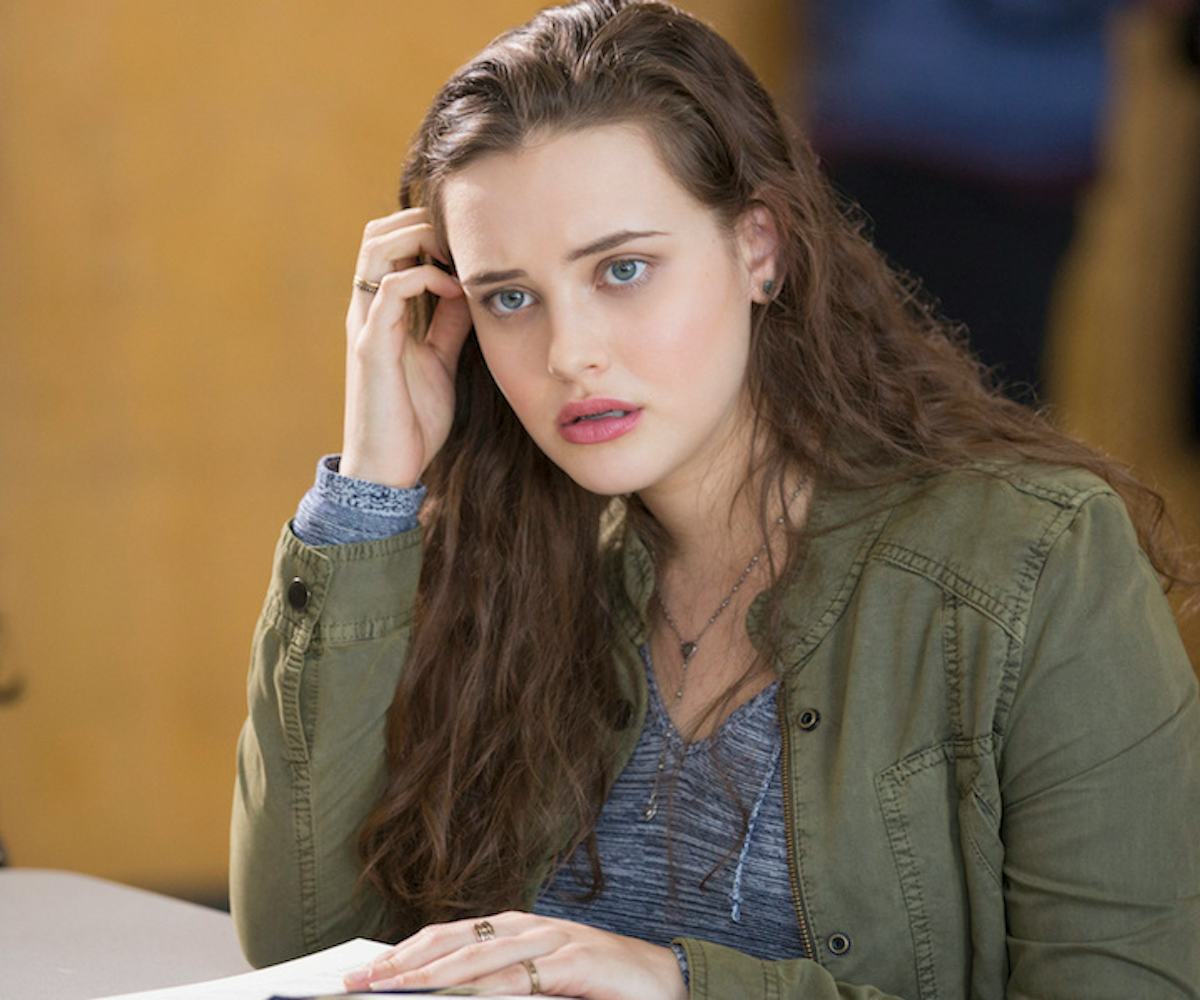 Courtesy of Netflix
Teen Suicide Went Up By Nearly 30 Percent Since '13 Reasons Why' Debut
A new study funded by the National Institute of Mental Health (NIMH) and National Institutes of Health has shown that suicide amongst teens spiked by nearly 30 percent following the debut of Netflix series 13 Reasons Why. The show, which occurs in the aftermath of a young woman's suicide and explores the reasoning for her taking her own life through a series of cassette tapes she left behind, premiered on the streaming network in 2017, with a second season released the following year.
Though there is no definite way to prove the correlation between the series and the increase in suicides, researchers say, in the month following the series' release, teen suicides spiked by 28.9 percent; 195 more teen suicides occurred over the course of the year. Upon the series' release, it received criticism for the glamorization of suicide, and, per NPR, educators and psychologist warned of the potential for copycat suicides.
In a statement to NPR, study co-author and staff scientist at NIMH Lisa Horowitz said, "The results of this study should raise awareness that young people are particularly vulnerable to the media," adding, "all disciplines, including the media, need to take good care to be constructive and thoughtful about topics that intersect with public health crises." Jeff Bridge, lead author of the study told Associated Press, "The creators of the series intentionally portrayed the suicide of the main character. It was a very graphic depiction of the suicide death."
In response to the new report, a representative for Netflix told AP, "We've just seen the study and are looking into the research. This is a critically important topic and we have worked hard to ensure that we handle this sensitive issue responsibly." The rep also pointed to another study which showed both helpful and harmful effects of watching through the entire second season published earlier this month by the University of Pennsylvania. A third season of 13 Reasons Why is currently slated for a 2019 release.
If you or someone you know is experiencing bullying, visit StopBullying.gov. For help dealing with depression and suicidal thoughts, reach out to SuicidePreventionLifeline.org.