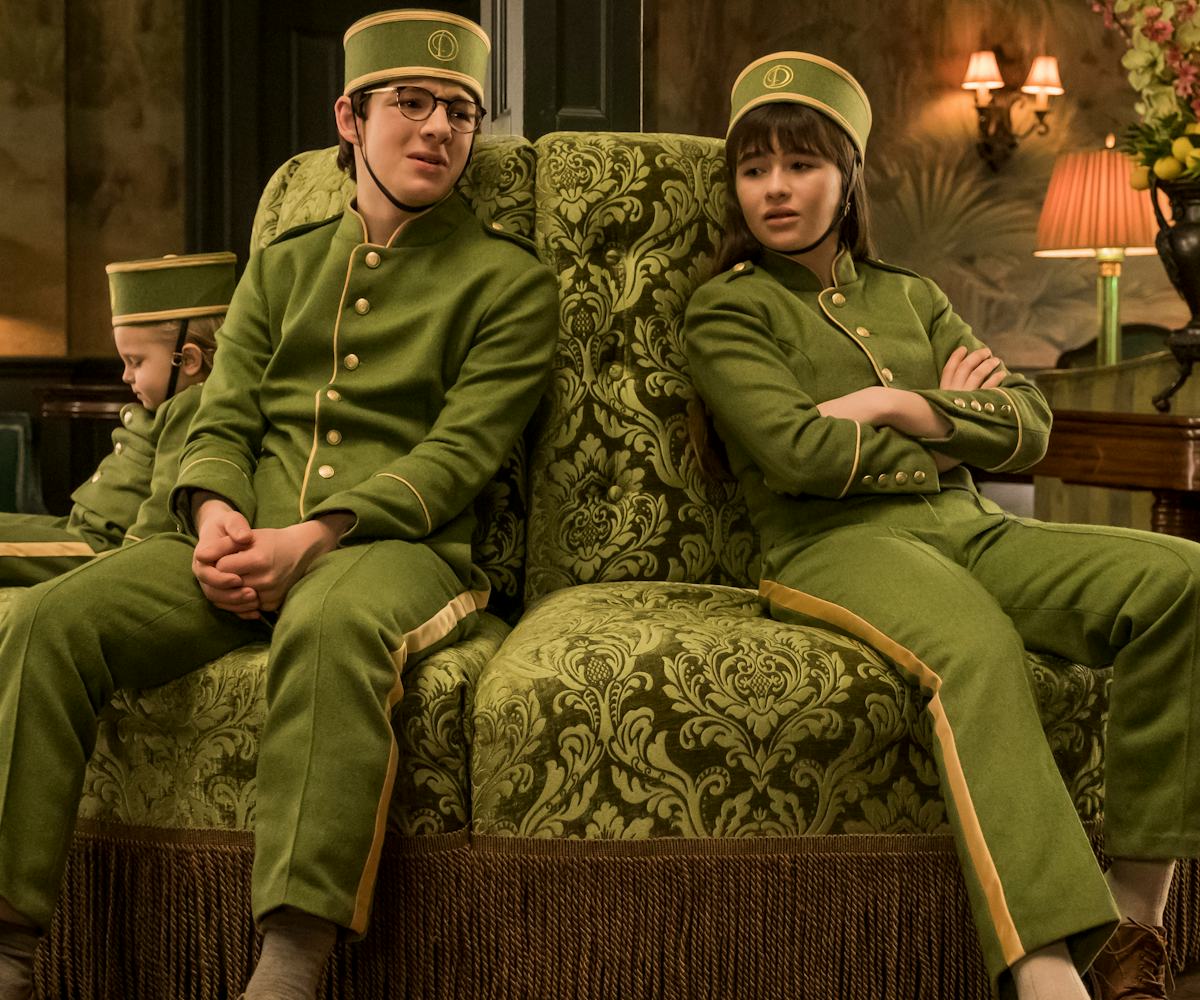 Photo by Eike Schroter/Netflix
'A Series Of Unfortunate Events' Reveals Final Season Trailer
They saved "the worst for last"
Today, Netflix revealed the trailer for the third and final season of A Series of Unfortunate Events. Are you ready for another binge-session filled with frustration while yet another person fails to recognize Count Olaf? We sure are.
According to the new poster, Netflix "saved the worst for last" with this season and the trailer outlines just what that entails. From what we can tell from the clip, Allison Williams joins the Baudelaire orphans' adventures and the sugar bowl remains the most desired object. Judging from a map clearly marked "sugar bowl," it seems that this pretty piece of porcelain is now deep underwater. Without revealing much of anything about the story line, Netflix has still managed to induce plenty of anxiety by introducing a much more dangerous scenario for the orphans to scheme their way out of.
Along with Williams, Max Greenfield (from New Girl) joins the cast, and Carmelita Spats (played by Kitana Turnbull) returns to the series, and will hopefully continue her series of annoying song entrances.
Catch the entire action-packed trailer below (and watch until the very end for an unexpected addition to the cast). A Series of Unfortunate Events hits Netflix on New Year's Day.