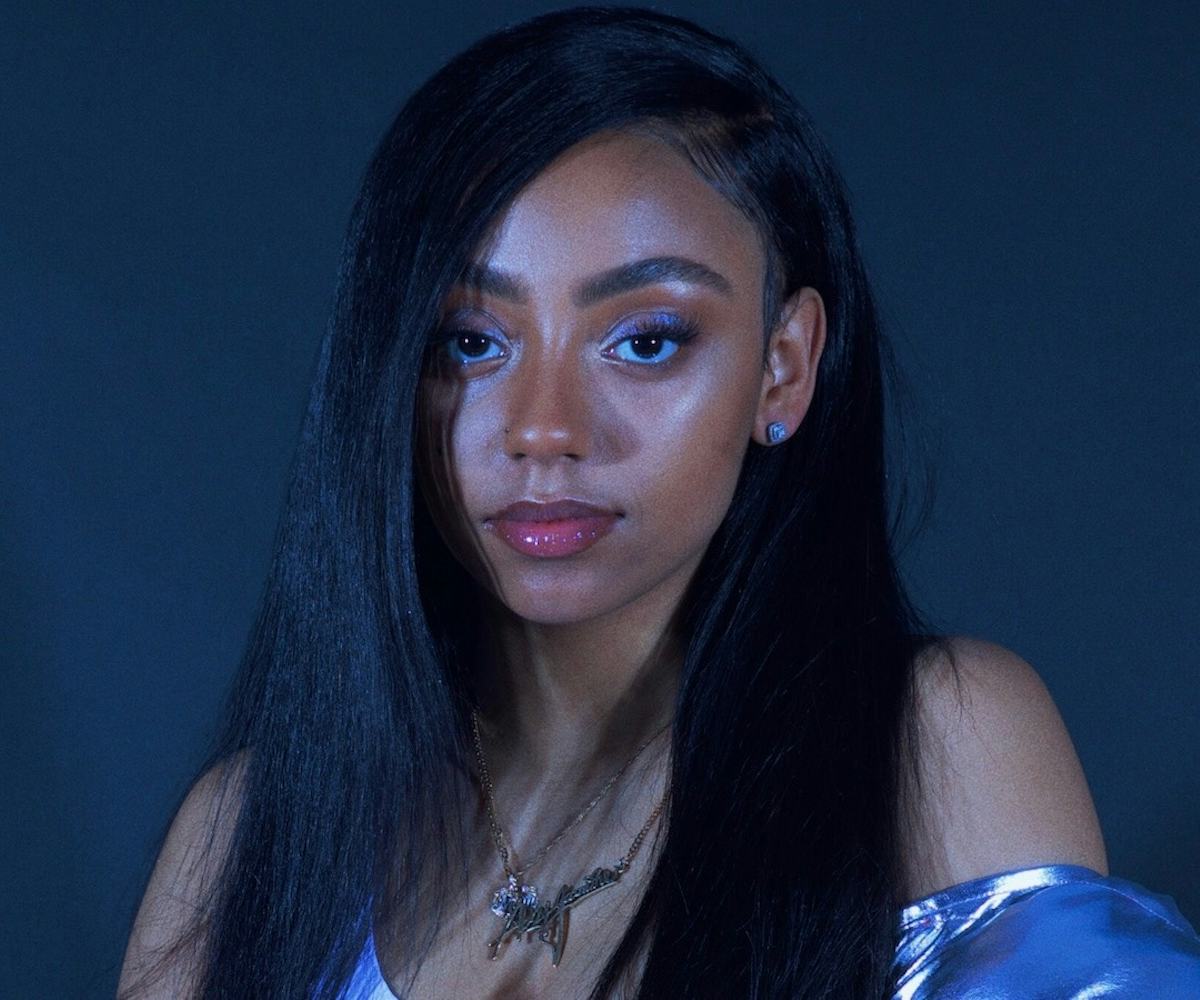 Photo by Rowmel, CMG
Watch Abby Jasmine Party Hard To Get Over A Bad Breakup
She premieres her "Relax" video today
Abby Jasmine is throwing the funeral of the century for a relationship with someone who clearly did not deserve her. And guess what? We're all invited.
Jasmine has teamed up with Taylor Belle for the ultimate breakup song that definitely won't have you sliding into your ex's DMs anytime soon. Hot off the debut of her TRAP MOM EP, this Gen-Z up-and-comer shared new single "Relax" back in March—and we haven't stopped thinking about it since. Today, she shares the accompanying visuals, exclusively via NYLON.
With "Relax," Jasmine is not quite mourning, rather she's celebrating ditching someone who didn't treat her right. On the video concept, Jasmine told NYLON, "Taylor and I thought of the idea high as hell one day, and I thought my good buddy David Janoff was the best person to execute the idea, being that we had previously worked together." And in case you were wondering while watching this visual: Yes, the drinks being passed are very real; Jasmine clarified, "The video was a lot of fun to shoot, and we got drunk as hell."
Watch the video for "Relax," featuring Taylor Belle, below. Texan fans can catch Jasmine later this week at two shows in Houston and San Antonio.