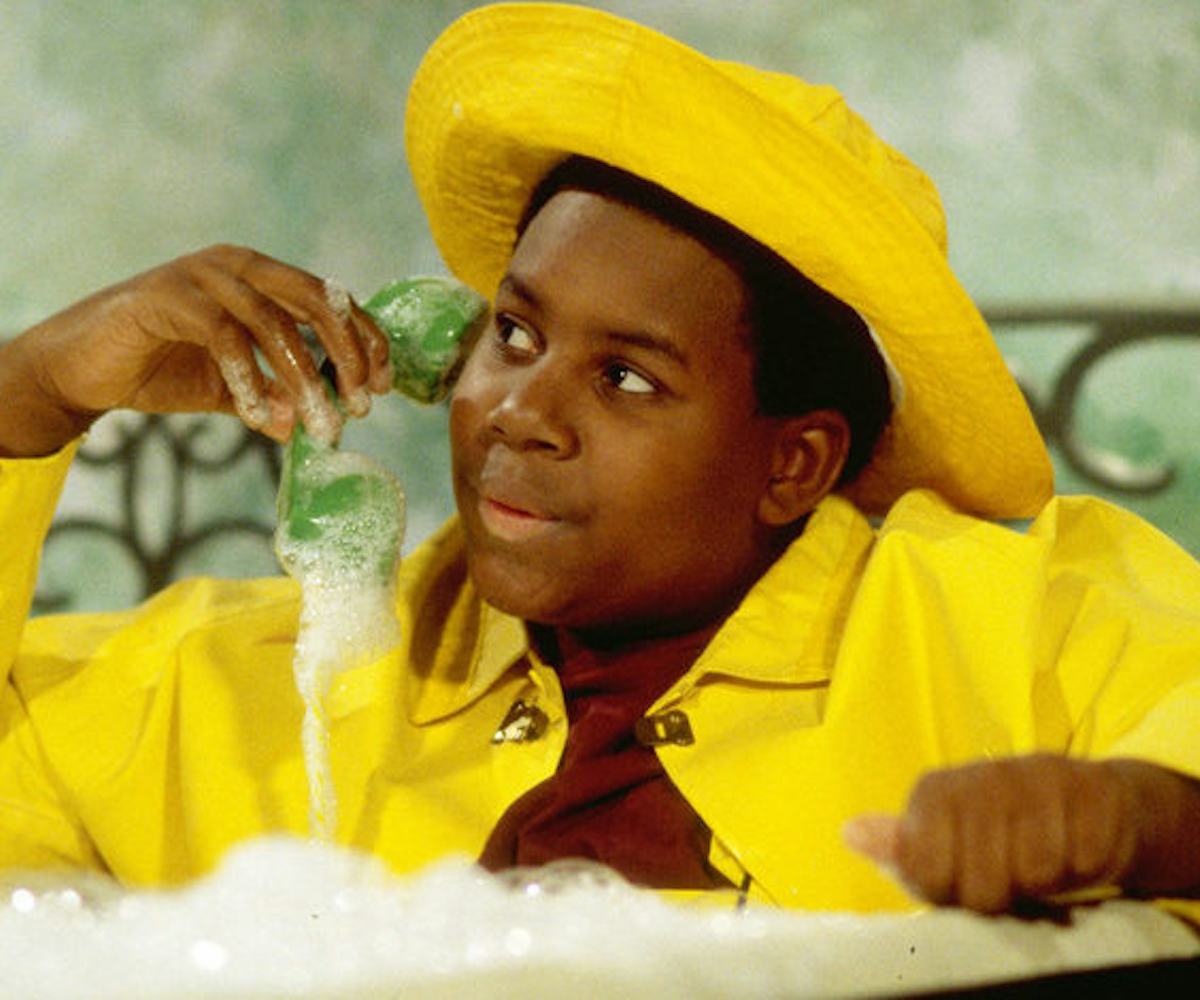 'All That' Theme Song Has A New Sound Thanks To Chance The Rapper
All That is returning to television soon, and so is the iconic theme song, with a fresh remix by Chance the Rapper. Taking the TLC hit that once served as the Nickelodeon show's theme, Chance has turned the bass up several notches and sprinkled a little gospel.
He debuted the new theme in two posts:
Announced in February, All That will return to its home on Nickelodeon, with original cast member and Saturday Night Live comedian Kenan Thompson heading up the project as executive producer. His Good Burger partner in crime Kel Mitchell is also executive producing and will make a cameo alongside other actors from the original series (including Lori Beth and Josh Server) and a cast of newcomers. Per Us Weekly, Mitchell *really* hopes Amanda Bynes will choose to return as well. So do we.
Get down to the new theme song, above, and get psyched for your favorite show returning on June 15.