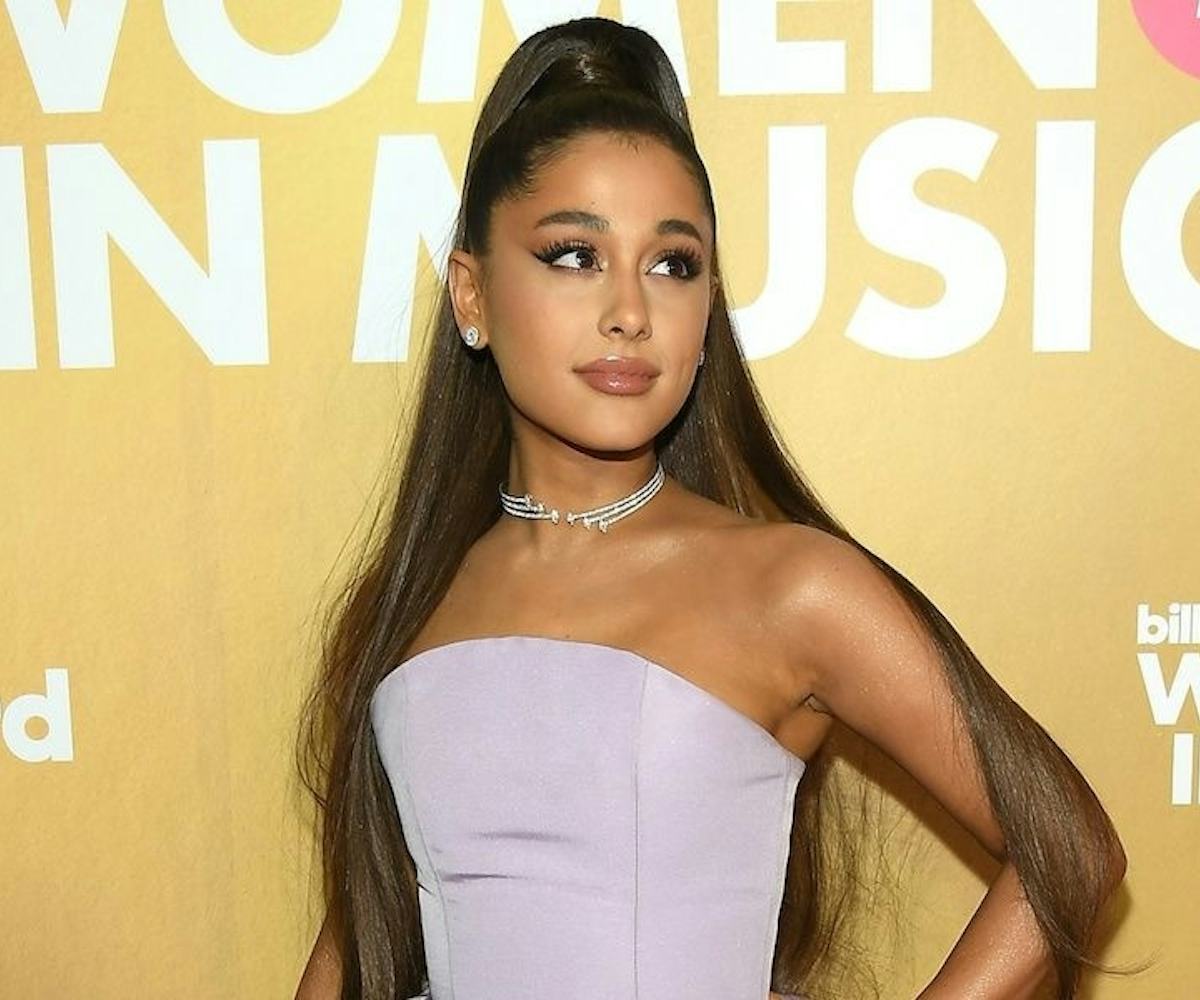 Ariana Grande Shared The "Hilarious And Terrifying" Brain Scans Showing Her PTSD
Ariana Grande just shared images of how her Posttraumatic stress disorder (PTSD) manifests inside of her brain. In screenshots of a text message conversation shared to her Instagram story, Grande shared a side-by-side of what a healthy brain and PTSD-having brain look like, followed up by scans of her own brain. Similar to the PTSD brain in the side-by-side, many sections of her brain appear lit up. She captioned the image, "hilarious and terrifying," and clarified at the bottom that it is "not a joke":
Previously, Grande had revealed that she suffers from PTSD and anxiety stemming from the 2017 terrorist attack on her concert at Manchester Arena in England when a suicide bomber killed 22 and injured 500 individuals. Grande shared that she felt like she "couldn't breathe," and had "wild dizzy spells" associated with the physical manifestations of anxiety attacks. Grande also shared that she has been in therapy for over a decade, prior to the Manchester attack.
On Sweetener, Grande further explored her experiences with anxiety with "Breathin," in both the lyrics and music video, aptly capturing the overwhelming feeling those with anxiety get from even the most mundane day-to-day experiences.