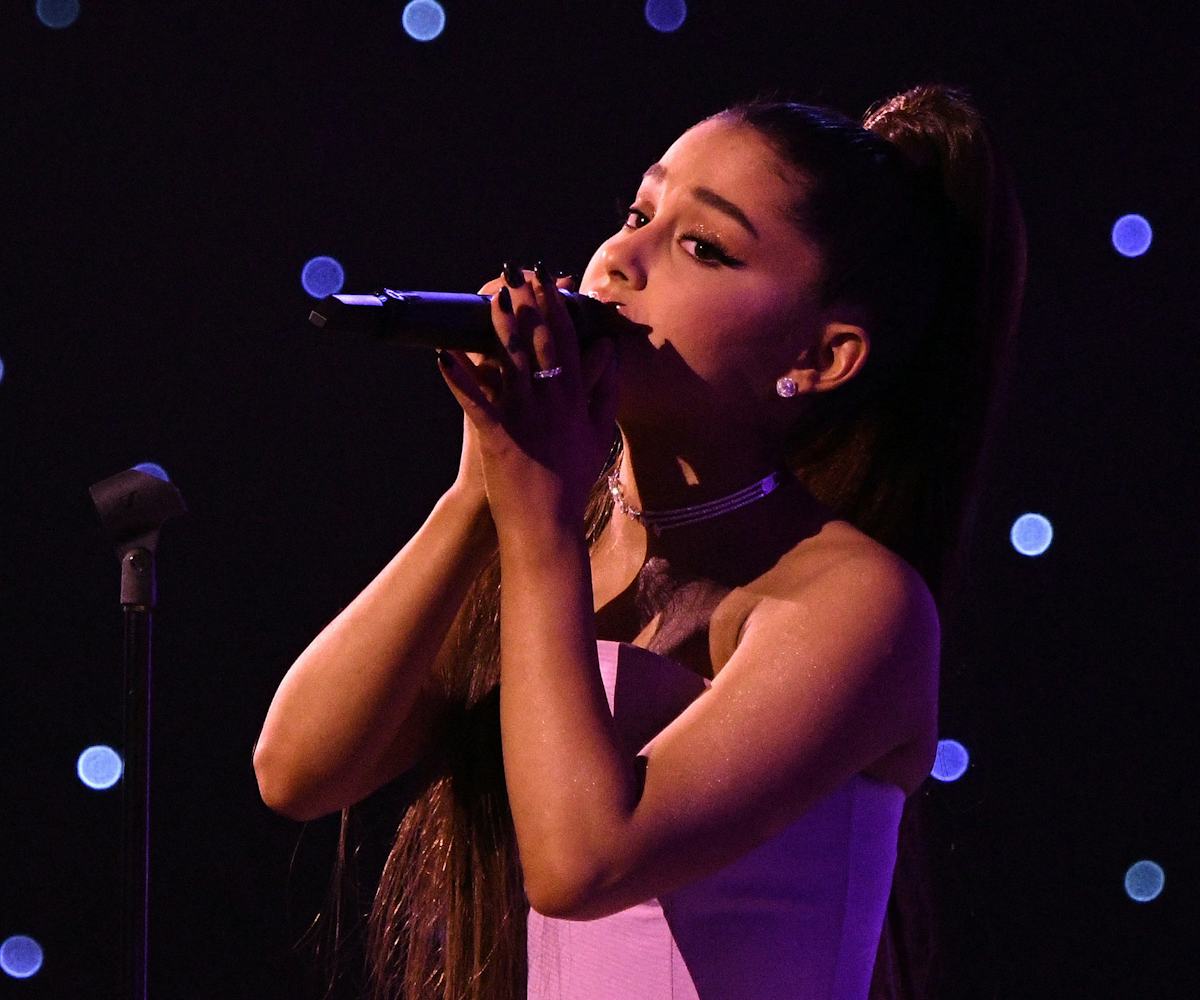 Photo by Mike Coppola/Getty Images for Billboard
Ariana Grande Cancels Tour Dates Due To "Unfair" Food Allergy
How will she eat Italian food now?!
Ariana Grande has revealed that she had to cancel two stops on her Sweetener tour—one in Tampa and another in Orlando, Florida—due to an allergic reaction to tomatoes. This seems like the worst news an Italian food lover could get.
After posting a more vague announcement, saying that she woke up very sick and was told by a doctor to cancel the shows, Grande took to her Instagram account to let fans know what actually happened: "We discovered ..... that ..... i had an unfortunate allergic reaction to tomatoes and my throat pretty much closed."
She continued to say that it "still feels like i'm swallowing a cactus" but that she's "slowly making progress!" She says she'll be back to Tampa and Orlando in November, and hopes to make up for the cancellations then. "Thank u all for your love and understanding," she said. "Can't wait to get back to performing."
Grande ended her note to fans with a joke: "P.s. there is NOTHING MORE UNFAIR THAN AN ITALIAN WOMAN DEVELOPING AN ALLERGY TO TOMATOES IN HER MID TWENTIES......" We relate. Hopefully, her Nonna has some recipes that she can actually eat.