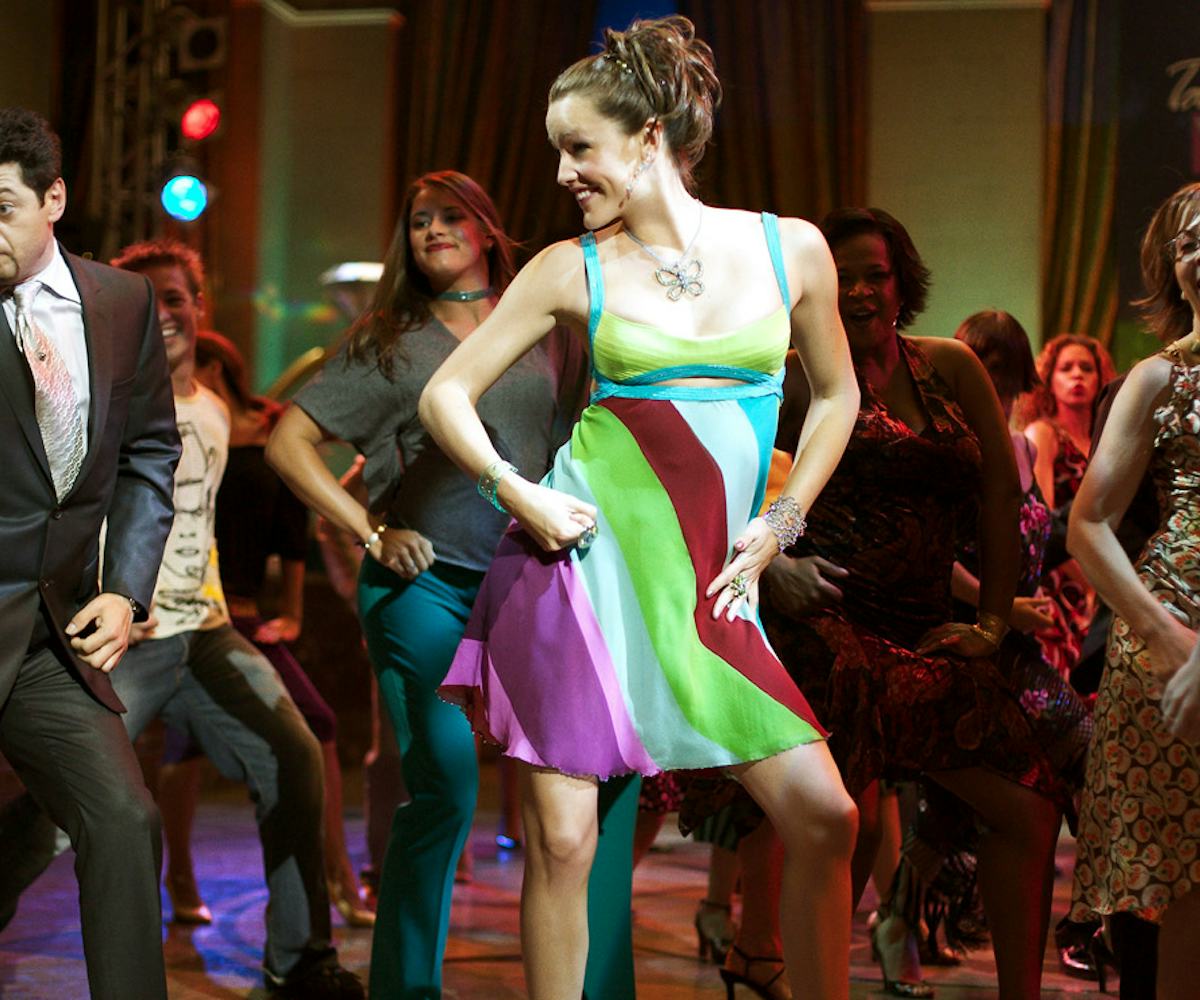 Photo Courtesy Of USA.
'13 Going On 30' Is Getting The Broadway Treatment
Thirty, flirty, and thriving!
Twelve years after its movie debut, 13 Going On 30 is now heading to Broadway. Deadline reports that Revolution Studios and producers Andy Fickman, Dean Stolber, and Todd Garner are bringing the rom-com to the big stage.
For those unfamiliar with the film—and who apparently have never gotten sucked into a TBS movie marathon—it tells the story of Jenna, a teenager with no desire to be a teenager anymore. After coming across some "wishing dust," she finds herself 17 years older (and played by Jennifer Garner) with a totally unrealistic career in the magazine industry, backstabbing friends, and a life she's come to hate. Her best friend Matty, played by Mark Ruffalo in the movie, is included somewhere in there, also.
Fickman tells Deadline that the movie "has all the elements of a great musical: comedy, romance, an empowering message—and a touch of magic." 
If our memory serves us, there were only two songs included in the film: Michael Jackson's "Thriller" and Pat Benatar's "Love Is A Battlefield," both classics, and both of which may or may not be included in the show. The rest of the tunes will be original. Better get those Razzles ready.