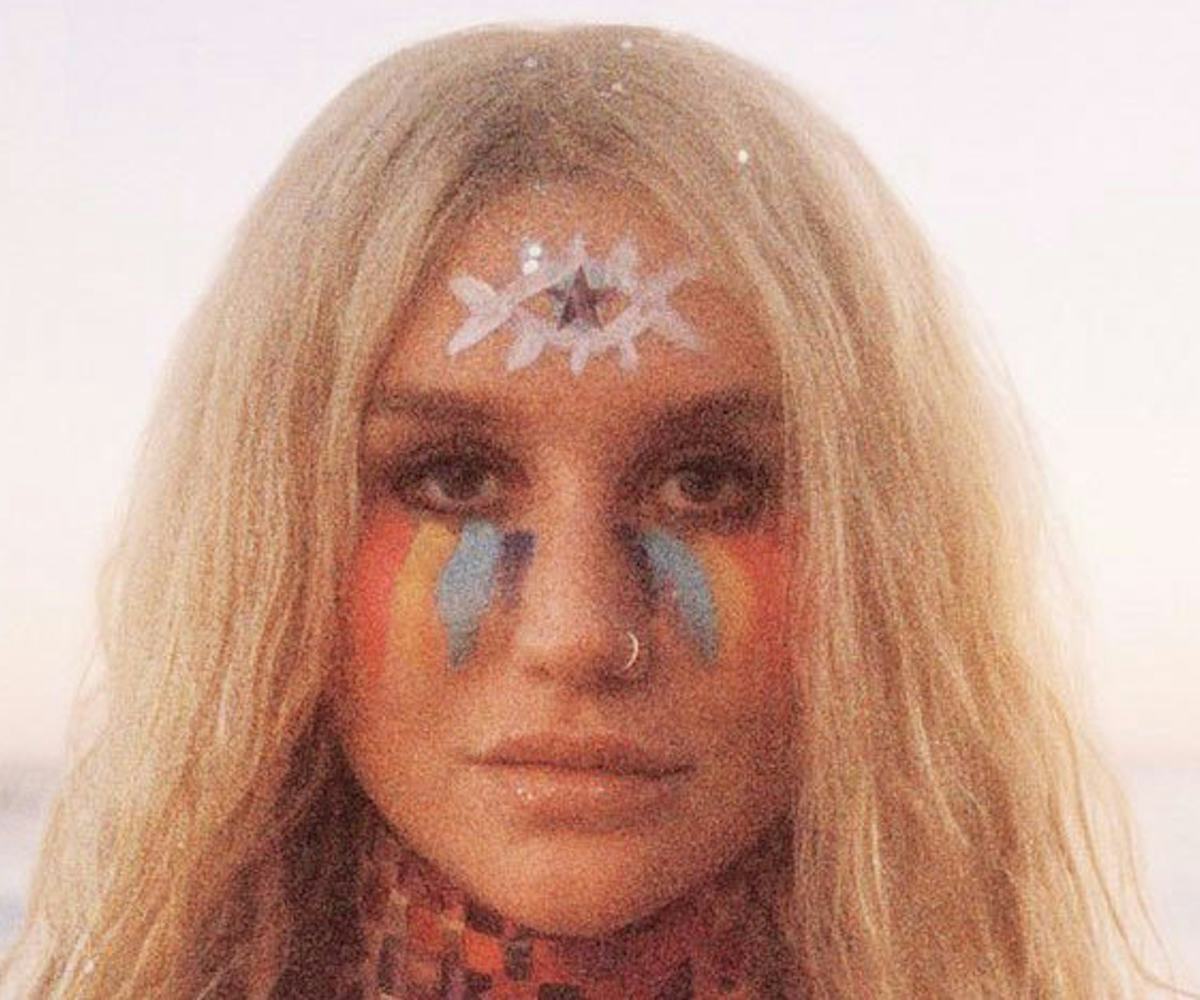 Photo courtesy of RCA
This Year's Grammy Nominations Are Monumental For Queer Representation
The 2018 Grammy Awards nominations were announced this morning, breaking all kinds of records. Not only are more artists of color being recognized, but several out musicians and songwriters have been nominated, giving us hope that the Recording Academy is working toward better inclusivity and visibility in the industry.
We're not the only ones noticing these changes. In fact, Sarah Kate Ellis, president and CEO of GLAAD, said in a statement that "it is exciting to see groundbreaking LGBTQ artists like Lady Gaga, Kesha, Justin Tranter, Kehlani, and Shane McAnally recognized on the music industry's largest stage." She continued:
They represent so many talented LGBTQ music artists who don't receive the same recognition despite critical acclaim and widespread popularity… as more and more artists and writers step forward and reflect the diverse identities and orientations of society, it's important that the Recording Academy and the industry at large step up their game to recognize all worth talent and performances.
Tranter, who co-wrote Julia Michaels' hit song "Issues," received his first nomination for Song of the Year. Kesha also received her first-ever nomination this year, facing off against Lady Gaga and others for Best Pop Vocal Album and Best Pop Solo Performance. In other recognitions, Kehlani has been nominated for Best R&B Performance. 
This year has been a big one for the LGBTQIA community across the board. Outside of the music industry, we're also seeing more queer representation in television and film, as well as more and more empowering spokespeople coming out and telling their stories. While this year's Grammy nominations are a victory to be celebrated, it's important that we don't become complacent in the active representation of queer voices. While these efforts are incredible and noteworthy, we still have a lot of work to do.
The Grammys will air live on CBS on Sunday, January 28, and the final round of voting runs from December 7 to 21.