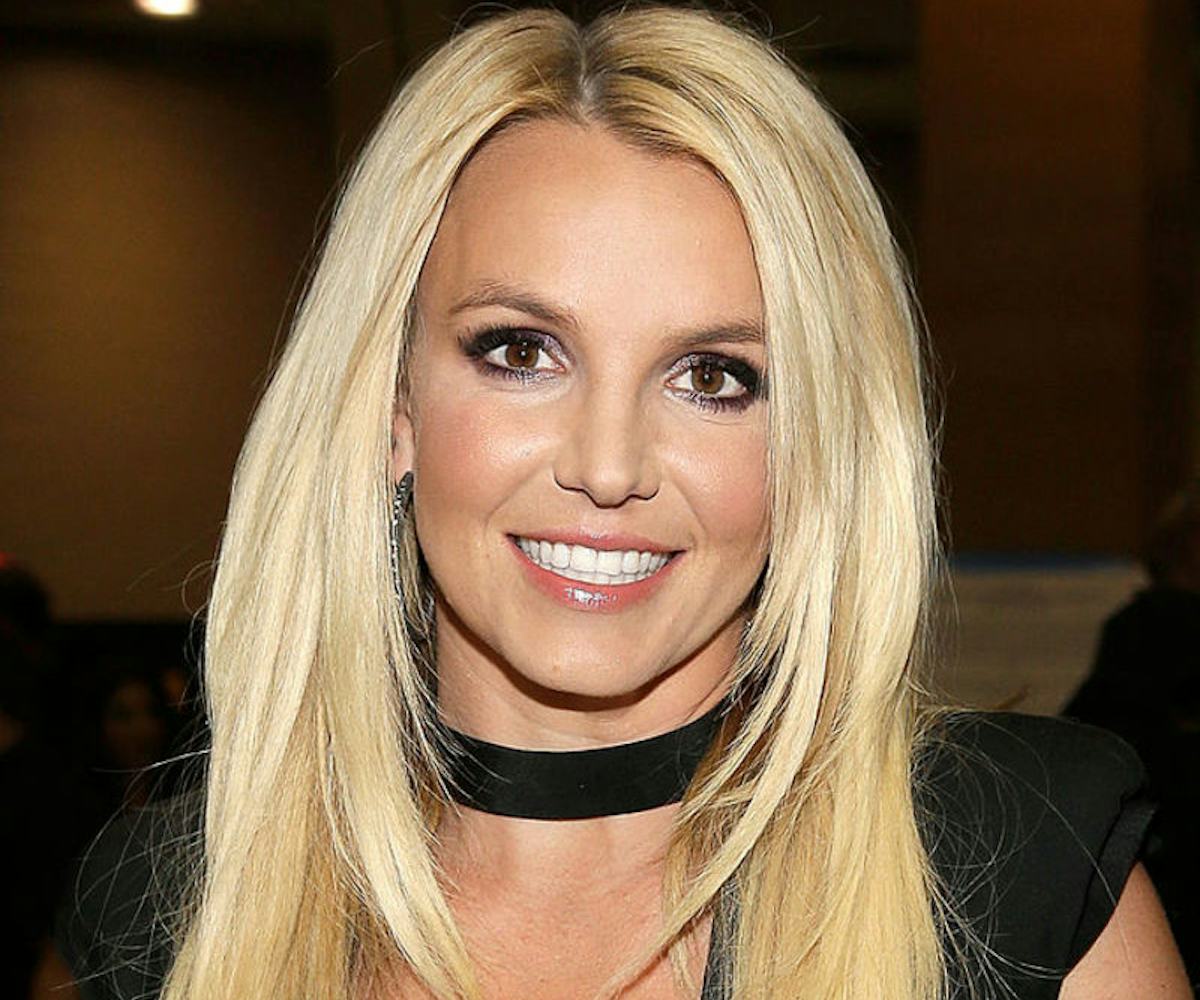 Photo by Isaac Brekken/Getty Images
8@8: Your Morning Scoop
Britney's releasing a new album
Today is...
International Dance Day!
News of the Day:
+ Britney's back, b*tches! Just when we thought we were starting to recover from sudden album releases (we will never get over Lemonade), multiple sources, including her backup dancer and Virgin Media, have been hinting that a Britney Spears album is about to drop. 
+ There should be a show called Keeping Up with Grace Coddington because this influential dynamo has been taking on more and more projects—from launching a fragrance to creating her personal brand. Vogue's creative director-at-large has now announced that she will be the newest "creative partner" for Tiffany & Co. Does this mean cat-inspired jewelry? We sure hope so.
+ Get your yoga on this week in apparel that was made for some downward dog moves. Lineagewear offers everything from colorful leggings to comfy tees that were made for a flexible workout. Developed using concepts learned from Broadway costuming, all of the products hug curves in all the right ways. The designer is now crowdfunding her project here in order to expand designs, sizes, and availability of apparel. 
+ While some people prefer to binge-watch The Real Housewives in their spare time, Jared Leto likes to make documentaries about cults—you know, the usual. The actor is the executive producer of the film Holy Hell, which highlights filmmaker Will Allen's personal story of time he spent in a Los Angeles "spiritual group" in the 1980s. The documentary will debut in theaters on May 27. Watch the trailer below for a first look:  
+ Got a sweet tooth? Terror Jr has just released their latest track called "Sugar," a song with a beat and melody that will make you crave a trip to the club, lollipop in hand. The band is known for being a trio of anonymity, letting their music serve as their identity rather than their faces. Terror Jr is best known for having backed the track of this Kylie Jenner commercial. Have a listen below and let yourself get carried away into utter musical sweetness. 
Deal of the Day:
It's all about the eye of the tiger, or the Flying Tiger at least. The Copenhagen-based brand has partnered with artist Misaki Kawai to create a limited-edition collection called "Play With Misaki." This product range includes everything from aprons to yoga mats—all colorful and quirky, of course. Shop the collection at FlyingTiger.com. 
Advice of the Day:
"Enjoy going through life as yourself." —Lena Dunham
GIF of the Day: