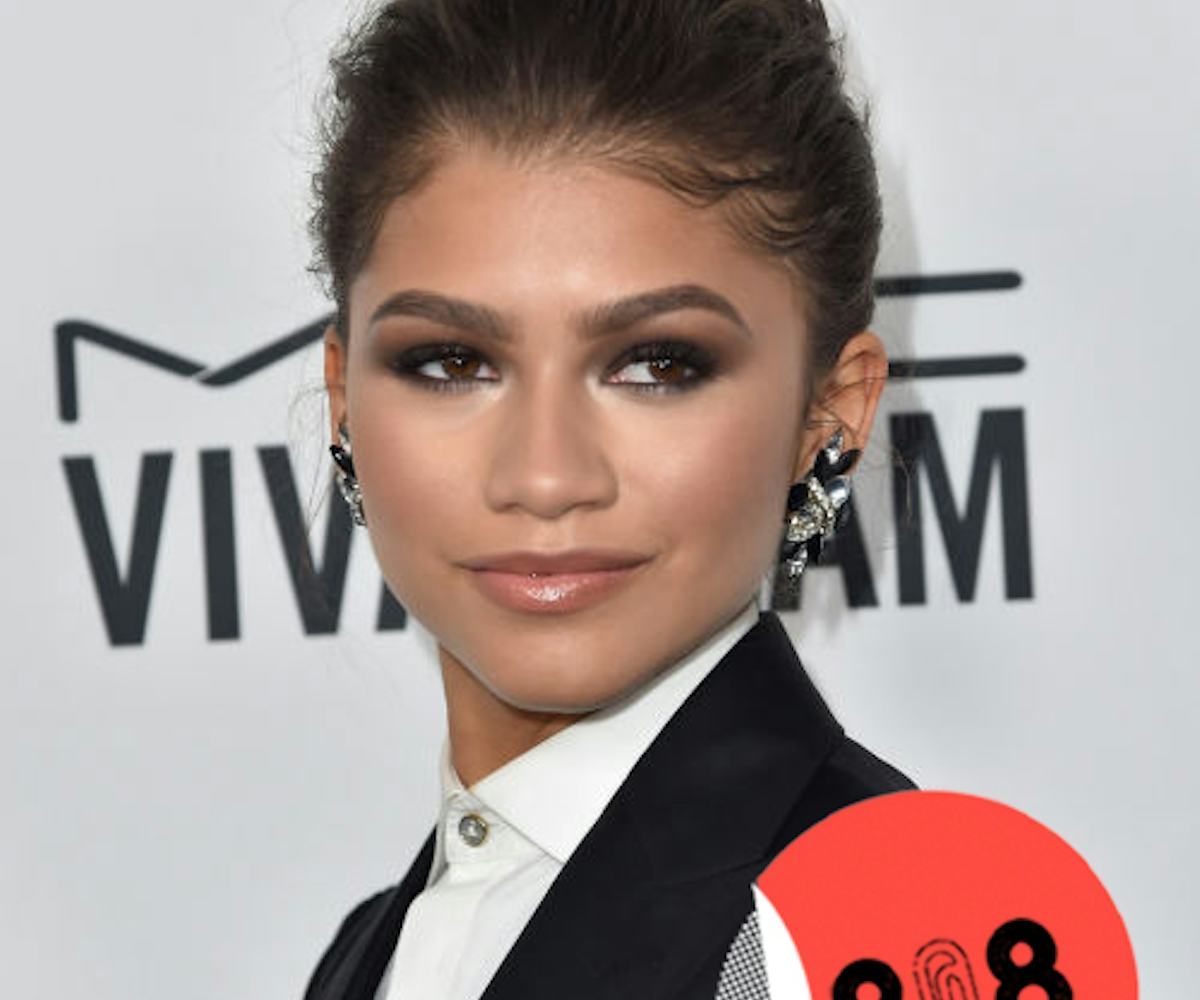 Photo by Alberto E. Rodriguez / Getty Images
8@8: Your Morning Scoop
Zendaya called out a rape tweet
Today is...
Independence Day!
News of the Day:
+ Zendaya shut down a fan who asked his Twitter followers which celebrity they would want to rape if the movie The Purge was real. In the film, once a year for one night, all crime is legal. "If the purge was real who y'all raping?" the fan tweeted, along with photos of Zendaya, Beyonce, Rihanna, and Nicki Minaj. Zendaya caught wind and shamed the individual into deleting the offending tweet.
+ Oprah was one of the leading speakers at this weekend's first ever Essence fest in New Orleans, and gave a powerful speech filled with advice and hope for the audience. She said, "I used to dream the dream driving through the white peoples' neighborhoods. You'd see their fancy houses. Sometimes they had gates, but all of them had trees. I thought, 'Oh, rich people have trees. Some people want pocketbooks and cars, but I want me some trees.'" Watch portions from the speech here and here. 
+ Remember those Paris Hilton-beloved Juicy Couture tracksuits from the early aughts? One (albeit a high fashion interpretation) walked the runway at Paris Couture Week. Vetements debuted a collection that included collaborations with 18 brands, several of which he took inspiration from. Check the video below, showing the gloved Juicy suit gracing the runway. Never thought you'd see that in Paris, did you?
+ Oxford University is fighting their "male, pale, and stale" image by replacing portraits of famous men with women, those who identify as LGBTQ, and minorities. This follows calls from the Rhodes Must Fall movement to "decolonize" the university's curriculum and subjects include Libby Lane, the first female Anglican bishop, and Naomi Wolf, a Rhodes scholar. Wolf said, "While pictures are not the same as gender or race equality, I do not think this is trivial. If all you see are white men, white men, white men, it is very hard to believe that people in your society think you have a place in history. Changing iconography helps to change how you see history."
+ Prince's iconic frilly blouse from his magnum opus Purple Rain just sold for $96,000 at Calabasas auction house, Profiles in History. This follows the sale of his distinctive "Yellow Cloud" guitar which went to Indianapolis Colts owner Jim Irsay for $137,500. The pre-auction estimate for the shirt was $6,000. We say it's priceless.
Deal of the Day:
Penny Skateboards wants you to celebrate your independence in style with the Patriot Board! Cop it now for $119.99 at pennyskateboards.com.
Advice of the Day:
"I think women are very powerful and I think we're more powerful together than separated." — Zendaya
GIF of the Day: