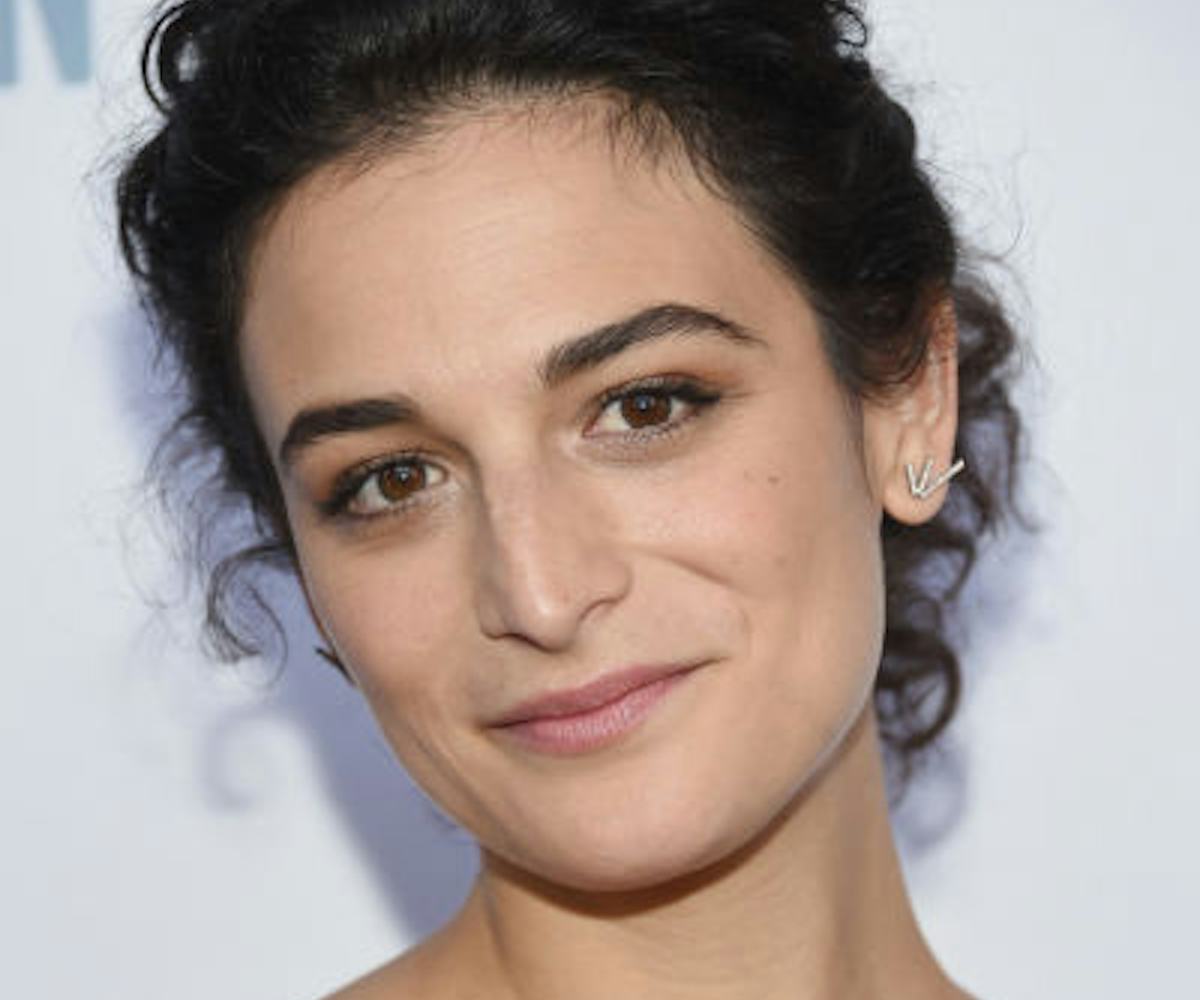 Photo by Mike Coppola/Getty Images
8@8: Your Morning Scoop
Jenny Slate & Chris Evans made their red carpet debut
Today is...
National Sunglasses Day! Get your shade on.
News of the Day:
+ Jenny Slate and Chris Evans made their official red carpet debut at the New York premiere of The Secret Life of Pets. The couple has been together since May and first met on the set of their upcoming film, Gifted. When asked about their relationship, Slate said that she feels like she got her "dream seventh-grade boyfriend."
+ Solange Knowles announced that she has completed recording her forthcoming album in a birthday post on Instagram. Happy belated, Sol!
+ Kanye West recreated Vincent Desiderio's "Sleep" painting in his official music video for "Famous." Being as controversial as you would expect, we'll see if he gets some lawsuits for this one.
+ KFC India launched a new meal box called Watt a Box that has the ability to charge your phone... 2016 is wild.
+ Devendra Banhart has emerged from the shadows to release a new single called "Middle Names." The track will be featured on his forthcoming album, Ape in Pink Marble, due out on September 23.
Deal of the Day:
Drop Dead has collaborated on another exclusive collection with SEGA to celebrate the 25th anniversary of Sonic. Shop the entire line here.
Advice of the Day:
"I am not a robot. I have a heart and I bleed." —Serena Williams
GIF of the Day: