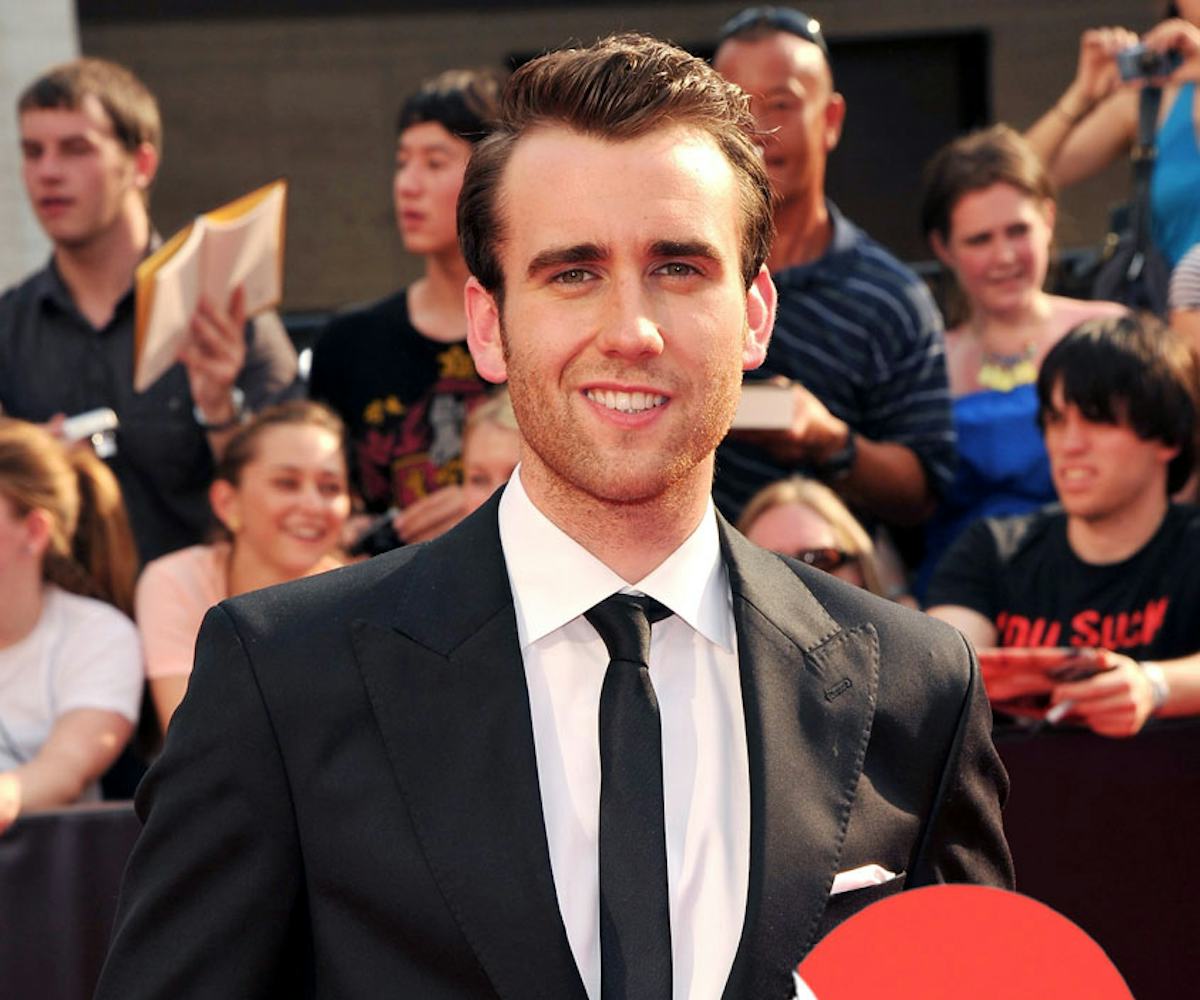 Photo by Stephen Lovekin / Getty Images
8 @ 8: your morning scoop
neville longbottom is doing awesome
Today is...
Girl Scout Day. Best celebrated with an entire box of Thin Mints. 
News of the Day:+Aussie rock trio Tame Impala breaks their three year silence with their latest single, "Let it Happen." It's really good.
+ In other music news, Azealia Banks has partnered with Google to create an interactive video for Broke With Expensive Taste's "Wallace."
+ Dakota Johnson and Jamie Dornan are reportedly asking for significant raises for the 50 Shades sequel, showing that there can't be more Grey without more green. 
+ Because we were secretly rooting for Neville all along, we had to let you know Harry Potter alum Matthew Lewis dramedy is killing it on the BBC dramedy Bluestone 42. If you haven't seen him since his Hogwarts days, prepare yourself for his rather spellbinding transformation. 
+You've been warned: Korean beauty start-up Memebox is looking to change your makeup regimen for good. 
Deal of the Day: 30% off J.Crew final sale styles (in-store and online) with code "SALELOVE" through March 17. 
Advice of the Day: 
"To be truly visionary, we have to root our imagination in our concrete reality." -Bell Hooks
GIF of the Day: